Christmas 2022: Here's Your OTT Movie Marathon List for Christmas with Friends and Family (TRAILERS)
As Christmas is just around the corner, we know how fun night stays are with the right list of movies for every gathering.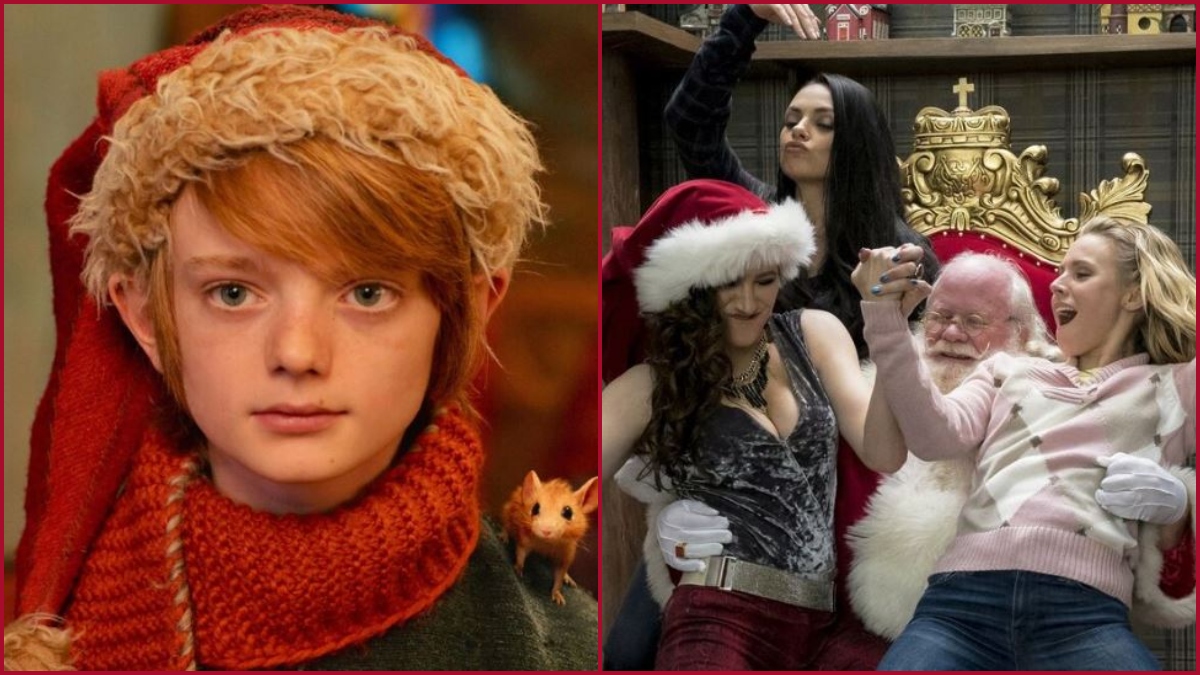 New Delhi: As Christmas is just around the corner, we know how fun night stays are with the right list of movies for every gathering. So don't worry, whether it is movie nights with friends, family, cousins, or a date; we've got your back.
Here is a list, find what suits your night most and get started!
A Boy Called Christmas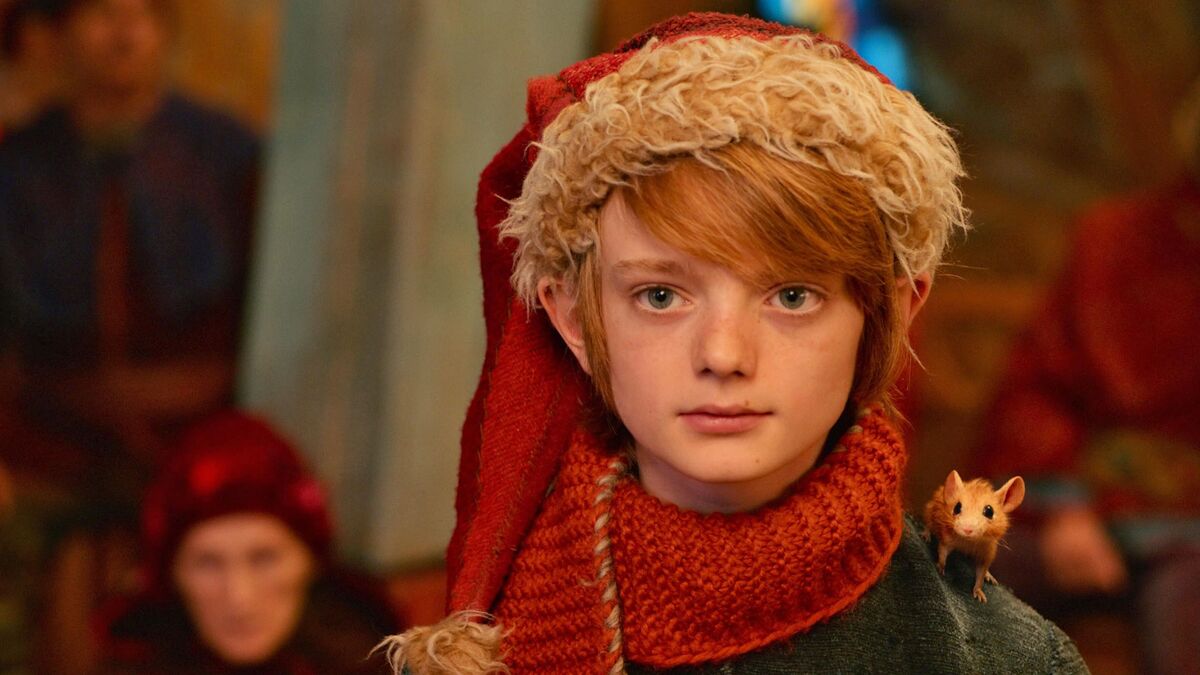 Rated: PG 
Stream on: Netflix 
A perfectly magical movie to watch with kids to let them bask in the Christmas spirit and sing along as a young boy named Nikolas finds his destiny. Nikolas sets out on an adventure to the snowy north in search of his father who is on a quest to discover the fabled village of elves, Elfhelm. Taking with him a headstrong reindeer called Blitzen and a loyal pet mouse.
The Guardians of the Galaxy Holiday Special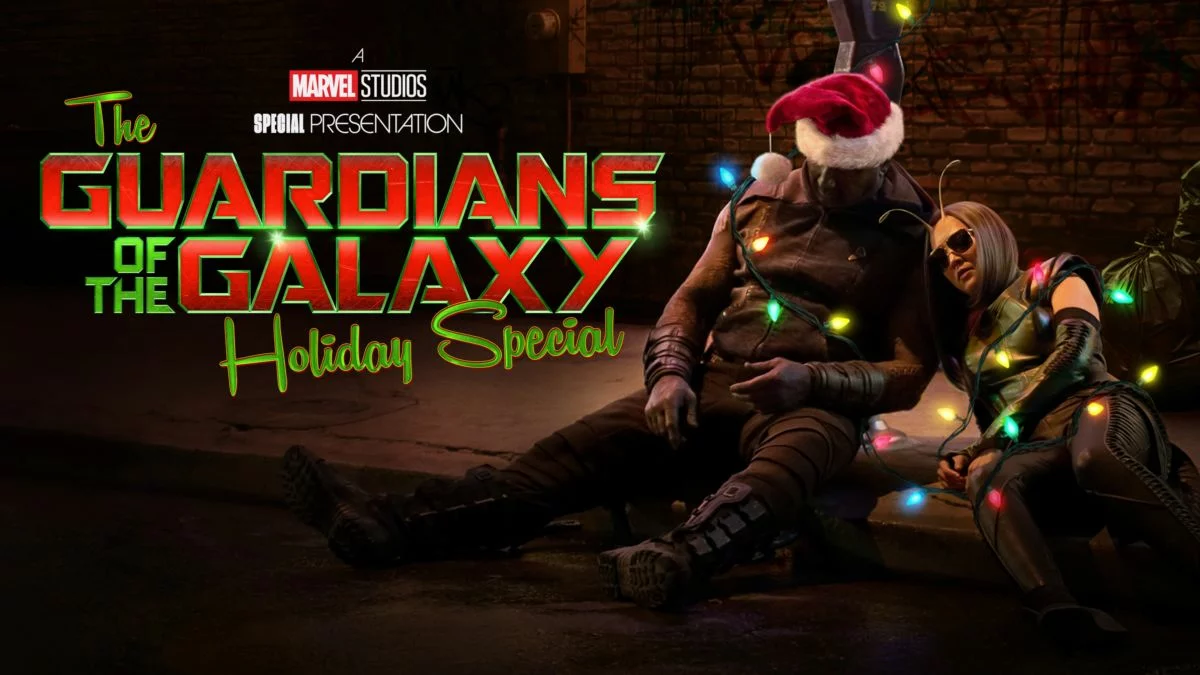 Rated: PG-13
Stream on: Disney+ Hotstar 
For all you Marvel fans out there, this is the perfect movie for you. Fit for all age groups, you can watch this light-hearted 40-minute-long special with your family or friends.  The story revolves around The Guardians who are on a mission to find Quill the perfect gift and head to Earth to make Christmas memorable. Marking the end of Phase Four for Marvel, this special will give you all the Christmas feels with a Marvel spice to it.
Klaus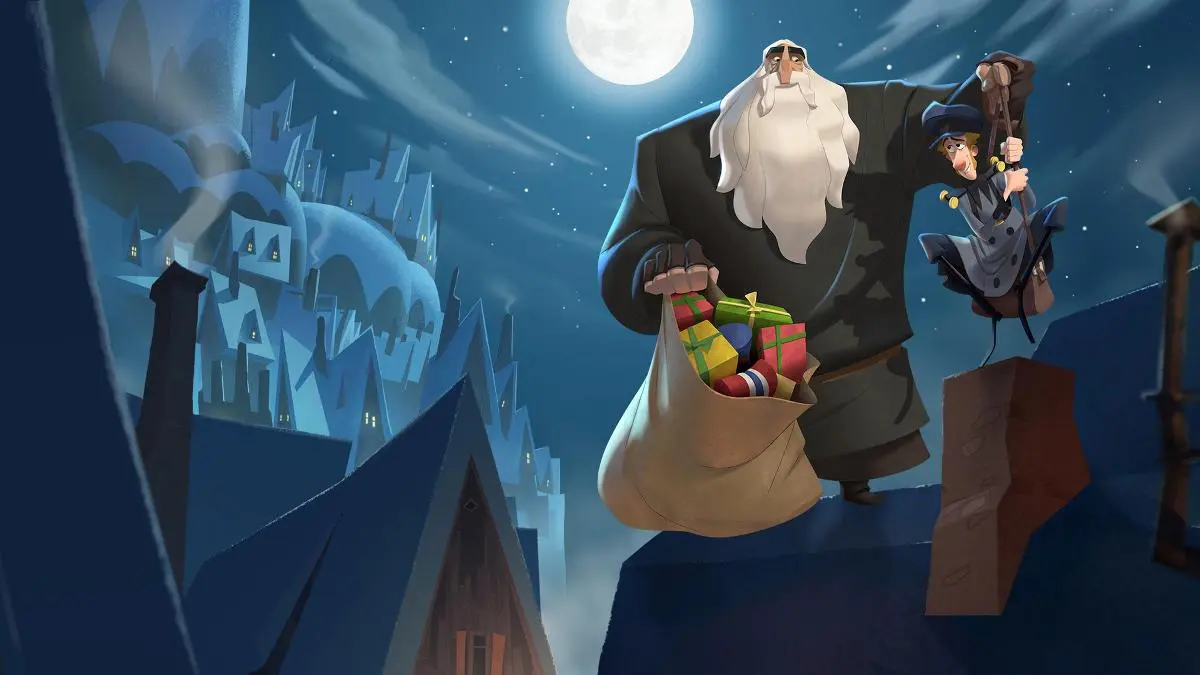 Rated: PG 
Stream on: Netflix 
Academy Award winner, Klaus is yet another ideal film for all ages. If it's a family ranging from little kids to grandparents, Klaus will engage you all. It is the story of Jesper, a selfish postman who is forced to relocate to Smeerensburg by his father. To add the necessary drama to the movie, he joins hands with a reclusive toymaker, Klaus, to spread joy in the dark and dreary town.
The Noel Diary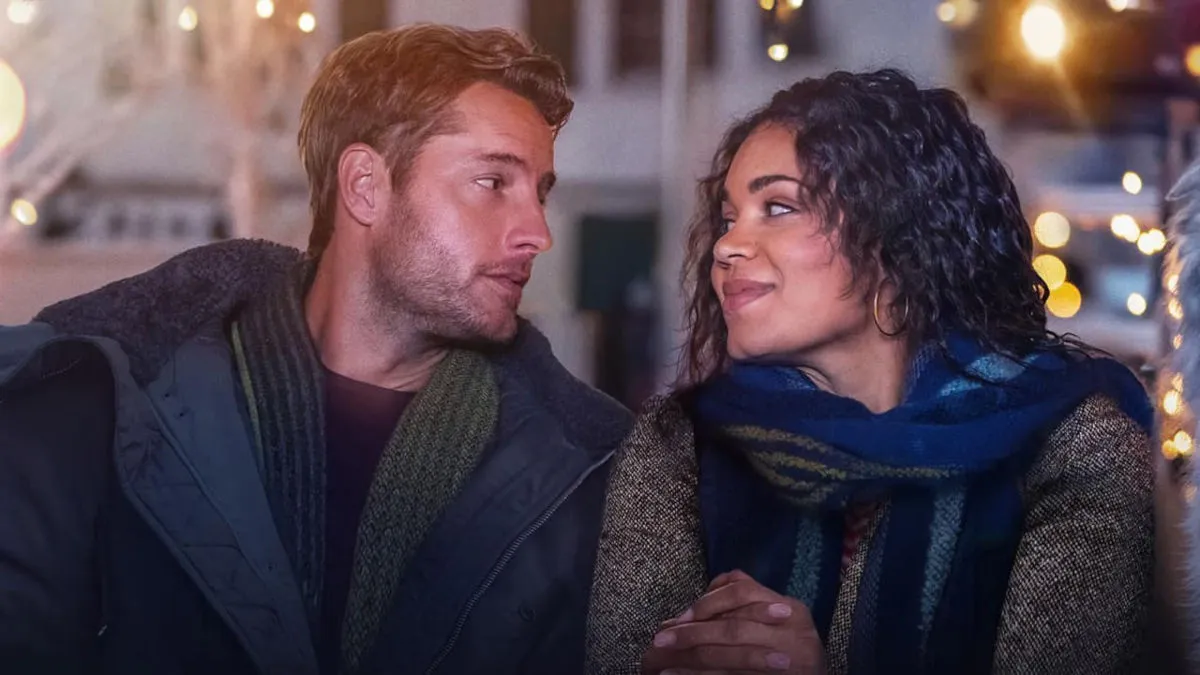 Stream on: Netflix
A mushy Christmas love story with the right amount of snow and magic in the air. This is a good date night-appropriate movie for you to exchange glances as a best-selling author finds his way to the girl of his dreams through a Diary. TV's Kevin- Justin Hartley stars in this film directed by Charles Shyer based on a novella of the same name by Richard Paul Evans.
A Bad Moms Christmas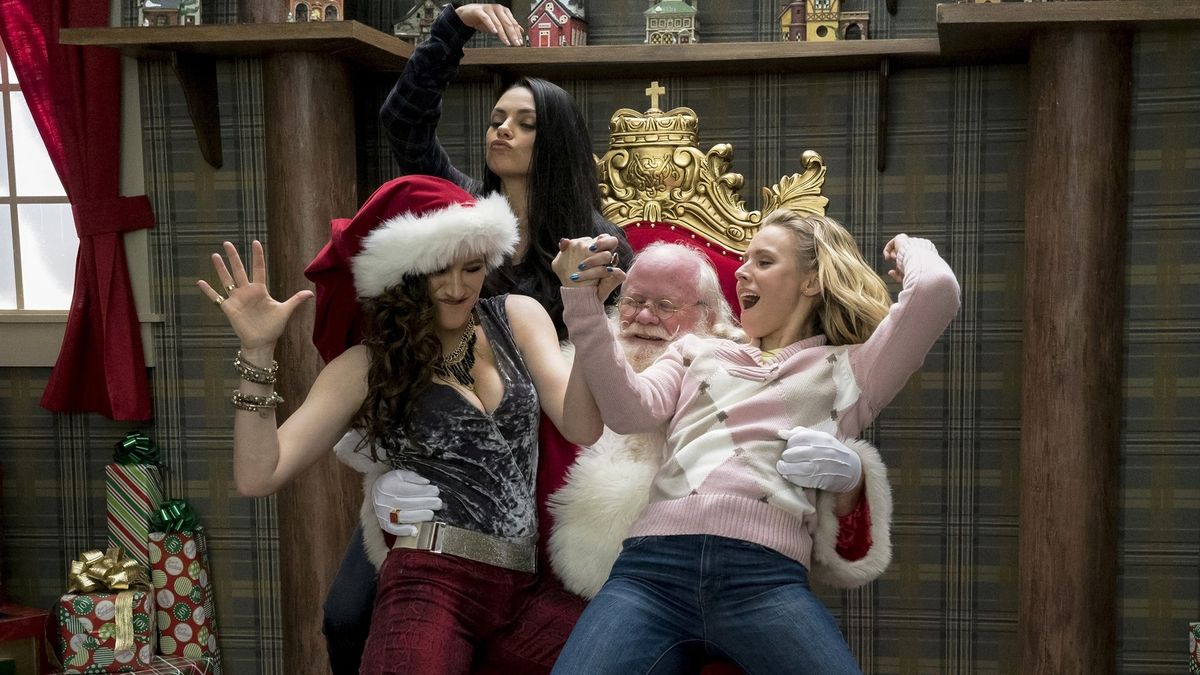 Rated: R
Stream on: Amazon Prime 
It's a Christmas eve night stay with your girl gang? Bad Moms Christmas is a perfectly sweet and scandalous movie for you to indulge in with your girlies. Amy, Kiki and Carla rebel against the huge burden of arranging Christmas at their respective homes while dealing with a visit from their own mothers. Have fun watching this outrageous trio mess up and makeup Christmas.
The Holiday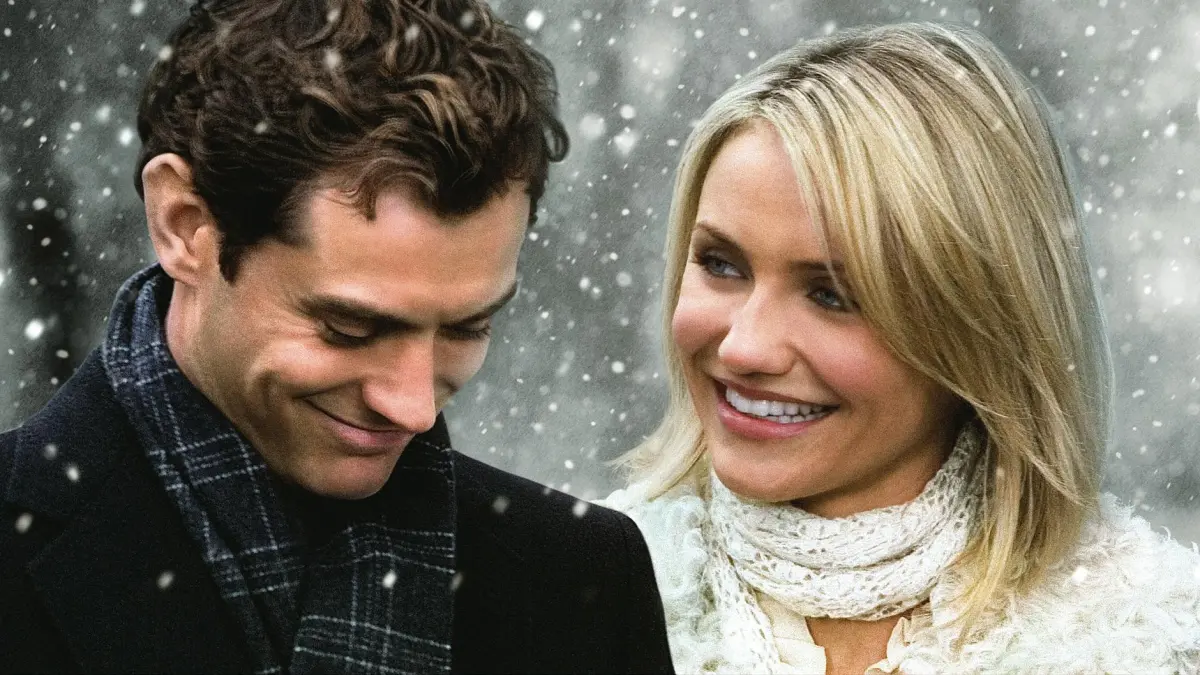 Rated: PG-13
Stream on: Netflix 
A classic Christmas story of love and coming of age, The Holiday is just the one if you're looking for a date night movie or to spend a snuggled evening with friends and food. It is the story of two girls from two different countries that swap homes to get away from their individual issues but to their amazement and ours, they find and fall in love with two local boys. The Holiday is a holiday movie you cannot miss!
Snuggle in and have endless marathons with your loved ones this Christmas, greetings and recommendations from us!