Home » Entertainment »
FIR against actor Sahil Khan for 'instigating' former Mr India Manoj Patil to attempt suicide
Sahil claimed in the press conference that his only motive was that the victim receives the money he had lost to Patil.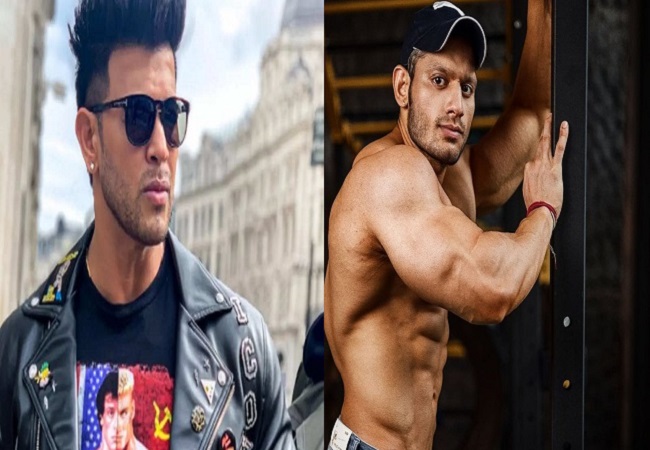 New Delhi: Bollywood actor Sahil Khan has been booked for allegedly instigating former Mr India and bodybuilder Manoj Patil who attempted to commit suicide on Thursday.
The action came after Patil, in a suicide note, blamed Sahil Khan name for harassing and defaming him. Reportedly, Patil is undergoing treatment in Cooper Hospital, Mumbai.
Mumbai Police confirmed that a case has been registered against Sahil Khan and few others in association with Patil's suicide attempt.
"We are waiting for Patil's health to improve. An FIR has been registered based on his letter, but no arrest has been made so far. We will investigate the case to find out if the accused had pushed the victim to commit suicide. We will also record a detailed statement of the victim once he is discharged," said a police officer.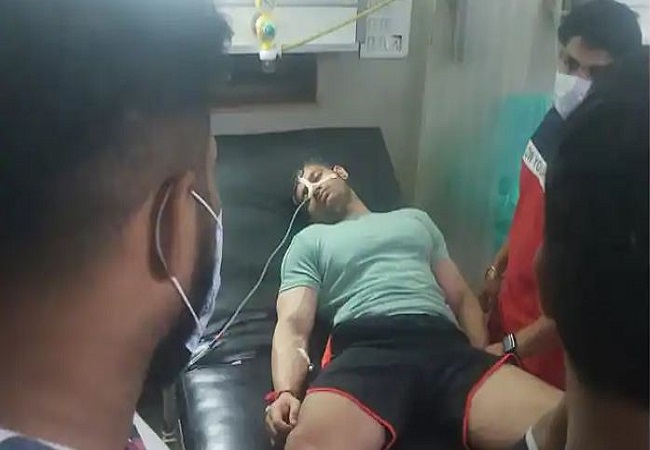 Sahil breaks silence on Patil's suicide bid
Bollywood movie 'Style' actor Sahil Khan today held a press conference and hurled charges back at the bodybuilder. He claimed innocence in the matter and rather pointed fingers at the bodybuilder.
Recently, the actor and the bodybuilder have been trading charges each other on Instagram. Patil made accusations of harassment against an unnamed individual, however tagged Sahil Khan in the caption. On the contrary, Sahil Khan videotaped an act naming it as "Manoj Steriodwala."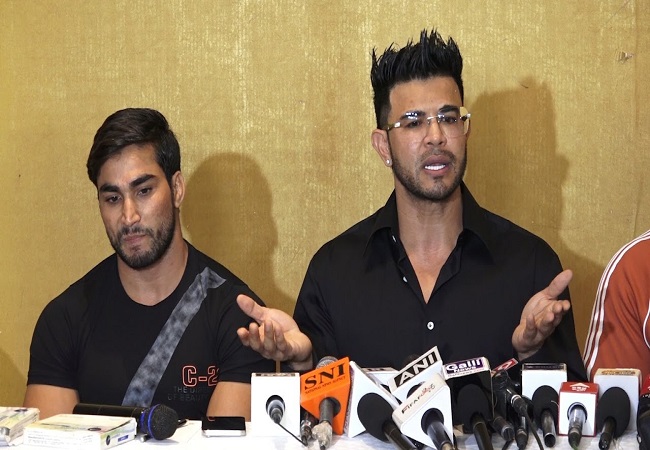 Sahil claimed in the press conference that his only motive was that the victim receives the money he had lost to Patil. Besides, he stated, "If I am wrong, then I am ready for punishment. But if I right, then it has to be exposed."