Happy Birthday R Madhavan: Check out some of his best films
He is well known for his versatile acting skills. With his charm and talent of acting, he won many hearts and become a known face worldwide.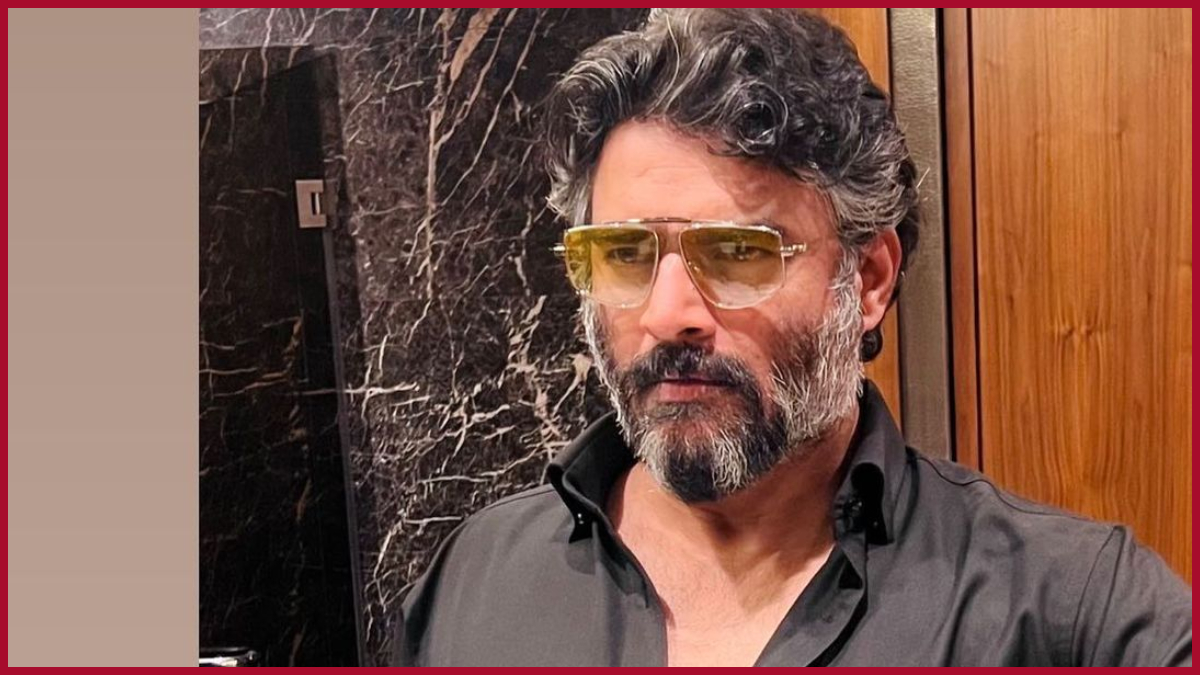 Actor R Madhavan who got into the limelight with his character of Maddy from the movie 'Rehna Hai Tere Dil Mai' has turned 53 today. He has worked in numerous movies whether Hindi or Tamil and ventured into diverse roles in different genres. He is well known for his versatile acting skills. With his charm and talent of acting, he won many hearts and become a known face worldwide.
Madhavan has the ability to transit himself into any role assigned to him. On the birthday of this multitalented actor let us revisit some of the best performances given by him.
Maddy from 'Rehna Hai Tere Dil Main'
His role as Maddy left a lasting impression in the hearts of the audience. People fell in love with the character of Maddy. Maddy starts as a carefree and mischievous brat who falls in love with Reena Malhotra played by Dia Mirza and then his life takes a u-turn. His transition from a  brat to a romantic boy connected the audience emotionally and his image of a chocolate boy made his female viewers fall in love with him.
Manu in 'Tanu Weds Manu'
In the movie, Madhavan played the role of an NRI doctor who faces dynamics in his relationship and is eventually caught in a love triangle. With his versatile acting skill, he brought life to the character of Manu. His on-screen chemistry with Kangana Ranaut was appreciated by the audience. The honesty, purity, and emotions that he put into the character made audiences fall in love with Manu.
Farhan Qureshi from '3 Idiots'
In the chartbuster comedy-drama 3 Idiots, Madhavan portrayed the role of Farhan Qureshi one of the protagonists from the movie. His character was depicted as a passionate and talented photographer who pursue engineering under societal pressure. His journey revolves around finding out his true passion and fighting with the expectations of his father. The movie also features Amir Khan and Sharman Joshi in the key role.
Adi Tomar in 'Saala Khadoos'
The movie showcases Adi Tomar as a failed boxer who turned into a boxing Coach and finds his redemption in coaching a young talented female boxer. His role as a boxing coach was of an intense, passionate man with a lot o energy who is very serious about his job. The character of Adi Tomar has tested the versatility of Madhavan and he got succeeded in proving it.
Nambi Narayanan in Rocketry: The Nambi Effect
The movie Rocketry was a passion project for Maadhavan where he not only acted as the main lead but also worked as a director and co-writer of the film. The film is all about the life story of ISRO scientist Nambi Narayanan. Madhavan has undergone a drastic physical transformation for his character as Nambi to show the various phases of the Scientist.