House Of The Dragon Episode 6 Review: Major time leap brings new alliances, royal ladies arise in principal roles
HOD is prequel to the popular war drama Game of Thrones, and both the series are based on novel 'House of Fire and Blood'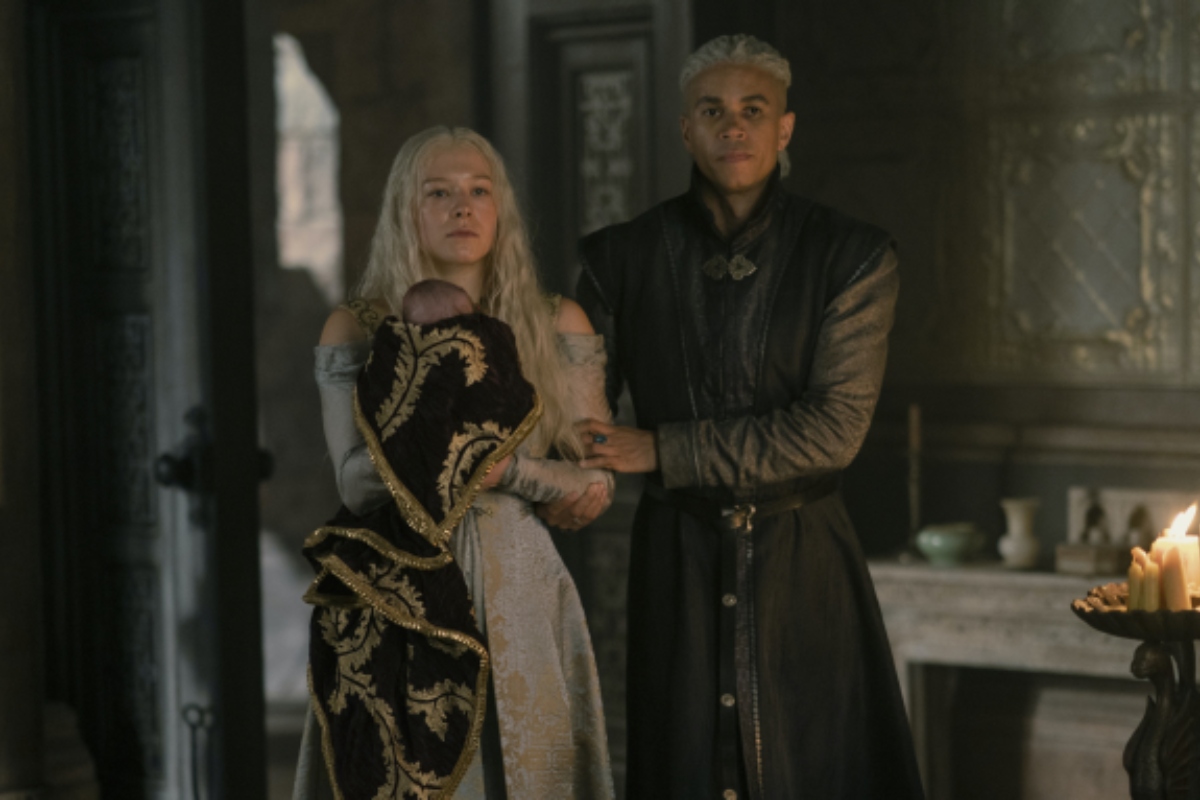 New Delhi: It won't be incorrect to say that amongst various other time leaps in the popular period drama House Of The Dragon, the most significant one took place in the newly arrived Episode 6, which streamed online in the early hours in India on Monday.
The events of the freshly released part of the show take place a decade after Princess Rhaenyra's wedding with Laenor Velaryon, and the shift further introduces several new actors to the screen.
Check out the spoiler-free review here: 
It has been 10 years since King Viserys collapsed in episode 5 owing to his ailing health. Though the ruler is still alive and appears to be in a much more fragile state than ever.
While Viserys' health is worsening, his well-known inability as a ruler has turned more obvious with time, allowing the royal ladies including his second wife Alicent and daughter Rhaenyra to take the front seat and become the most influential in the kingdom.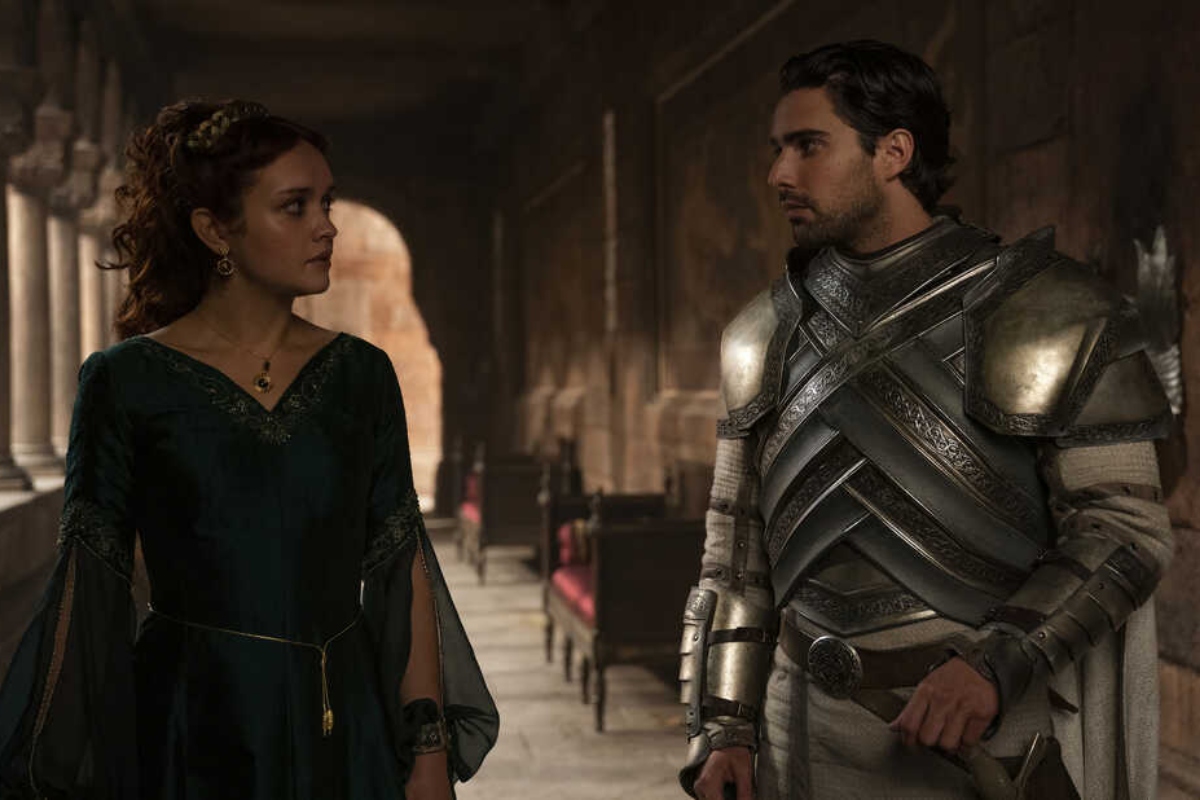 The fresh episode gets interesting with a tense scenario building up between the Queen and the Princess, as Alicent summons Rhaenyra soon after the birth of her first child in order to view the infant.
Rhaenyra being fierce as ever carries her newborn to the Queen's chamber despite the post-delivery discomfort.
About the series: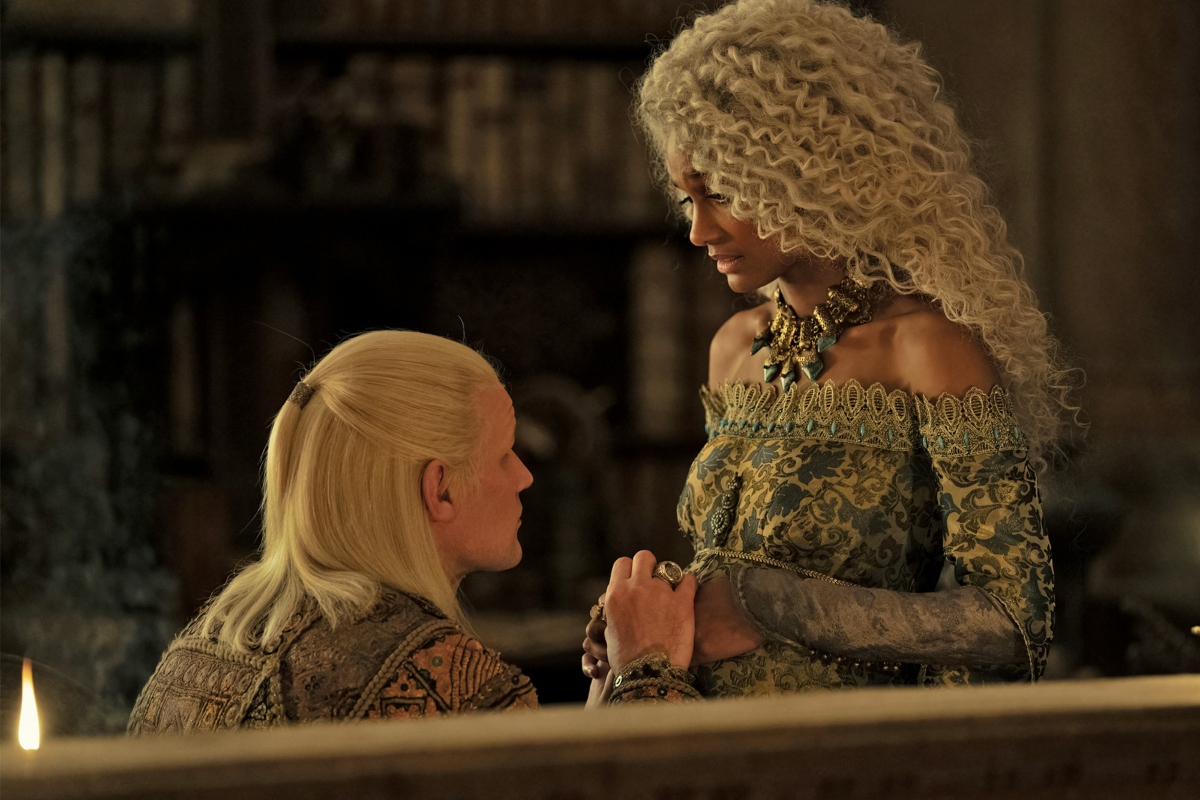 The House Of The Dragon is the prequel to the popular war drama Game of Thrones, and its events took place nearly 200 years before that of the original series. Both the web series are based on renowned novel 'House of Fire and Blood'.