Kannada actress Swathi Sathish's root canal surgery goes wrong, makes her look unrecognizable
Swathi is in immense pain due to the surgery that terribly failed and is upset with the negligence of clinic wherein she underwent treatment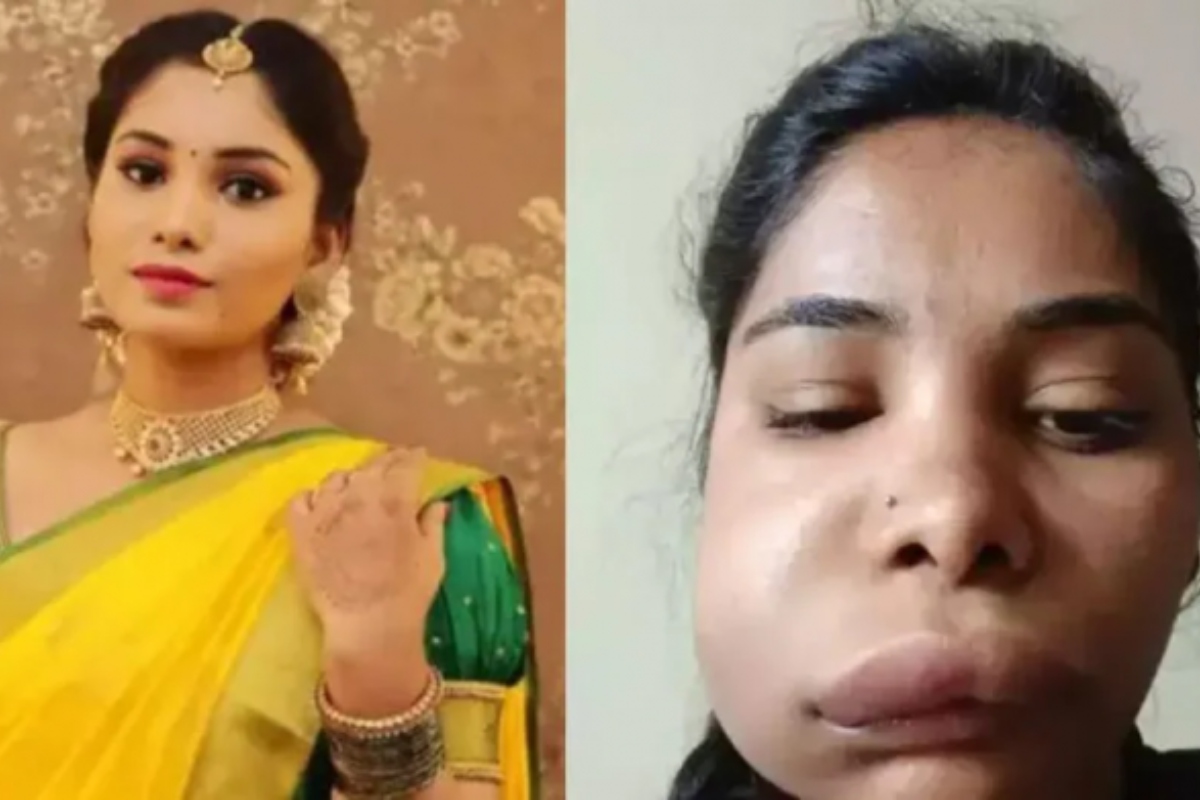 New Delhi: Cosmetic surgeries have always been in demand in the film industries across the world. In many cases, these surgeries have contributed to bringing an enormously positive change in the careers of celebrities, while in others, stars have faced serious consequences of botched cosmetic procedures.
The latest victim in the row is Kannada actress Swathi Sathish. After her root canal treatment went wrong recently, the actress has gone through major before and after changes.
Sathish's right side of the face is swollen as the procedure did not go as planned. In the pictures clicked after the surgery and shared online, she looked unrecognisable.
Reportedly, the actor was told by her doctor that heavy swelling in these procedures is quite common and that it would subside on its own in a few hours. However, ill-matched to the doc's claims, the swelling has not gone down even after 20 days of the surgery.
A paparazzi account recently shared her recent pics on social media, where her fans find her hard to recognize, while many are praying for the actor to get well soon.
Have a look:
View this post on Instagram
As per a regional news channel, Swathi is in immense pain due to the surgery that terribly failed and is quite upset with the negligence of the clinic wherein she underwent the treatment. The actress is even considering taking a legal course to resolve the issue.
Pics of Swati Satish's spoiled face are becoming increasingly viral on social media. If reports are to be believed, Swati was given salicylic acid by doctors instead of anaesthesia.
Earlier, Kannada actress Chetna Raj had lost her life due to negligence in her fat removal surgery.