Kisi Ka Bhai Kisi Ki Jaan Director Farhad Samji reacts to memes on 'Naiyo Lagda' song, says "Abhi Aur Bhi Songs Aayenge, Trailer Aayega,"
"Yeh memes aur yeh reels bante hai toh tab pata chalta hai ki kis tarah se woh phailta hai," Farhad Samji stated.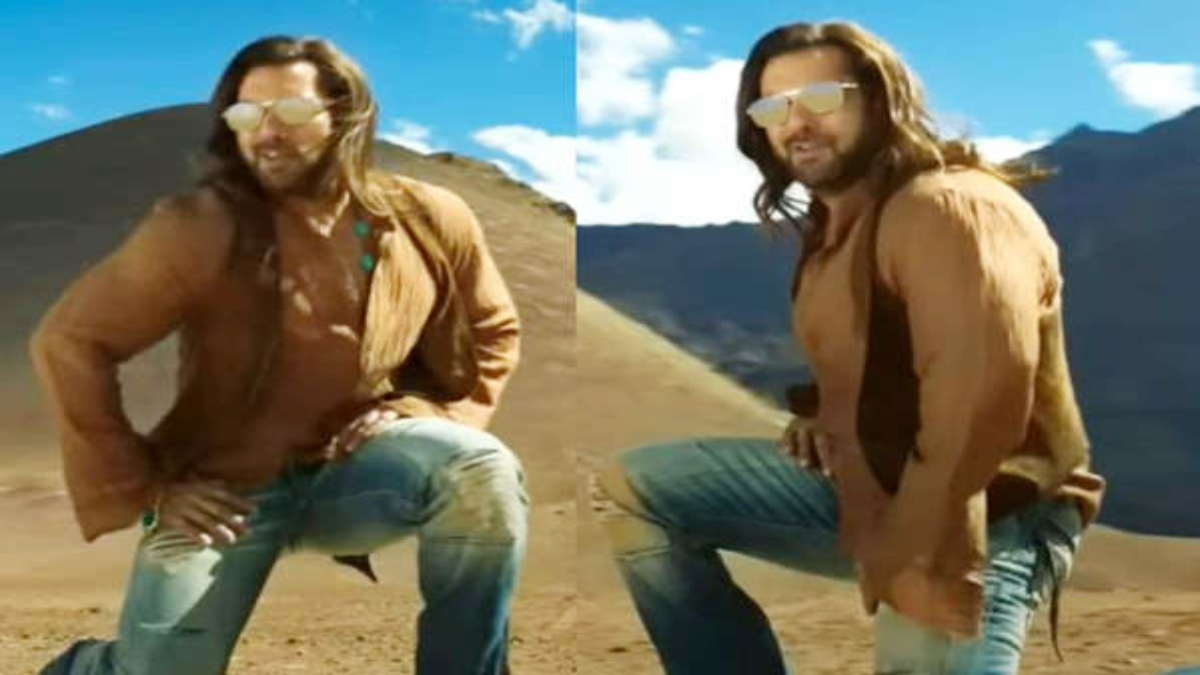 New Delhi: Kisi Ka Bhai Kisi Ki Jaan by Salman Khan is the newest and most intriguing meme content on social media. We witnessed the way the internet was flooded with hilarious memes shortly after the first song, 'Nayyo Lagda,' featuring Salman and Pooja Hegde, was released. It did just became an objective for trolls, but director Farhad Samji is upbeat about it.
KKBKKJ, which is backed by Salman Khan himself, is set to be released on April 21st, during Ramazan Eid. Viewers are enthused as the superstar comes back to the big screen after three years (as the main lead), and the movie is anticipated to set the box office on fire.
The first song from Kisi Ka Bhai Kisi Ki Jaan, 'Nayyo Lagda,' is being extensively trolled, and funny memes of Salman Khan's strange dance steps have swept the internet. Now, director Farhad Samji has cut his silence and has obtained all of these memes positively. "Nayyo lagda is a negative word, but it has proven to be positive for us," he said of the song. "Nayyo Lagda sabko lagda (Nayyo Lagda is well-liked by everyone)," he said during an Instagram livestream.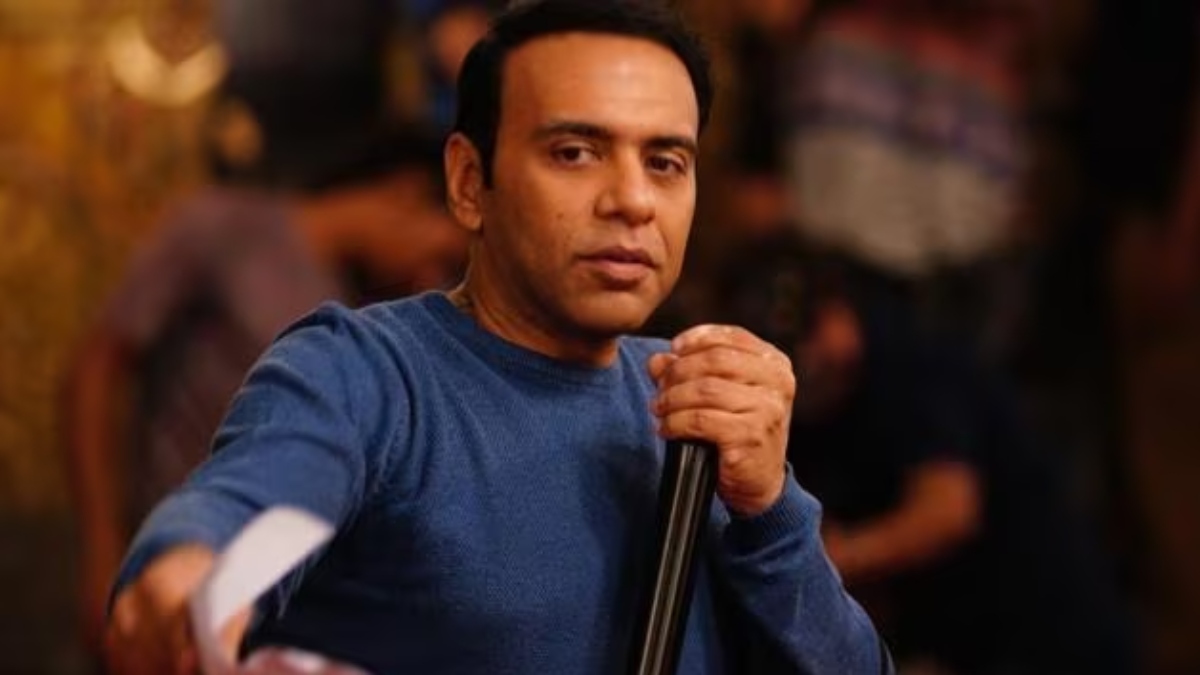 "Yeh memes aur yeh reels bante hai toh tab pata chalta hai ki kis tarah se woh phailta hai," Farhad Samji stated (With these memes and reels, we can figure out the reach of the song). Toh abhi aur bhi songs aayenge, trailer aayega (There will be more songs and a trailer), fingers crossed."