"Masaba Masaba" 2 teaser leaves us hanging: Fans wonder if it's good news or a COVID test. Watch
Netflix India posted the preview and asked, "Does Masaba Gupta have any news to share?"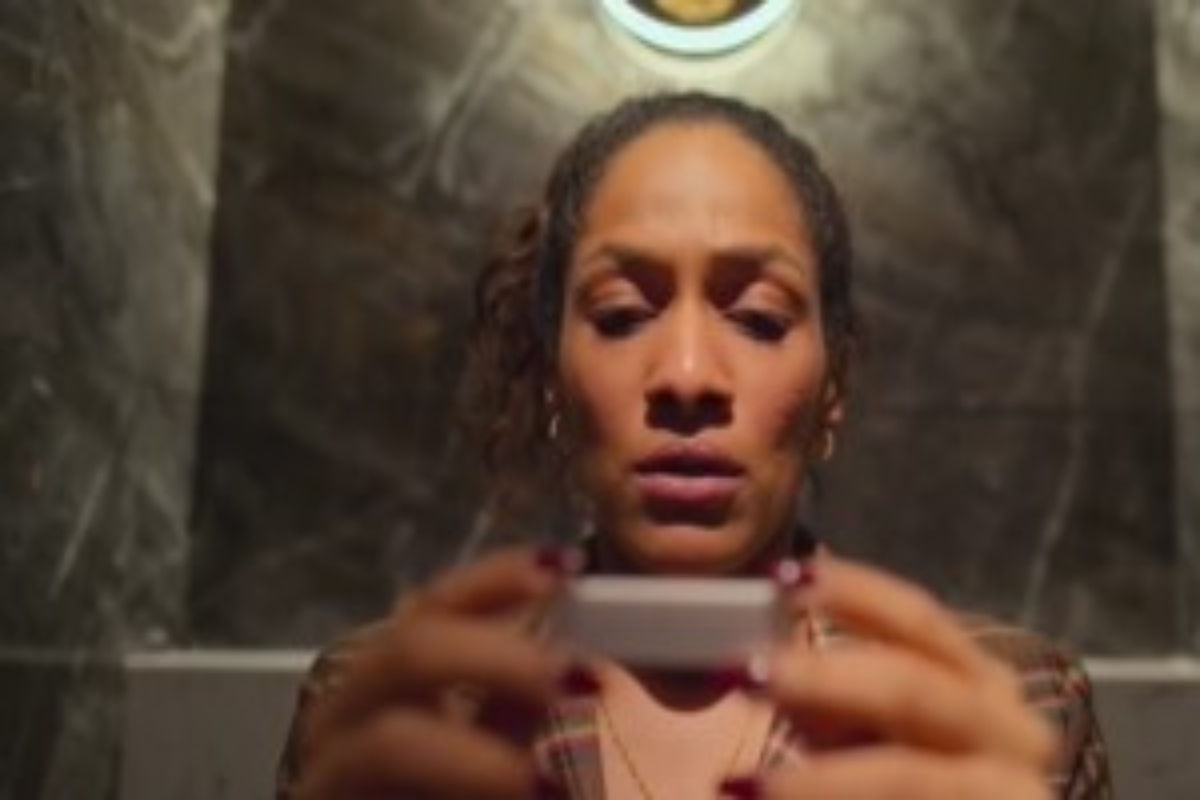 New Delhi: The second season of Masaba Masaba will debut on Netflix on July 29. On Thursday, Netflix India, Masaba Gupta, and Neena Gupta released a trailer for the upcoming season of the show. The cliffhanger in the 27-second clip, which features an agitated Masaba and a scared Neena, keeps viewers talking. Masaba's on-screen best friend, Gia, played by actor Rytasha Rathore, is also shown in the short.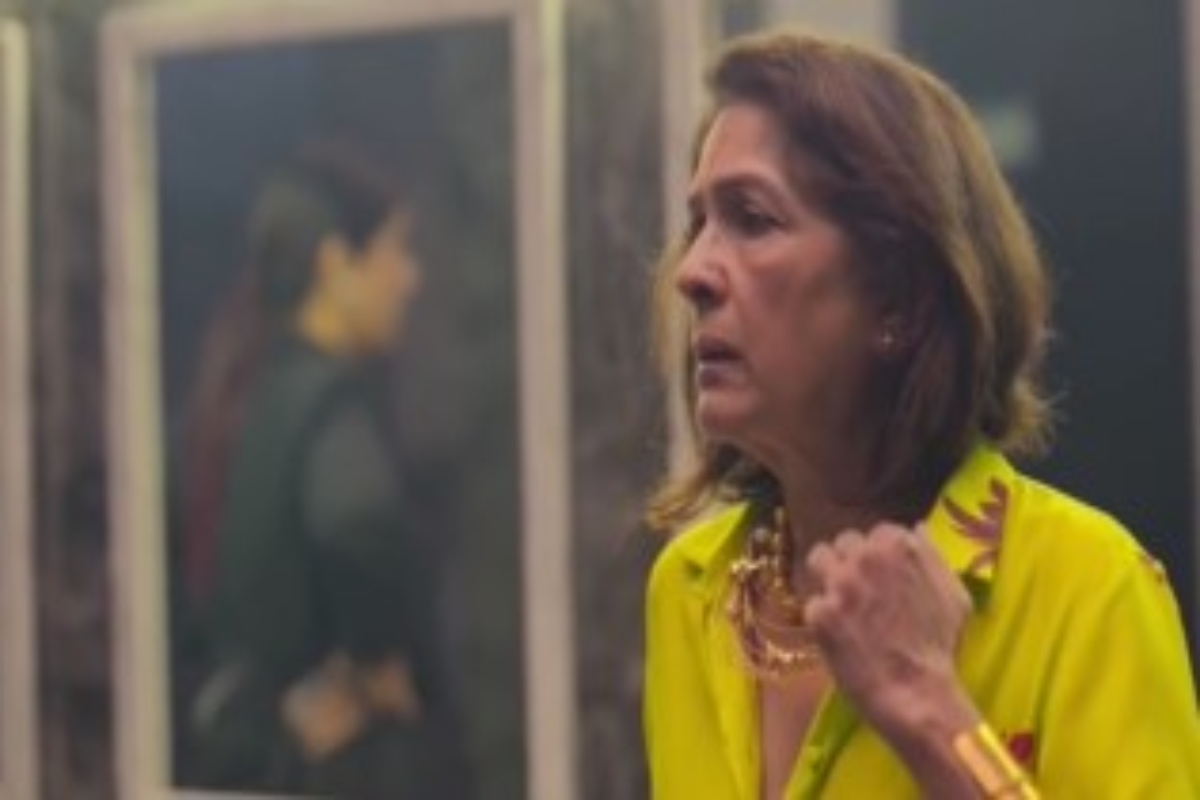 Masaba Gupta is seen sitting in the restroom and gazing at what appears to be a pregnancy test in the first scene of the Masaba Masaba season 2 date announcement video and teaser. While Masaba waits outside in the restroom, Neena and Rytasha are there. Finally coming out of the restroom, Masaba remains silent as Neena and Rytasha look at her inquisitively.
Netflix India posted the preview and asked, "Does Masaba Gupta have any news to share?" We'll discover that. But we're happy to report some excellent news! Season 2 of "Masaba Masaba" will premiere on July 29!
View this post on Instagram
Many others commented on the preview on Instagram with phrases like "can't wait" and "very excited." "Oh mamma… wonderful news finally," one individual wrote. However, someone questioned if Masaba's test was a COVID-19 test or a pregnancy test. He wrote, "That's a COVID-19 test."
In August 2020, Masaba Masaba's debut season was published. The show is about Masaba's emancipation—she is leaving a failed marriage—as much as it is about Neena's attempts to re-establish herself as an actor in a business that has a history of treating its senior stars with little respect, according to an excerpt from the Hindustan Times review of the series.
Masaba Masaba 2, which was directed by Sonam Nair, also features Neil Bhoopalam, Kusha Kapila, Kareema Barry, Barkha Singh, Ram Kapoor, and Armaan Khera.