Mid-February OTT releases: New shows & movies that will hook you to Voot Select, Netflix, and more
A lot of new releases have dropped in on different OTTs. Below is the list of recent releases that would make your mid-February happening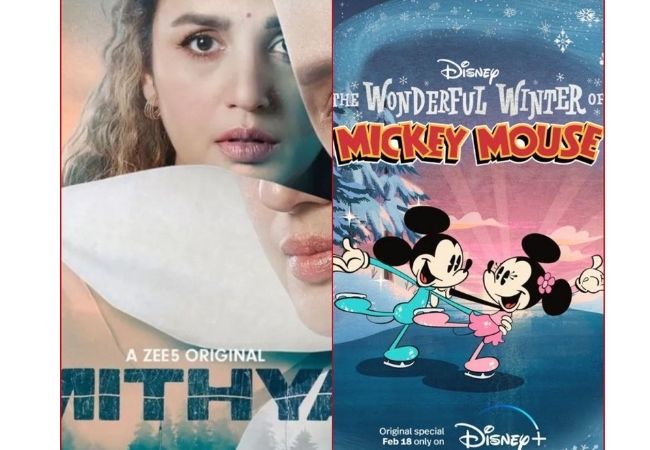 New Delhi: By now, you must have finished watching Gehraiyaan and probably wondering what can be watched next. A lot of new releases have dropped in on different OTT platforms. We are already in the middle of February and to make the rest of the days happen, we have collected some of the best releases for you. Let's have a look:
1. Templeton Island USA Season 2 – Voot Select
Templeton Island has come up with its second season and is again based on where couples travel to a tropical paradise and are forced to commit to a relationship with the opposite sex for the rest of their lives. The first season of the show was premiered in 2001.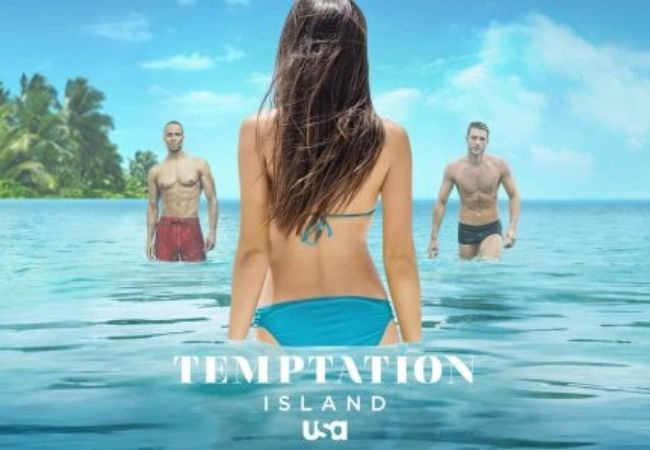 2. KIMI – Amazon Prime
An agoraphobic tech worker discovers recorded evidence of a violent crime but faces obstacles when she tries to report it. Seeking justice, she does things that she fears the most – leave her apartment.
3. The wonderful winter of Mickey Mouse – Disney+Hotstar
The show brings back the amazing animated series with the great adventure with Mickey and his friends. This show will make you revisit your childhood days.
3. Marvel Studios: Assembled – The Making of Eternals – Disney+Hotstar
If you are a fan of The Eternals, if are bound to enjoy Marvel Studios: Assembled – The Making of Eternals. This brings backstage conversations between stars and filmmakers and takes us through behind the scenes of the recent Marvel film Eternals.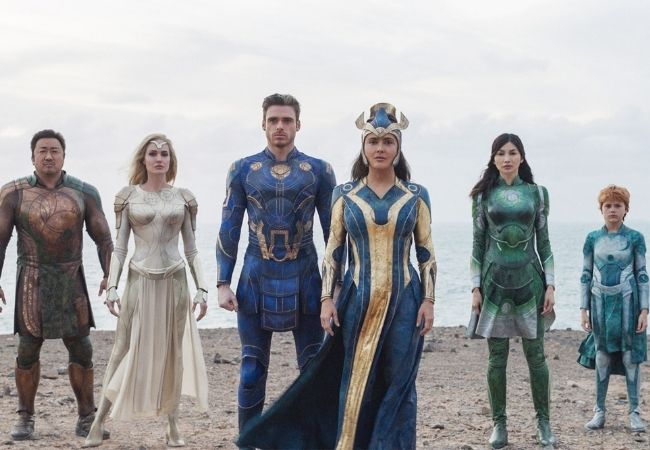 4. Young Wallander Season 2 – Netflix
Kurt Wallander is found to be confused and uncertain about his future following his exit from the police force. He gets an opportunity to re-join the Major Crimes Unit after a new Superintendent, Samuel Osei, takes on the leadership. He is assigned the task of investigating a hit-and-run outside a nightclub.
5. Mithya – Zee 5
Mithya is an adaptation of the 2019 British series Cheat with starred Katherine Kelly and Molly Windsor. Mithya marks the debut of Bhagyashree's daughter Avantika Dassani along with Huma Qureshi. The series also features Parambrata Chattopadhyay, Rajit Kapur, and Samir Soni in pivotal roles. It is a psychological thriller helmed by Rohan Sippy.