OTT movies releasing today: Don't miss these freshly released movies on OTT
We have picked the most exciting OTT movies released today from a range of different genres.
So why delay? Grab your popcorn and find your perfect match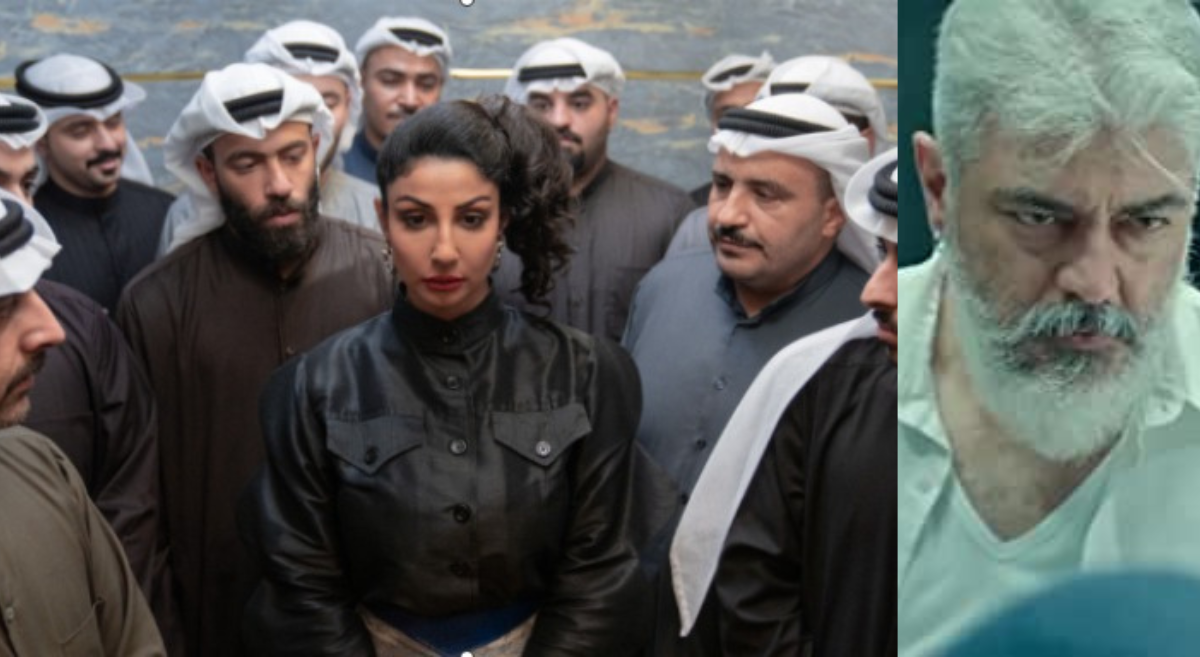 New Delhi: There is never a scarcity of new movies on the OTT platform. With OTT movies, you can always have something fresh to watch.
Every day, many anticipated movies are slated to release on OTT platforms such as Netflix, SonyTVliv, Amazon Prime, Disney plus Hotstar, and many others.
We have picked the most exciting OTT movies released today from a range of different genres.
So why delay? Grab your popcorn and find your perfect match
1. Bill Russel Legend
This is a feature-length documentary movie that showcases the life of the Great NBA player. Bill Russel Legend sheds light on the personal life of the legendary NBA player and how he gave himself to the civil rights movement. You will also get to see his relationship with Martin Luther King.
Release Date: 8th February
On Netflix
In English
2. Thunivu
If you missed Ajith Kumar's superhit Thunivu in theaters then don't worry, it is set to release on OTT today. The action-thriller set in Chennai has an intense plot where a gang robbing a bank realizes that a bank heist is already taking place. Hence, the adrenal rushing clash will get you on the edge of your seats
Release Date: 8th February
On Netflix
In Hindi, Tamil, Telugu, Malayalam
3. The Exchange
This show is based on the true story of two women from Kuwait who are willing to go to any extent to prove themselves in Male dominated field of Stock Markets. The middle eastern drama is set in the 80s, just a few years before Sadam Hussein wreaked havoc on Kuwait.
The story revolves around two protagonists, a needy mother and a shrewd bank clerk, who join hands together to shake the foundations of Patriarchy in Kuwait's Exchange market.
Release Date: 8th February
On Netflix
In English