OTT Releases: Crime thrillers to look out for in 2nd half of August 2022
Shefali Shah with her team of cops are set to bust another racket in the national capital while balancing the media and politics alongside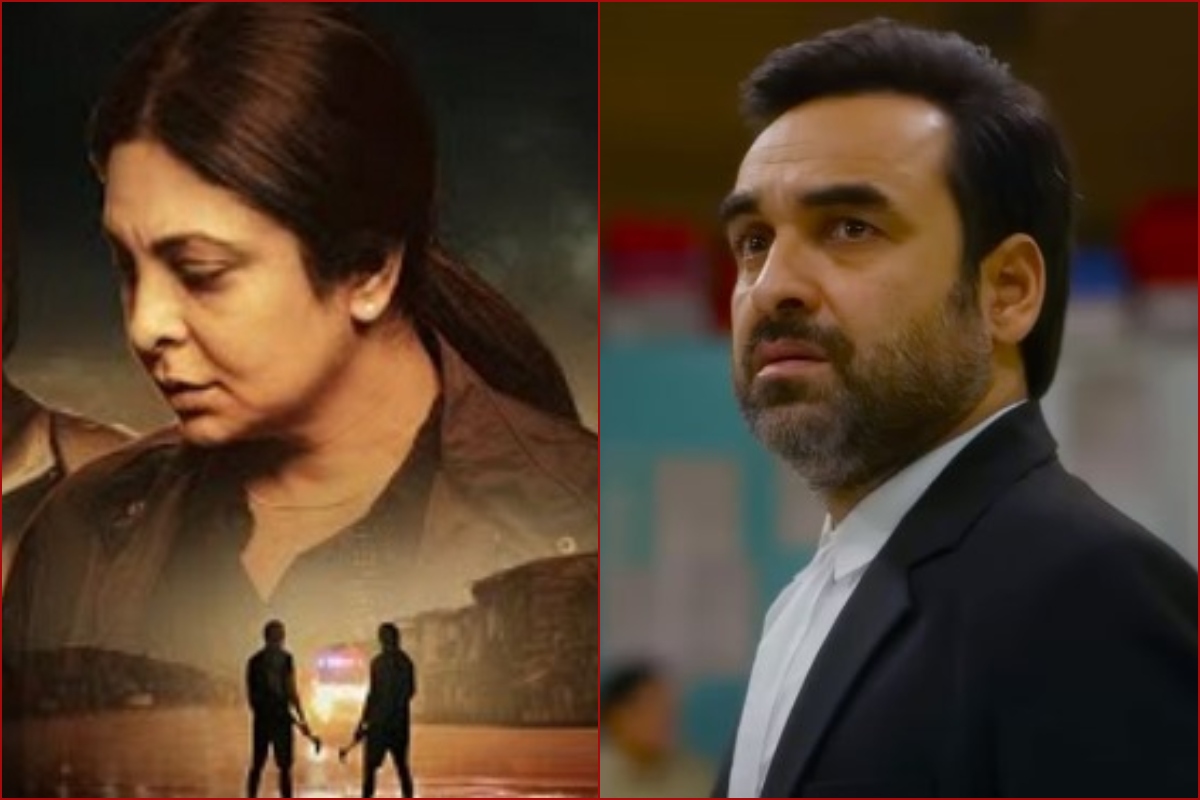 New Delhi: The first half of the ongoing month of August 2022 has been much fun filled with loads of comedy-drama and romance films and web series, though the second half could be good news for those who are fond of mystery and crime thrillers.
The last 15 days of new releases on various OTT platforms are set to bring several amazing crime and action dramas that we have been waiting for months.
Check list here: 
1. Bairagee 
Platform: Voot
Release Date: August 19
Cinematographer Vijay Milton SD is marking his directorial debut with the film which revolves around a hulivesha artiste Huli Shiva, who works in a police station. As he moves to a new city with his cop friend, he finds several friends along with the love of his life. However, some unconventional instances force him to awaken the tiger inside him.
2. Heaven 
Platform: Disney+ Hotstar
Release Date: August 19
Unni Govindaraj directorial revolves around the murder investigation of a young girl, who had come into the deep forests of Kerala as a participant of an NCC camp. The movie that keeps audiences enganged with the mystery till end, casts Suraj Venjaramoodu, Alencier Ley Lopez, Vinaya Prasad, and Deepak Parambol in the lead roles.
3. Highway 
Platform: Aha Video
Release Date: August 19
Cinematographer turned director K.V. Guhan brings a fresh Telugu crime thriller revolves around a young couple being stuck on a bind in Highway, and tries to escape from the isolated place as soon as possible. Anand Deverakonda, Manasa Radhakrishnan, Saiyami Kher among others are in the lead roles.
4. Criminal Justice – Adhura Sach
Platform: Disney+ Hotstar
Release Date: August 26
Ace actor Pankaj Tripathi is back with his advocate character Madhav Mishra, on a new mission to bring justice to a young boy who is accused of brutally killing a young girl. However, like the previous seasons of the web series, the line between truth and lie gets vague the more Mishra digs the case.
5. Delhi Crime Season 2 
Platform: Netflix
Release Date: August 26
The most awaited and award winning web series on the Delhi based crime and its probe is back with Shefali Shah with her team of cops are set to bust another crime racket in the national capital while balancing the media and politics alongside.