Parineeti-Raghav's Delhi reception cancelled? Know Mumbai reception date
The party in Chandigarh and Delhi stands canceled as of now. Parineeti and Raghav will now be hosting their friends in Mumbai on October 4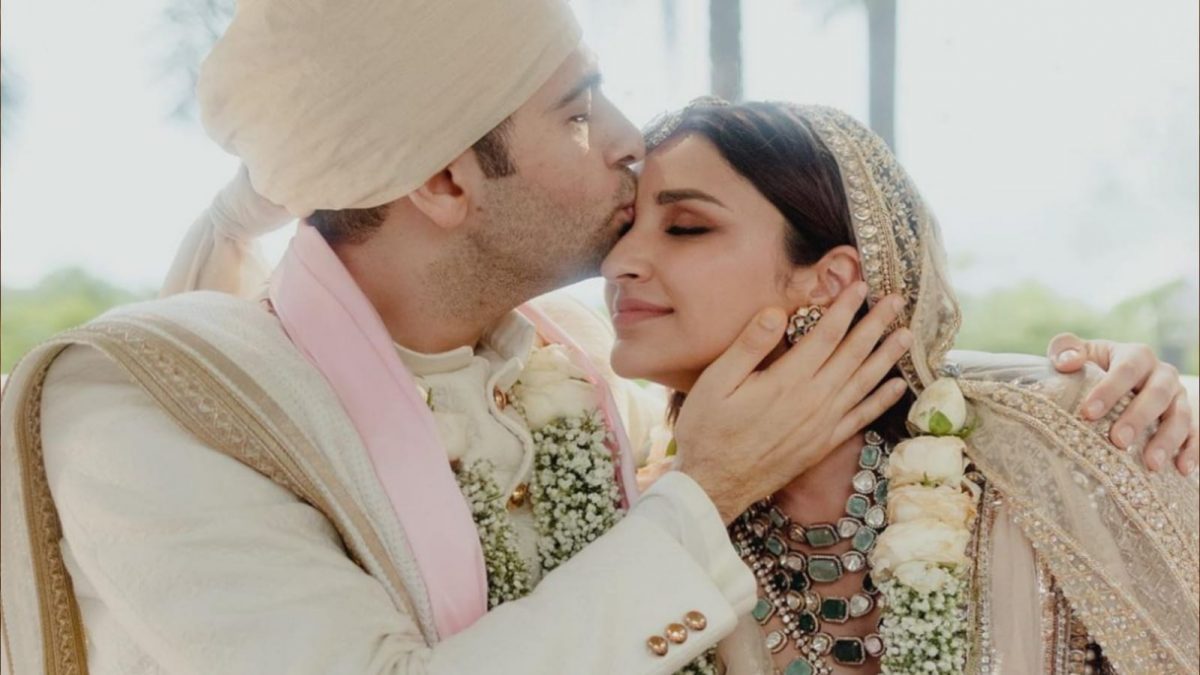 New Delhi: Bollywood actress Parineeti Chopra and Aam Aadmi Party (AAP) leader Raghav Chadha recently got married on September 24 in a lavish wedding ceremony held at The Leela Palace in Udaipur. The event was graced by their close friends, family members, and prominent figures including Delhi CM Arvind Kejriwal, Punjab CM Bhagwant Mann, and Aaditya Thackeray. Notable celebrities like Sania Mirza, Manish Malhotra, and Harbhajan Singh were also in attendance. Initially, there were plans for wedding receptions to be held in Chandigarh, Mumbai, and Delhi, with the latter being attended by politicians. However, it appears that there have been some changes in the plans.
Parineeti-Raghav's Delhi reception cancelled
According to a recent report from News18, it has been stated that the much-anticipated wedding receptions of Parineeti Chopra and Raghav Chadha, originally planned to be held in Delhi and Chandigarh, have experienced a change of plans. As per the latest updates, the couple has decided to call off the receptions in these two cities and instead will host a grand reception party in Mumbai. Confirming this alteration, an undisclosed source informed the entertainment portal, "The party in Chandigarh and Delhi stands canceled as of now. Parineeti and Raghav will now be hosting their friends in Mumbai on October 4."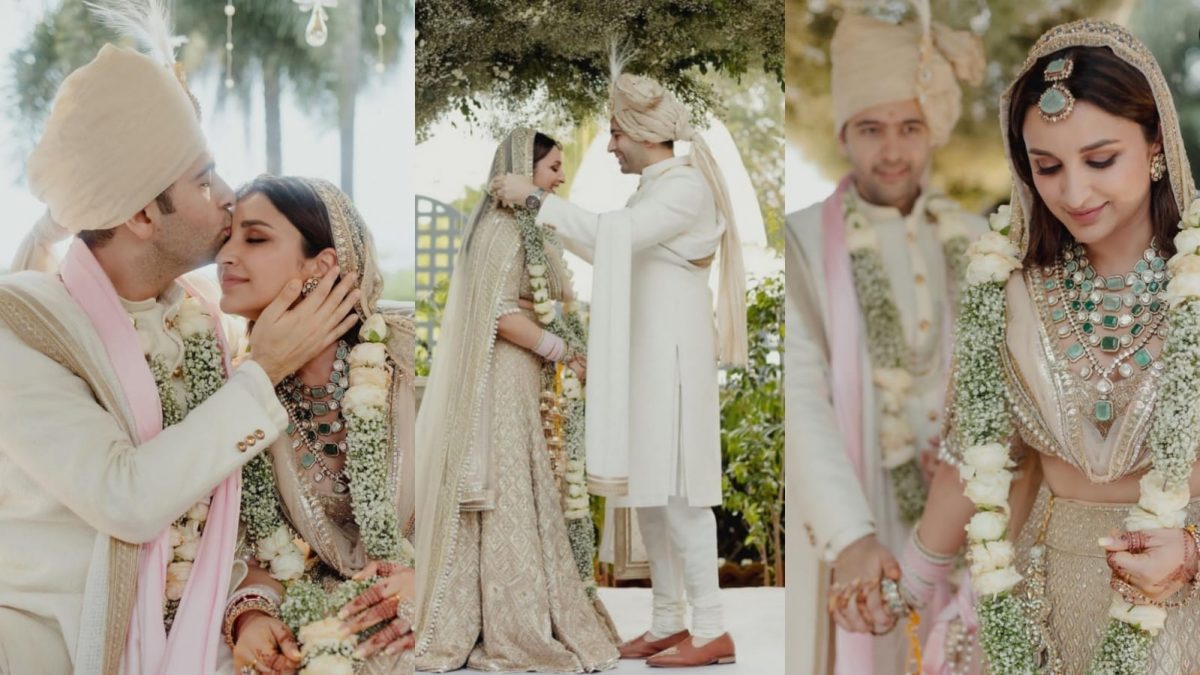 The report further delved into details, mentioning that the reception in Mumbai is anticipated to be graced by eminent Bollywood celebrities and colleagues of Parineeti. It appears that Parineeti's preference was to keep her wedding ceremony in Udaipur a more intimate affair, allowing only her closest circle of friends and relatives to partake in the celebrations.
Priyanka Chopra missed Parineeti's Wedding
Unfortunately, Parineeti Chopra's cousin, Priyanka Chopra, was unable to attend the wedding in Udaipur due to her work commitments. Nonetheless, Priyanka's mother, Madhu Chopra, and brother, Siddharth Chopra, were present to celebrate the joyous occasion of Parineeti and Raghav's wedding. Despite her absence, Priyanka took to social media to share beautiful pictures of the newlyweds and wrote a heartfelt note expressing her happiness and love for them.
Priyanka wrote,"Picture perfect.. sending so much love to the newly weds on their special day! Welcome to the Chopra family @raghavchadha88 … hope you're ready to dive into the crazy with us 😉🤪❤️
Tisha you are the most beautiful bride ever.. we're sending you and Raghav all the love and blessings for a lifetime of happiness. Take care of each other and protect this beautiful love.
Love you little one.
@parineetichopra"
View this post on Instagram