Raju Srivastava Critical: Hoping and praying for a miracle, says nephew Kushal
Raju Srivastava Health Condition Critical: The 58-year-old comedian had suffered a cardiac arrest on August 10.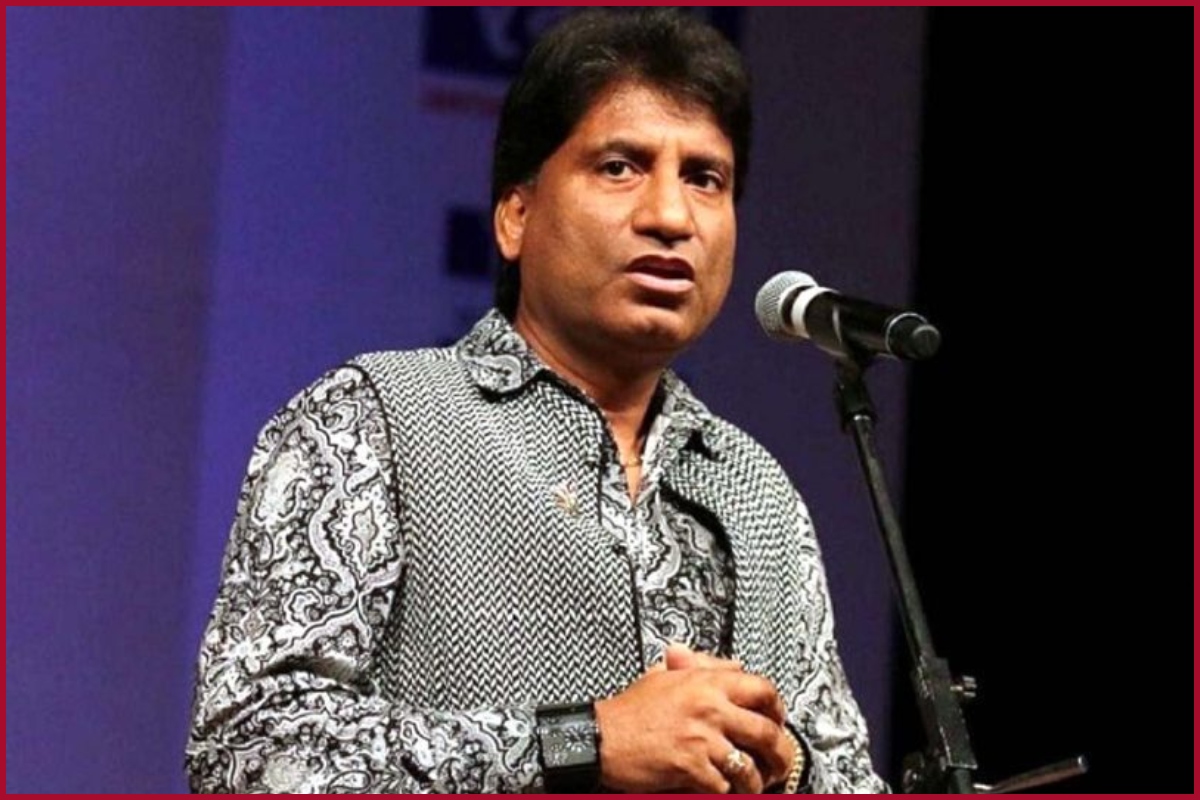 New Delhi: Comedian Raju Srivastav's condition has deteriorated today although he is on ventilator and under best doctor's observations at AIIMS, Delhi.
According to the latest report, he stand-up comedian's health has been in a very delicate and in critical condition since last night.
It has also been said that his blood pressure had drastically dropped yesterday evening.
Currently, he has been stabilized but the overall condition is still critical.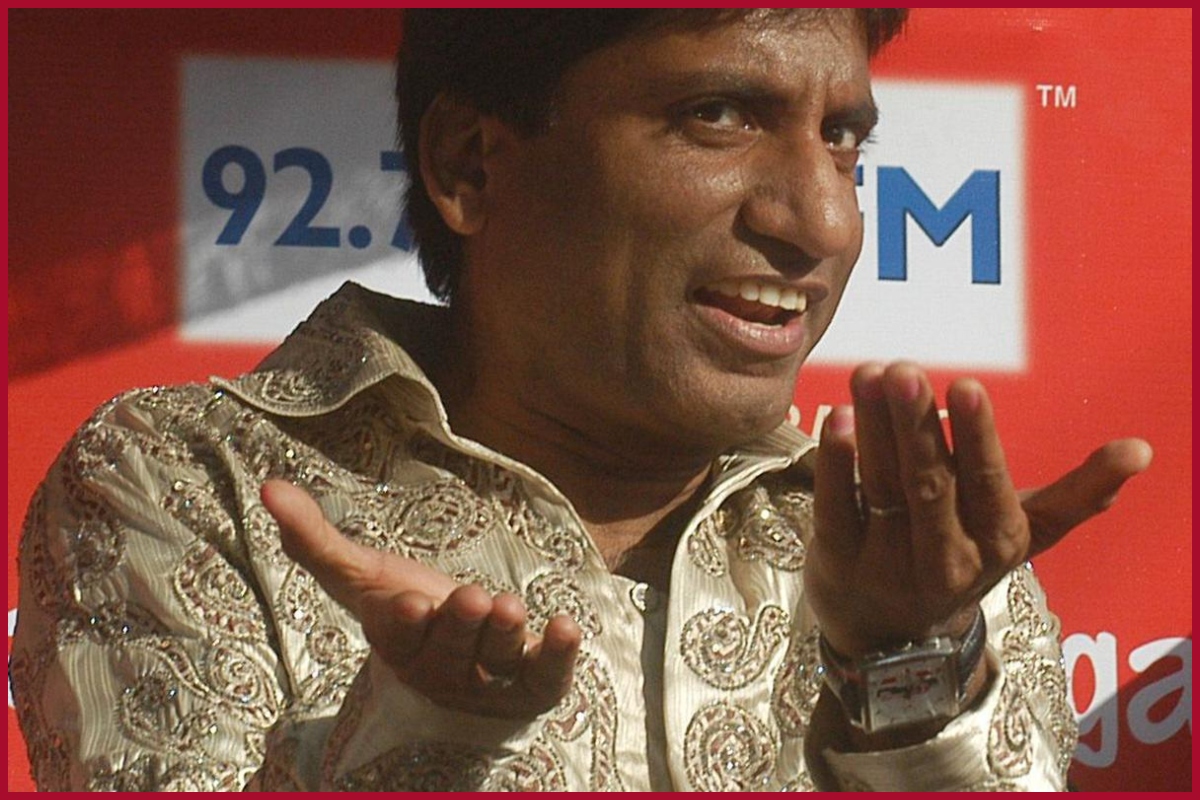 In a recent interview to a English Digital portal, Raju Srivastav's nephew, Kushal said in a choked voice, that they are currently hoping and praying for a miracle.
He also informed Raju Srivastava ji's condition has become very critical.
Also, a room has been booked by Raju Srivastav's immediate family in the hospital so that other family members and  relatives can stay overnight.
Kaushal also informed that Dr Harsh Vardhan, is also co-ordinating with the doctors who are attending Raju Srivastav at AIIMS Hospital.
Dr Harsh Vardhan is also co-ordinating with the family.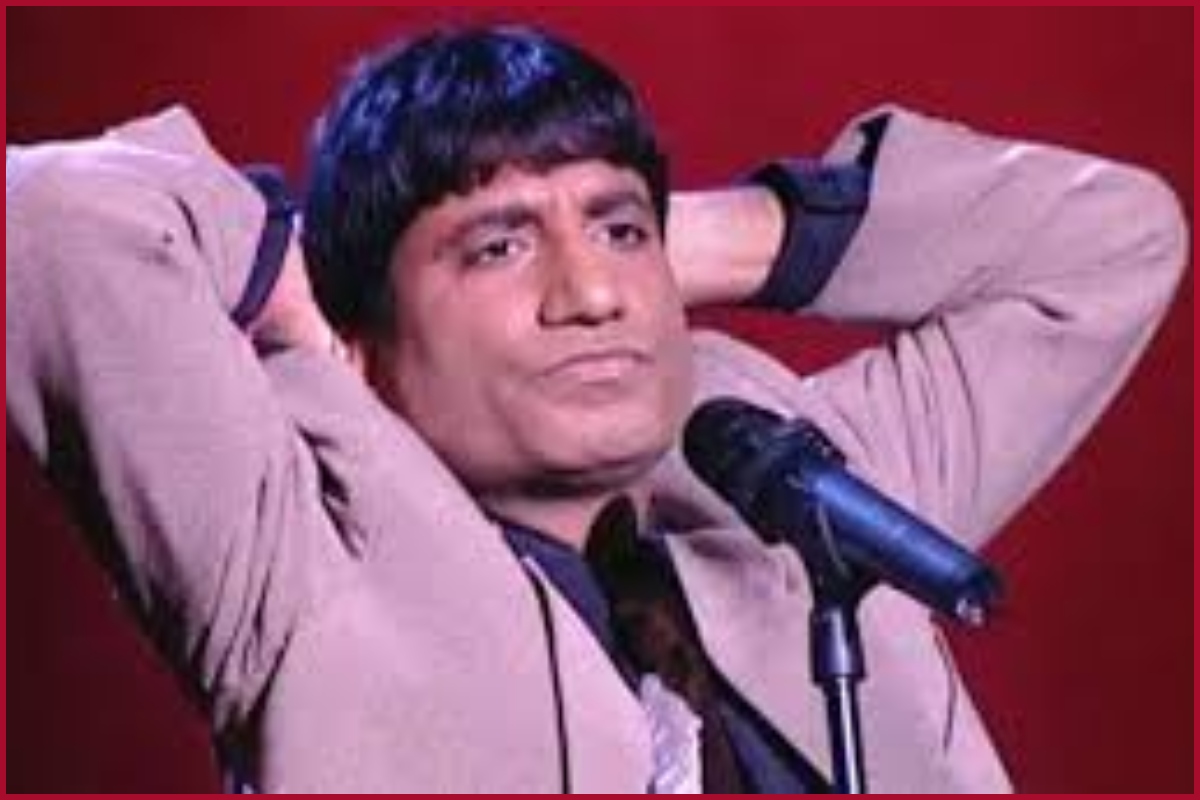 It was on August 10, when comedian Raju Srivastav had collapsed while he was running on a treadmill in a gym.
He had also complained about chest pain. He has been unconscious since then.
His family, friends, fans and the nation is currently praying for the comedian to recover and come back soon from the hospital.
Earlier, his family had made a request and urged his fans and well wishers to not fall for fake news and rumours about the comedian.
View this post on Instagram