Ramadan 2021: How TV actresses Dipika Ibrahim, Aamna Sharif, Sana Khan wished fans for holy month
All the popular Muslim TV actors including Hina Khan, Aamna Sharif, Sara Khan, and other actoress shared their pictures on social media in beautiful attires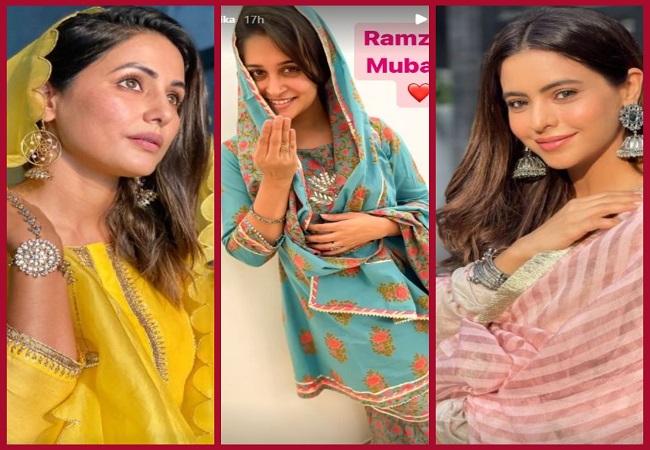 New Delhi: On April 14, Ramadan begins and the month of Ramadan will end on May 12, 2021. In this festival of Muslims, they observe fasting during this time which is basically called Roza. Roza means they are not allowed to eat or drink anything till the sun shines. Due to this, they wake up early in the morning and have their first meal which is called sehri. Then during iftaar, they break their fast in the evening. Basically, they abstain from consuming any food or drink during day time.
As the holy month of Ramzan begins, all the popular Muslim TV actors including Hina Khan, Aamna Sharif, Sara Khan, and other actoress shared their pictures on social media in beautiful attires to wish fans, Ramadan Mubarak.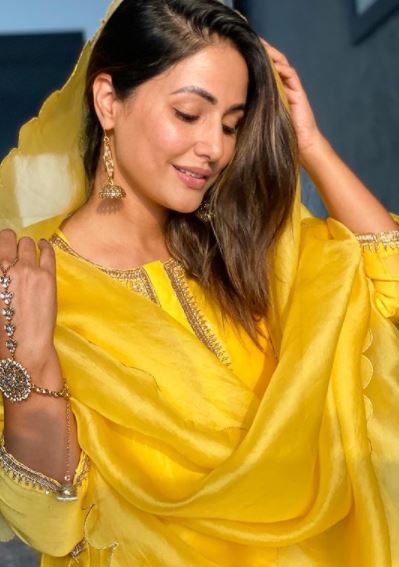 Hina Khan in her post was wearing a beautiful yellow suit and she was styling the dupatta in such an attractive look.
View this post on Instagram
On the other hand, Dipika also celebrated the festival of Ramadan and took to social media by sharing her picture in a blue suit.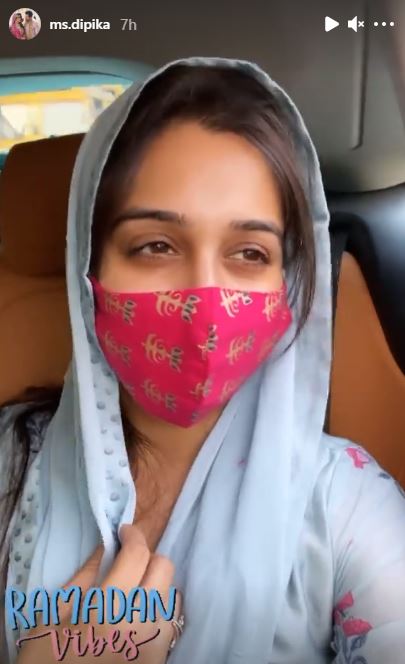 The celebration took place with Shoaib and his family.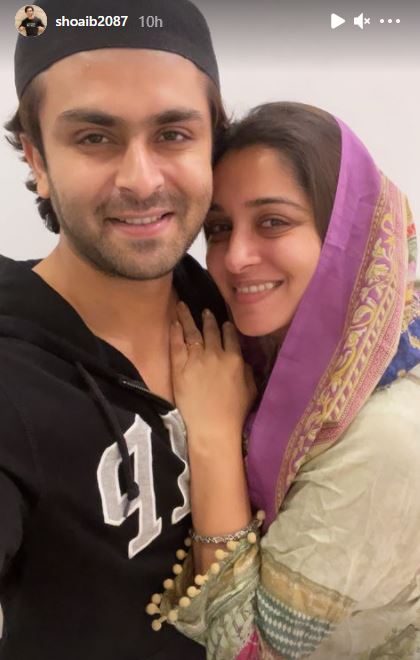 Shoaibh also shared a reel with caption,'brahim family ki taraf se aap sab ko Ramadan Mubarak.
Khoob ibadat kariye, ghar pe rahiye, khush rahiye, pyaar baatiye aur dua me puri duniya ko yaad rakhiye?'
View this post on Instagram
Aamna Sharif looked so gorgeous in her outfit. She was wearing a white and pink Anarkali suit and her smile captured it all.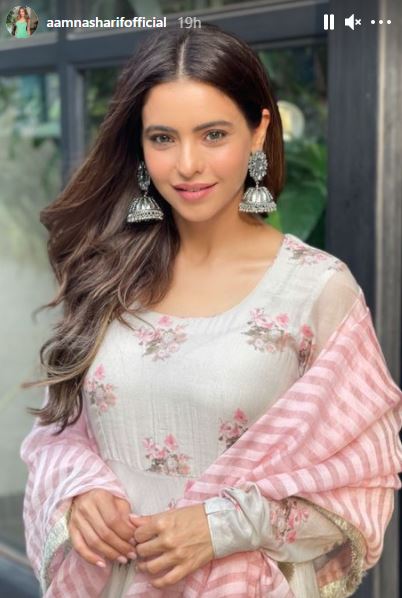 For which she posted pictures on her story. Also, Aamna shared a reel wishing Ramadan to her fans and wrote, 'RAMADAN KAREEM ??'
View this post on Instagram
Sara Khan also took to Instagram by sharing a reel with caption, 'Ramadan Kareem ☪️ to each one of u !!!! #allahblessusall #giveusallthepositivity #ssarakhan'
View this post on Instagram
Jannat Zubair looked so stunning in a sea-green suit. By wishing Ramadan to her fans she captioned the post, 'Chupke se chand ki roshni choo jaye apko,
Dheere se ye hawa kuch keh jaye apko,
Dil se jo chahte ho maang lo Khuda se,
Hum dua karte hain mil jaye woh apko ??
Ramzan Mubarak aap sabhi ko?
Dua mein yaad rakhiyega?☺️'
View this post on Instagram