Home » Entertainment »
Sushant Singh Rajput called sister 'manipulative', 'Pure evil': Rhea shares WhatsApp chats
Sushant wrote, "If you're blinded by your ego, God bless you because I'm not afraid and I will continue doing what I've done till now in bringing out the necessary changes in the world. Let God and nature decide what 'act' is right now."
August 9, 2020 13:52
New Delhi: Here comes another twist in the Sushant Singh Rajput's suicide case. Actress Actor Rhea Chakraborty has shared screenshots of a WhatsApp conversation she had with boyfriend Sushant Singh Rajput then.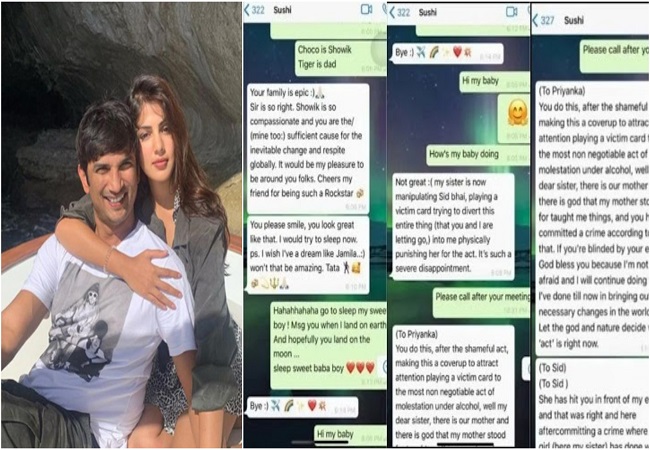 The chat shows SSR talking about Rhea's family, his sister Priyanka Singh and his roommate Siddharth Pithani. In the conversations, Sushant called her sister 'evil' and 'manipulative' and had showered praises on Rhea's family.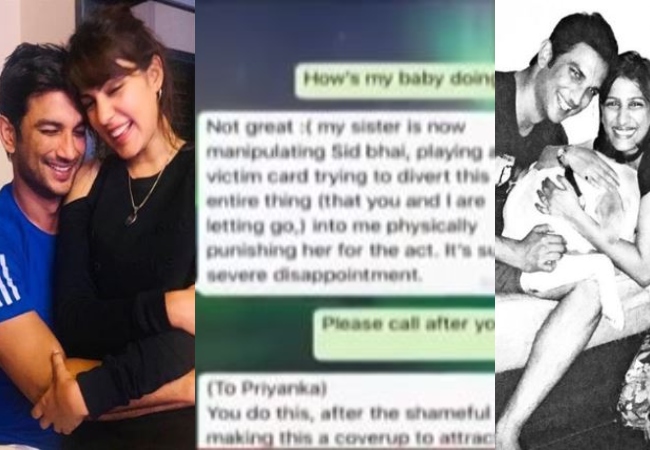 In the first chat shared by Rhea, Sushant praised her family members. He wrote how it would 'be a pleasure' to have such 'nice folks' in his life. In another chat, SSR lashed out at his sister Priyanka for allegedly molesting Rhea and 'manipulating Sid Bhai', who's probably Siddharth Pithani.
Here are the screenshots Rhea shared: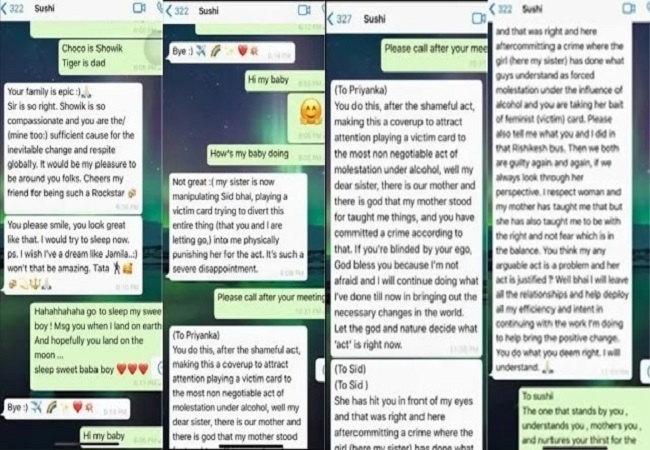 Sushant in his message continued that his sister had gone against the teachings of their mother. He wrote, "If you're blinded by your ego, God bless you because I'm not afraid and I will continue doing what I've done till now in bringing out the necessary changes in the world. Let God and nature decide what 'act' is right now."
Rhea had previously shared a page from Sushant's diary, in which he'd expressed gratitude for having her and her family in his life. She had also shared a picture of a sipper, which she claimed was the only belonging of Sushant's that she has in her possession.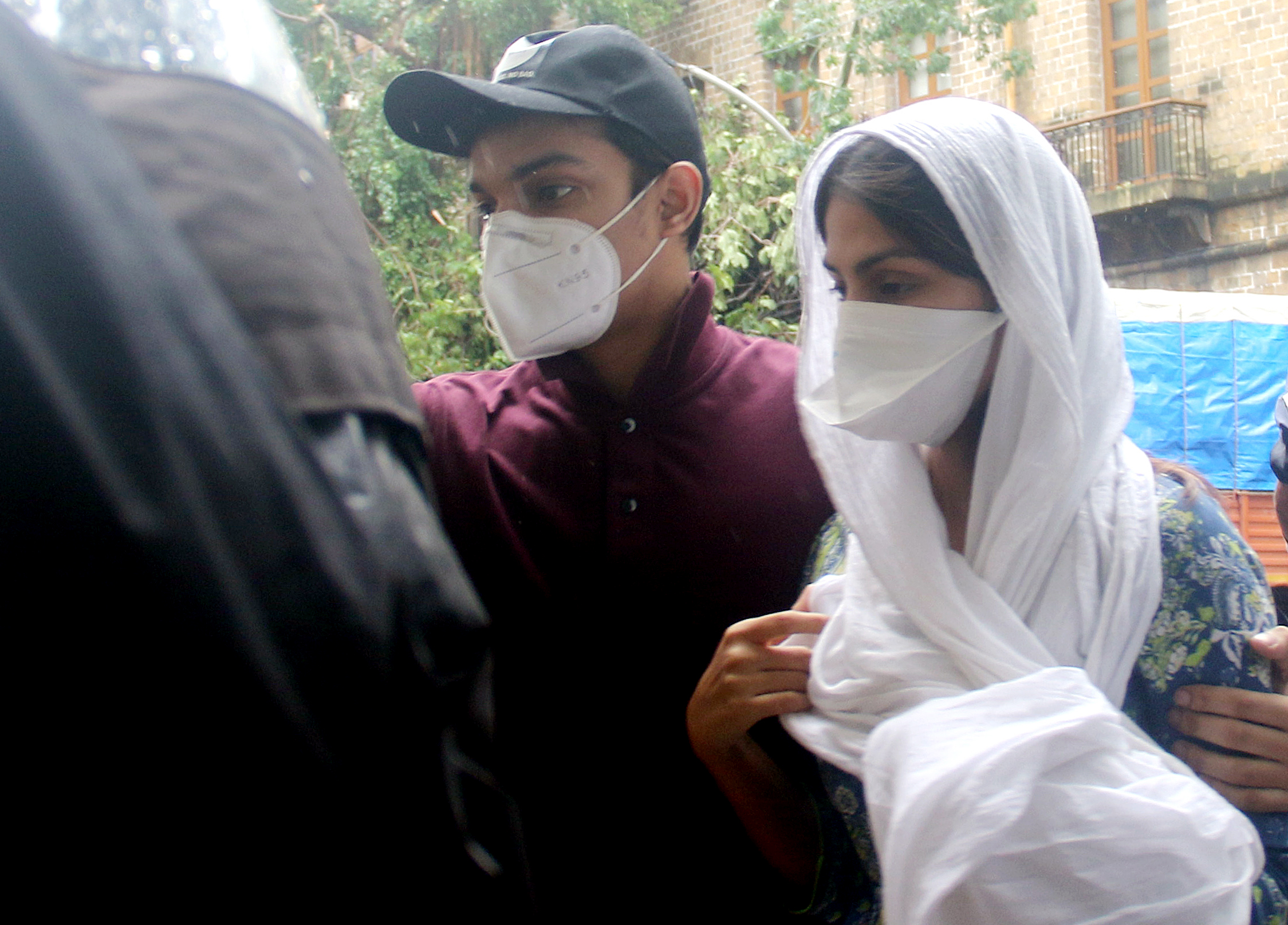 Rhea was questioned for around nine hours on Friday by the Enforcement Directorate. The agency, which investigates money laundering and foreign exchange violations, also questioned her brother, Showik, and her business manager, Shruti Modi, who also worked for Sushant.