Tu Jhoothi Main Makkaar box office collection Day 4: Ranbir and Shraddha starrer sees a huge leap off
The Ranbir Kapoor and Shraddha Kapoor-starrer grossed Rs 15 crore on its first day in India.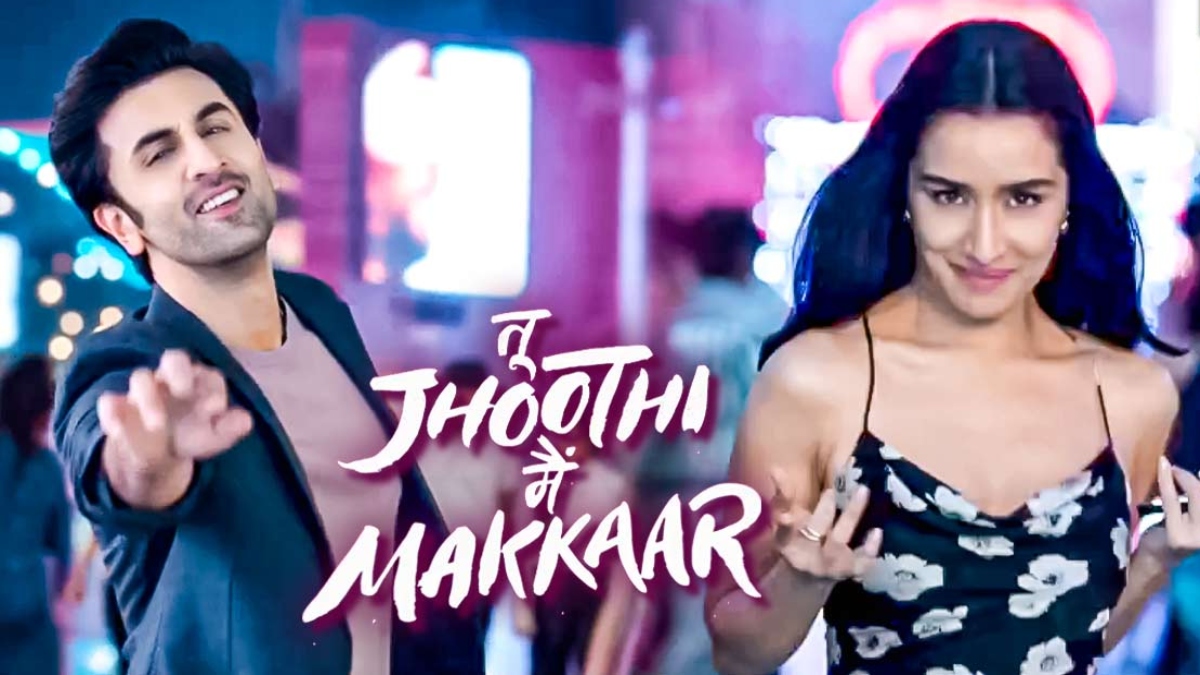 New Delhi: Tu Jhoothi Main Makkaar, starring Ranbir Kapoor and Shraddha Kapoor, premiered at the box office with a bang, grossing Rs 15 crore. While the movie's box office saw a dip for a few days, it witnessed a significant increase on its initial weekend. TJMM grossed Rs 16 crore on its first Saturday in movie theatres. It rose by a minimum of 75%. Boney Kapoor first appeared as an actor in the romantic comedy helmed by Luv Ranjan.
The Ranbir Kapoor and Shraddha Kapoor-starrer grossed Rs 15 crore on its first day in India. It stayed consistent over the following three days, generating Rs 10 crore in one day. TJMM, on the other hand, witnessed a big increase in its collection on Day 4, which happened to be the movie's first Saturday. Tu Jhoothi Main Makkaar earned Rs 16 crores on March 11, according to preliminary data. As a result, the total four collections are now Rs 52.59 crore. Nevertheless, Tu Jhoothi Main Makkar had to have an overall Hindi occupancy of 20.94% on Saturday, March 11.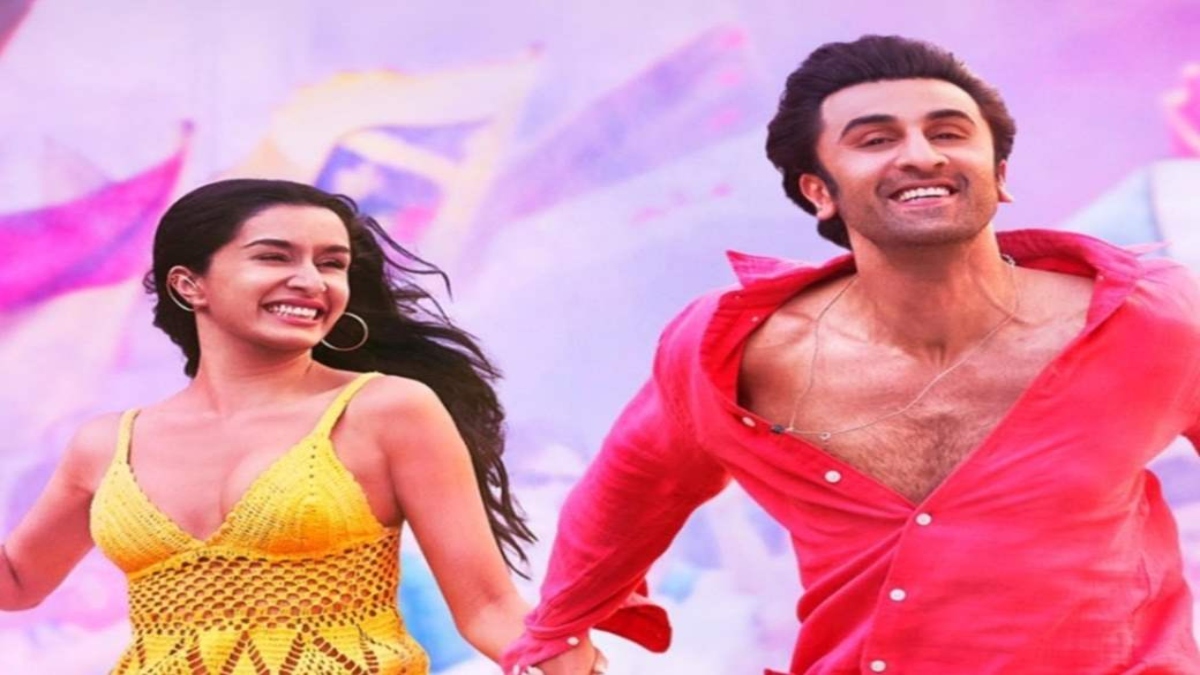 However, Box Office India claimed that "Tu Jhoothi Main Makkaar is doing well on Saturday, which is day four. It is not a large amount for the movie, but the fact that it has returned with really high growth after two low days is a promising indicator, and it offers the movie a chance of recovering after the entire weekend. The movie is almost on its first day all India number. The picture will outperform its first-day figure in areas where it is not a holiday and in major cities with larger multiplexes. The Hindi belts will remain low, but expecting them to reach Holi celebration levels on a Saturday is a stretch, while it is possible on Sunday.
Tu Jhoothi Main Makkaar's title was revealed in an unusual method earlier this year. This is also the first collaboration between Ranbir Kapoor and Shraddha Kapoor. The movie premiered on March 8, 2023, during the Holi 2023 weekend. Luv Ranjan wrote and directed the romantic comedy film, which is produced by Luv Films and T-Series Films. In the movie, Anubhav Singh Bassi, Dimple Kapadia, and Boney Kapoor play important supporting parts. Pritam wrote the soundtrack for the movie. Amitabh Bhattacharya wrote all of the lyrics. The plot centers around Ranbir and Shraddha, who fall in love easily but fight to end the relationship.