Urfi Javed Shocking Revealation: From pics uploaded on adult site when she was 15 to how she was beaten by her father; Details here
Urfi Javed opnes up on how her picture was uploaded on adult site and how she was mistreated by her father when she was young.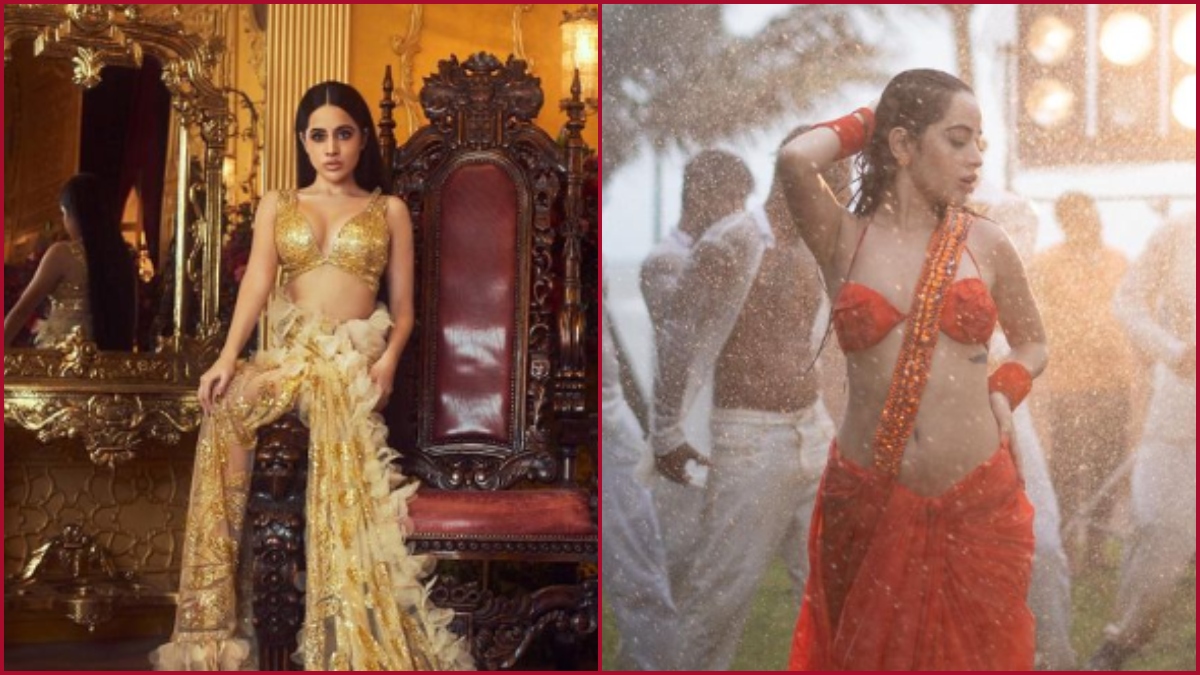 New Delhi: Urfi Javed also known as Uorfi Javed has made a shocking revelation in a recent interview to a leading daily. She said that she had decided to leave home when she was 17. She said that it all began when her photos were posted on the porn website.
Urfi, who is know for her weired and unique dressing sense and often grabs limelight revealed that when she was growing up in Lucknow, she did not understand on why she coudn't dress in a certain way. Urfi who is often trolled on social media shared the experience about her emotional and physical violence and how she even considered suicide.
She also said that when she was just 15 years old, a picture where she had worn a tube top was shared on porn websites and how everyone called her a 'porn star'.
She said that the picture which was uploaded on porn website was the same normal picture that she had uploaded on Facebook and how someone downloaded it and used it on a port website.
WATCH
View this post on Instagram
Urfi further said that soon everyone got to know about the incident and started blaming her, and she was called porn star.
She also opened up on how her father also didn't spare her and beat her so badly that she even lost consciousness once.
Urfi said that even her father called her a porn star. She also revealed that he told everyone that porn site people were asking for ₹50 lahks."
She said that when she was 17, she had finally decided to run away to Delhi. She also explained on how she started taking classes to help support herself before joining a call centre to feed herself.
After coming to Delhi, she decided to move to Mumbai, but because she had no money and place to live she stayed at the residences of her friends.
WATCH