"We are delighted…": Anil Kapoor's first post as he welcomes grandson to family, celebs shower love
The couple who tied knot in March 2018 are yet to reveal the first pic of their newborn child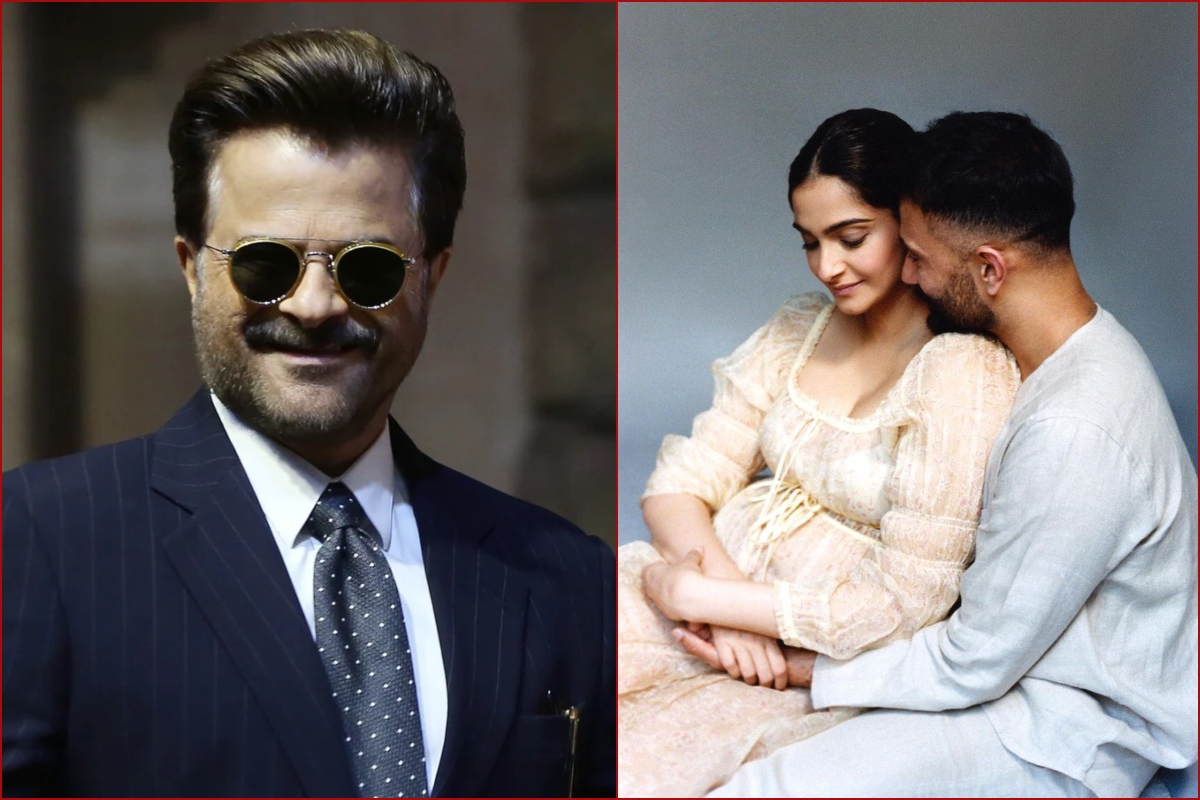 New Delhi: Veteran actor Anil Kapoor is extremely elated with his daughter and Bollywood actress Sonam Kapoor gave birth to a healthy baby boy on Saturday in a private hospital in Mumbai.
Expressing his excitement, Kapoor took to his Instagram handle and wrote, "We are delighted to announce, on the 20th of August 2022, the arrival of the newest member of our family. Sonam and Anand have been blessed with a healthy baby boy and we couldn't be more elated. Our hearts are bursting with pride and love for the new parents and their beautiful angle".
"Doting grandparents – Harish and Priya, Anil and Sunita. Excited aunties and uncles – Rhea and Karan, Anant and Harshvardhan", he added in the end.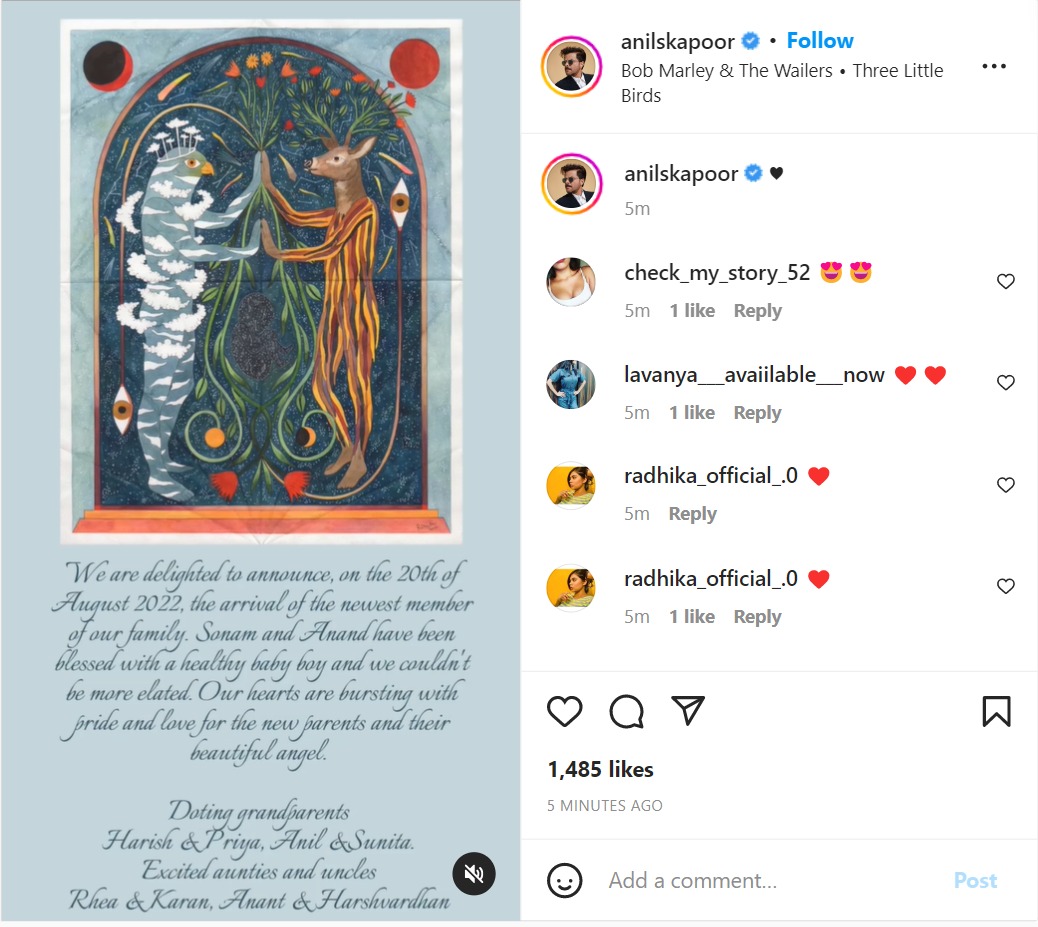 Sonam Kapoor too shared a note confirming the news on her Instagram stories that read, "On 20.08.2022, we welcomed our beautiful baby boy with bowed heads and hearts. Thank you to all of the doctors, nurses, friends and family who have supported us on this journey. It's only the beginning but we know our lives are forever changed. – Sonam and Anand".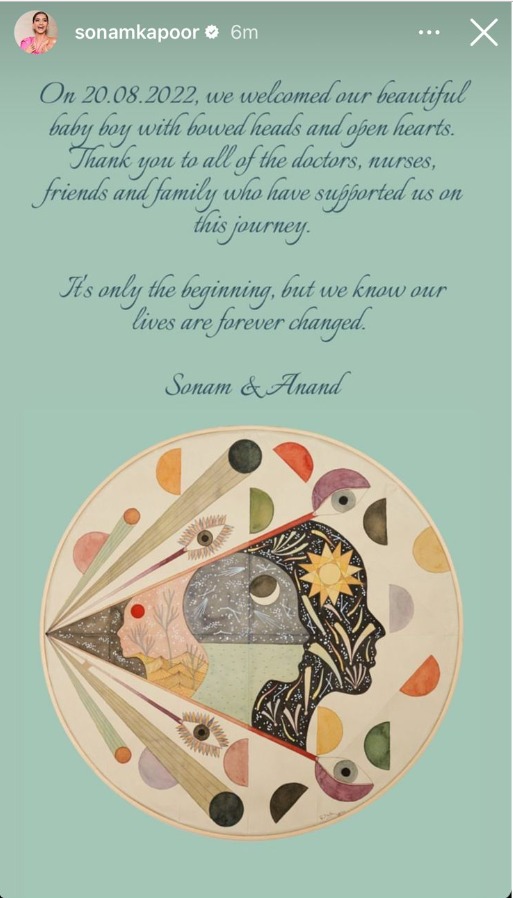 Close family friend and veteran actor Neetu Kapoor and filmmaker Farah Khan further shared the same note sharing the news with their followers and well wishers.
Fellow celebs were quick to congratulate the couple with endearing messages and heart emojis. Actress Sayani Gupta congratulate the duo in comment section saying, "This is so fantastic. Congratulations!!! Love, Love, Love…".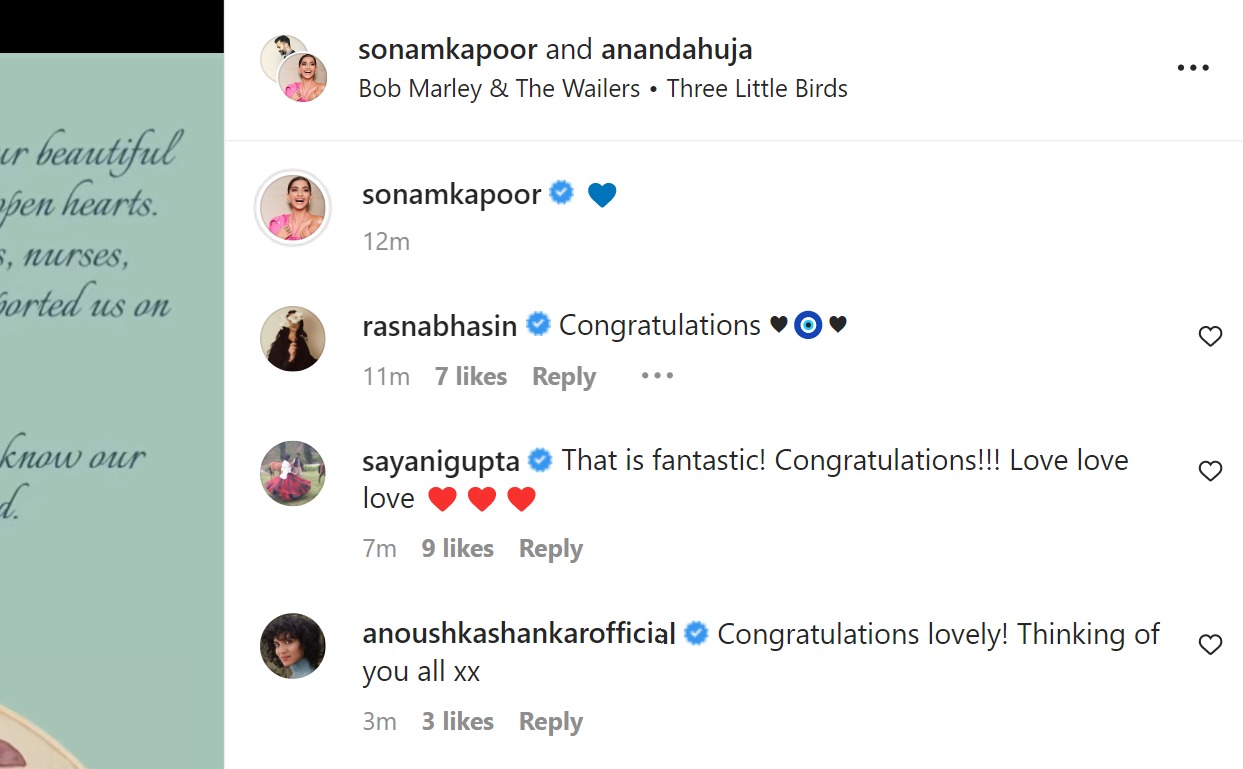 Actor Kriti Sanon wrote, "Congrats!!!" along with a bunch of heart and huggind emojis.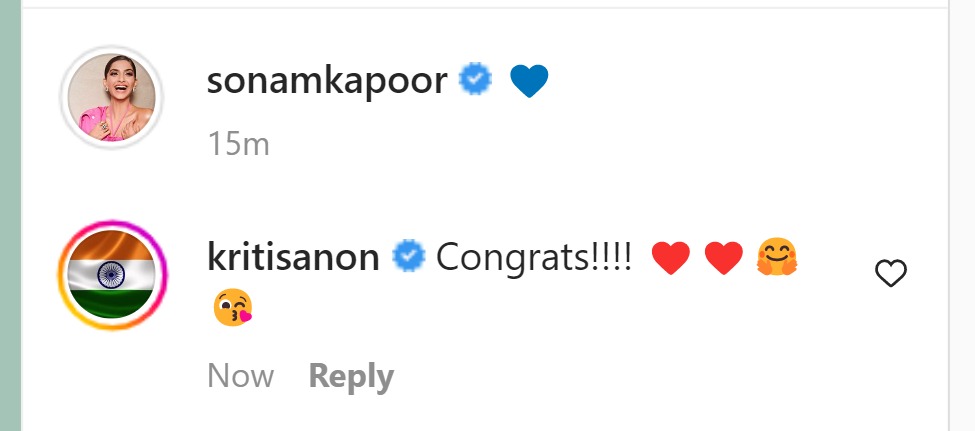 The couple who tied knot in March 2018 are yet to reveal the first pic of their newborn child.