Who is SS Rajamouli, South director to give 3 back to back Indian Mega hits?
RRR even made The Washington Post's collection among the year's best Asian films.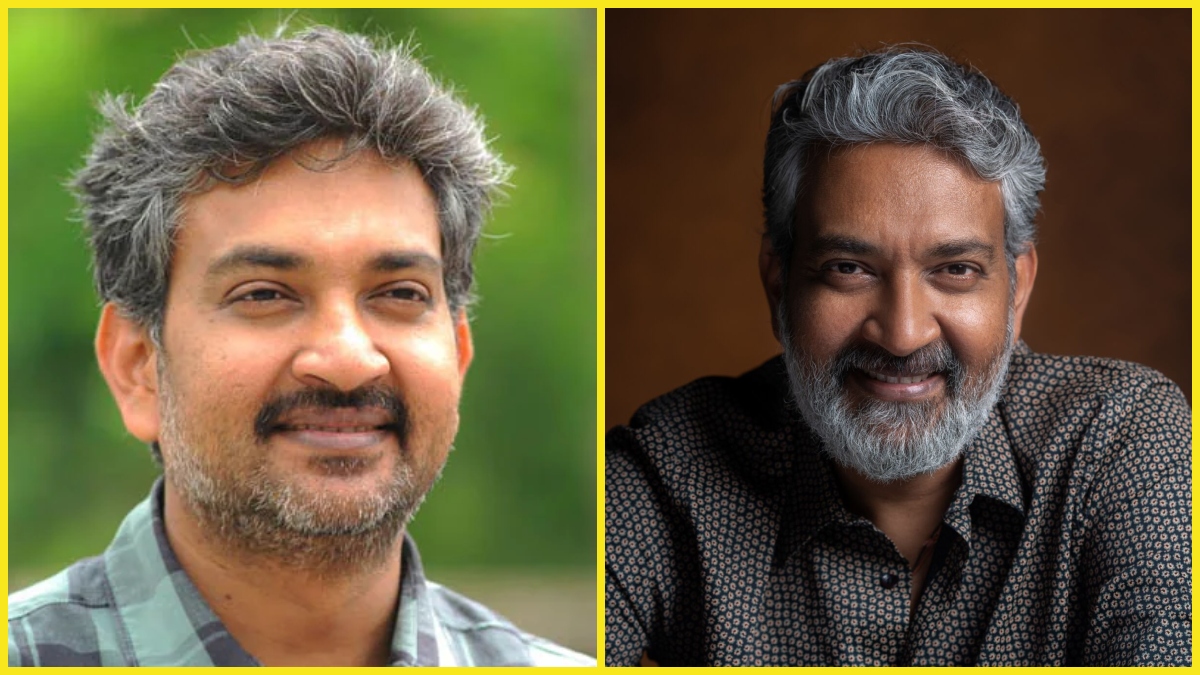 New Delhi: With three among his most recent releases ranking in the top 5 of today's all-time blockbusters chart, movie director SS Rajamouli could indeed claim ownership to be the highest-paid director began pursuing in the Indian film industry.
The three-hour epic has appeared on several year-end lists of the greatest movies of 2022, including those from Sight and Sound, the Los Angeles Times, and The Guardian. RRR even made The Washington Post's collection among the year's best Asian films.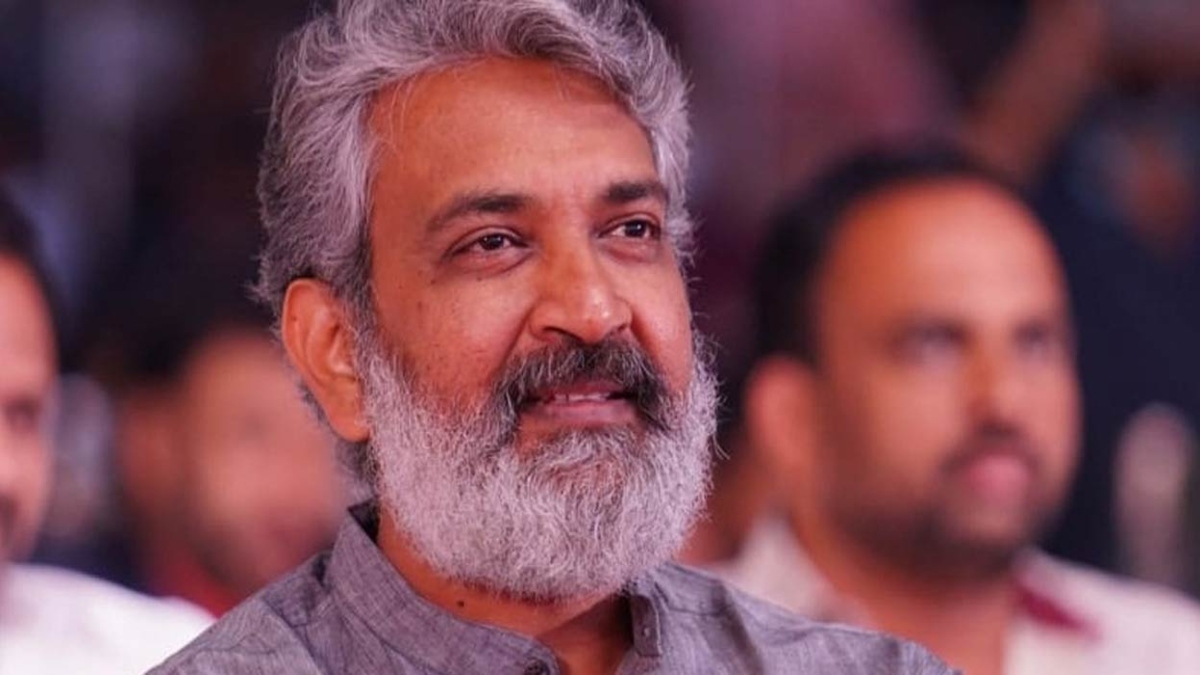 The film has been labeled one of the year's top ten movies by America's National Board of Review, received five Critics Choice Award nominations, and Rajamouli has been considered a top director by the New York Film Critics Circle late last month.
However, prior to 2023, the 49-year-old  director who is based in  Karnataka state was practically unknown beyond his homeland. Presently, he is really being praised by critics and award organizations from all over the globe for his recent project, the historical action iconic RRR, which has surfaced as a serious contender for this year's award grabbers.
Such a threshold of accolades and recognition has been a long-awaited outcome for enthusiasts of Rajamouli's work in the country. Over the course of his 20-year career, he has received a number of highly regarded domestic awards, such as three National Film Awards, five Nandi Awards, and four Filmfare Awards South.
For the recognition of his work in the film industry, he has been presented with the CNN-News18 Indian of the Year award in 2015.
Rajamouli has had a plethora of commercial successes. One of the most impactful films ever released in India is 2017's Baahubali 2: The Conclusion, which grossed 1,429 crores (US$175 million) in the film industry.
Then there's RRR, which grossed 944 crores and was the third greatest popular movie in India, and Baahubali: The Beginning (2015), which grossed 520 crores and was the fifth most popular.