Aligarh: BJP's Muslim leader Ruby Khan brings home Ganpati for 7 days, Maulana issues fatwa
She said that people from both communities have lived in the country in peace for centuries, which should also continue in the present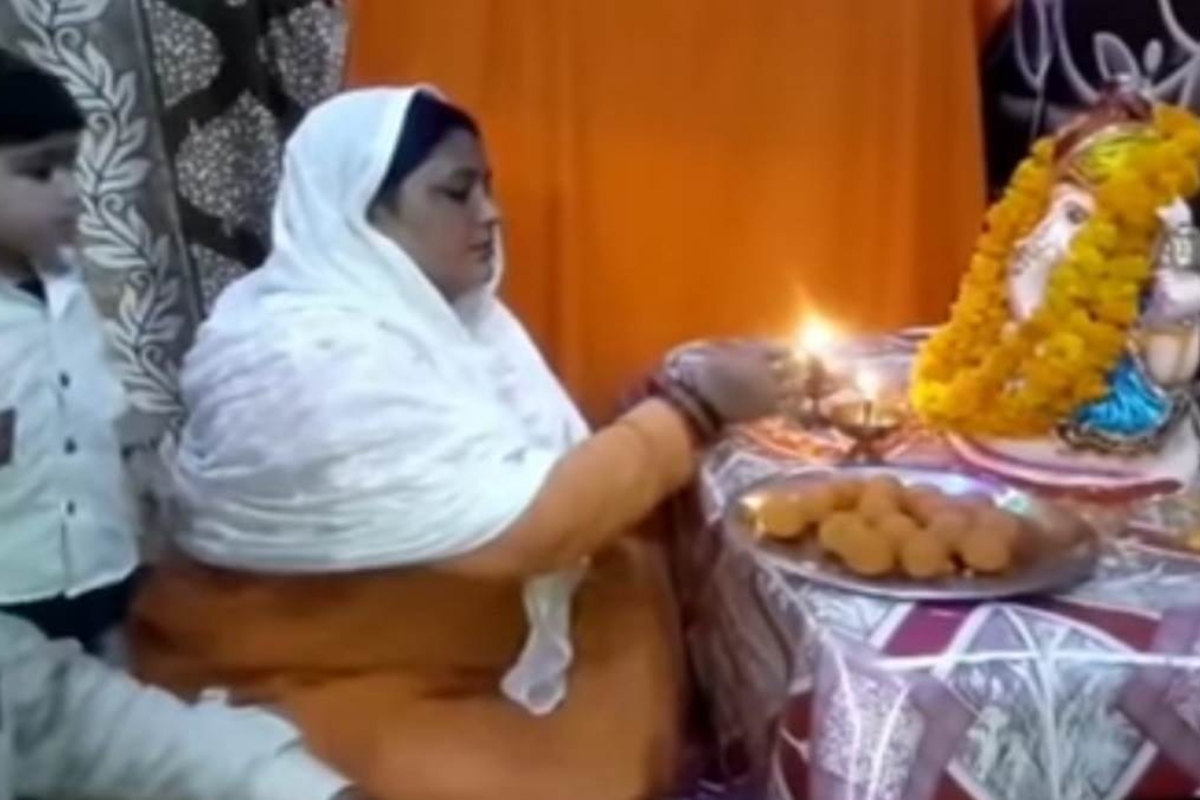 New Delhi: The Bharatiya Janta Party leader and Mandal Vice President of its women wing, Ruby Asif Khan have come on the target of fundamentalists for installing a Ganpati idol in her house and worshipping as per Hindu customs.
Khan calls herself a devotee of lord Ganesha and has welcomed Bappa amid ongoing Ganesh Chaturthi celebrations across the country.
Meanwhile, the radicals are in fumes with this incident and a Muslim cleric of Deoband has even issued a fatwa against her for establishing Ganpati at her home in Aligarh. Mufti Arshad Farooqui (who issued the fatwa) says that idol-worshipping is un-Islamic.
However, Khan has slammed such clerics saying that "they are not true Muslims" and that they want to divide the country on religious grounds.
She further said that people from both communities have lived in the country in peace for centuries, which should also continue in the present. "Fatwas have been issued against me in past as well, and I do not care about them at all", she added.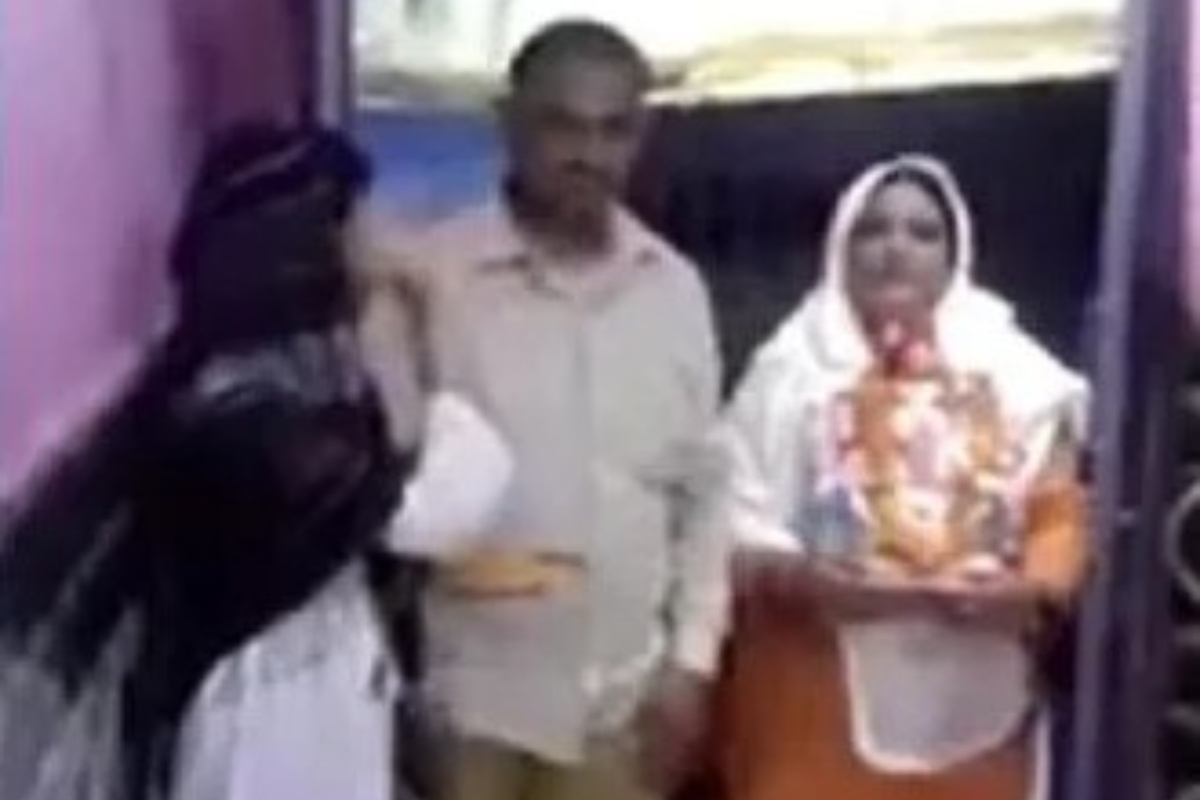 She also took a dig at Mufti Arshad Farooqui as she said that such clerics are of "extremist and jihadi mindset" and just know how to discriminate against people.
"If he were a true Muslim, he would not have talked like this", she said claiming that she has always been celebrating Hindu festivals and will continue to do so.
For the not known, Ruby Khan has received threats and fatwas in the past as well regarding her idol worshipping or joining a political party which is considered hyper-nationalist and Hindu-leaning.