Amit Shah: "Ram Mandir, CAA, Triple Talaq and Article 370 done, now its turn for Uniform Civil Code"
Article 44 gives power to the government to impose the civil code, which can be implemented once passed through the parliament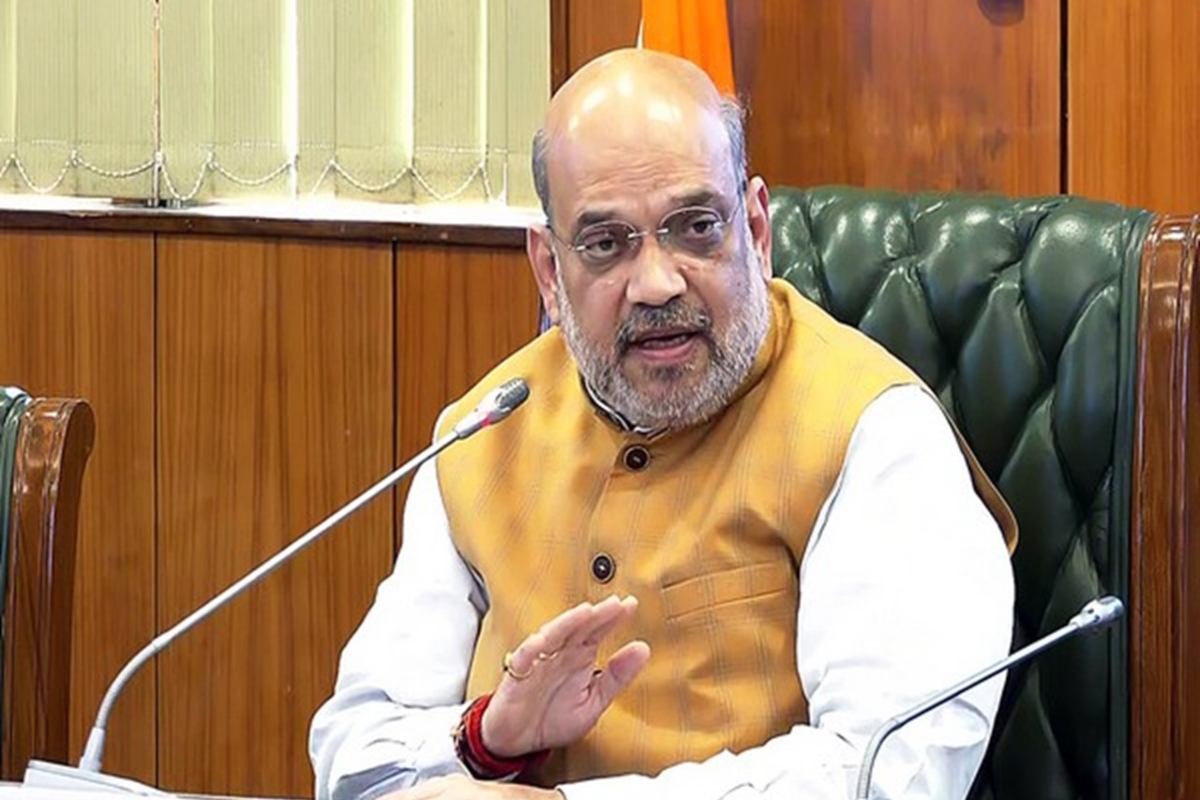 New Delhi: The Uniform Civil Code has been a lasting part of the Bharatiya Janta Party (BJP)' manifesto for years, and suits the ideological outlook of the RSS (Rashtriya Swayam Sevak Sang) which has close ties with the political group.
After the abolishment of Article 370, Triple Talaq malpractice been declared null and void, and CAA Bill passed in the parliament, could UCC be the next big move for the ruling government before the 2024 general elections?
The Home Minister and former BJP president Amit Shah has hinted toward the possible imposition of Uniform Civil Code in near future on Friday.
In the meeting of core committee at the BJP party office in Bhopal, Shah said, 'Issues like CAA, Ram Mandir, Article 370 and triple talaq have been resolved. Now it is time to focus on the Common Civil Code".
He further said that a Common Civil Code will be implemented in Uttarakhand as a pilot project, whose draft is being prepared. Everything will fall in order with time. You (party workers) shouldn't engage in any such acts that bring harm to the party in any way.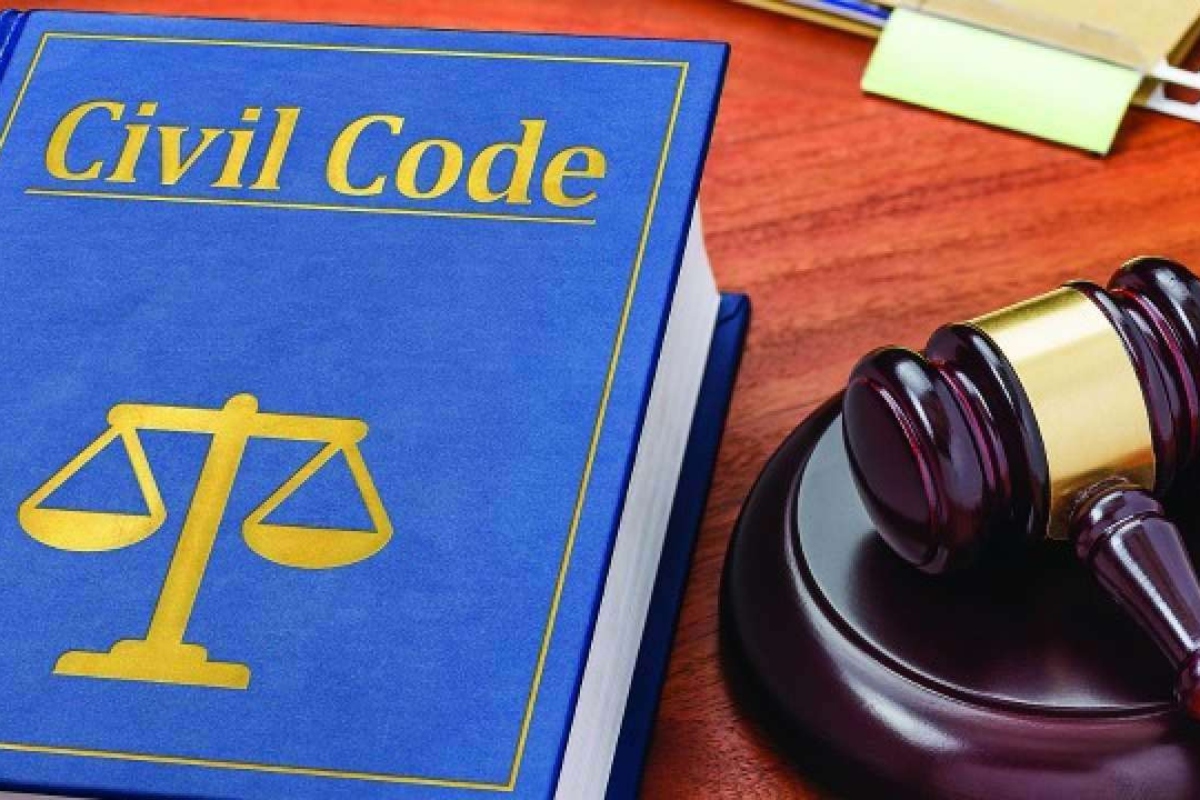 BJP State President (MP) VD Sharma, Chief Minister Shivraj Singh Chouhan along with other prominent leaders of the party were present at this meeting. Shah returned to Delhi by a Border Security Force (BSF) aircraft on Friday. Minister of Civil Aviation Jyotiraditya Scindia and MP Rakesh Singh also accompanied him.
What is Uniform Civil Code? 
With the implementation of UCC, issues like marriage, divorce, succession, and adoption will come under common law in the country and there will be no separate system on the basis of religion in these matters.
Article 44 of the constitution gives power to the ruling government to impose the civil code, which can be implemented once passed through the parliament.