Gujarat Riots: Anti terror squad detains activist Teesta Setalvad in Mumbai
The apex court has asked the central agency to further investigate the role of Setalvad's NGO in the 2002 Gujarat riots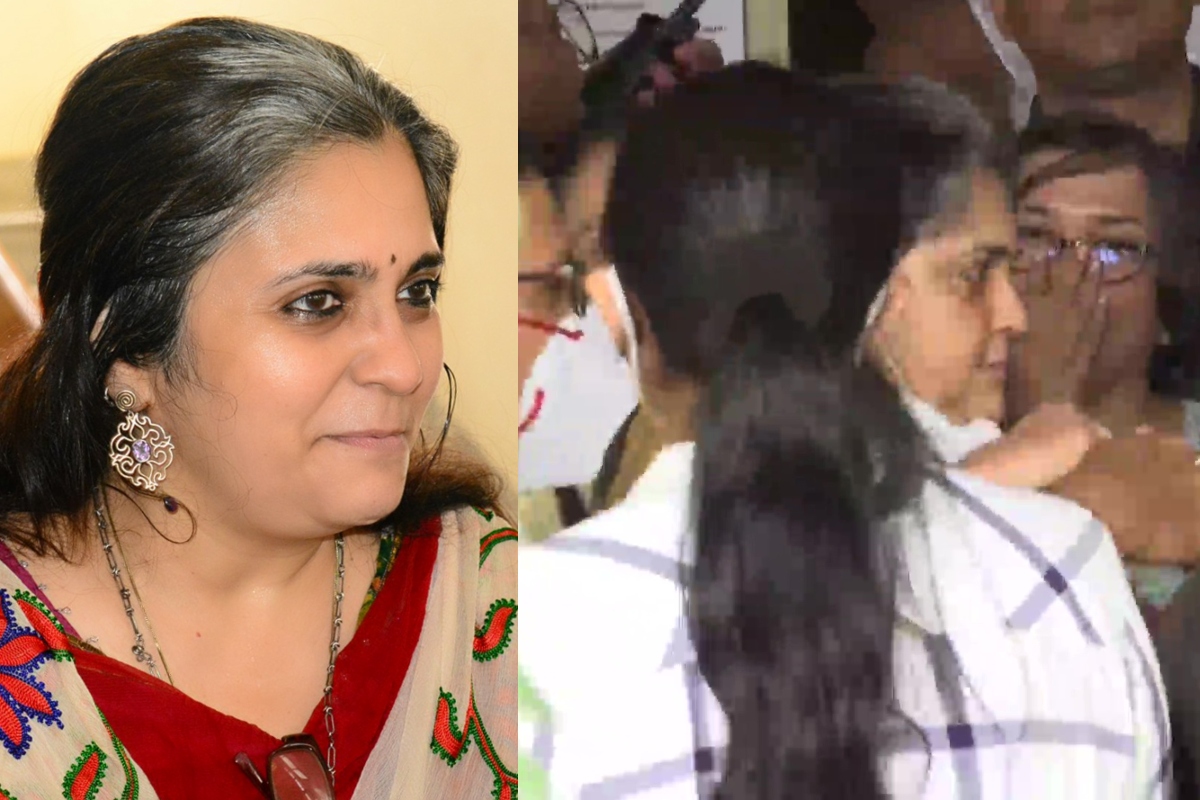 New Delhi: A team of Gujarat ATS reached social activist Teesta Setalvad's residence in Mumbai a day after the Supreme Court's decision on the 2002 Gujarat riots.
Setalvad has been taken to Santacruz police station in Mumbai, and will later be moved to Ahmedabad for questioning in relation to her NGO's role in the Gujarat riots.
#WATCH Mumbai: Gujarat ATS leaves Santacruz police station after detaining Teesta Setalvad pic.twitter.com/7qmyfIeyj5

— ANI (@ANI) June 25, 2022
For the unknown, the apex court has asked the central agency to further investigate the role of Setalvad's NGO in the Gujarat riots.
About The Case 
Zakia Jafri had filed a petition against the clean chit given to 55 politicians and officials, including PM Narendra Modi, in the SIT set up by the Supreme Court on the Gujarat riots. The petition was rejected by the Supreme Court on Friday saying that it is not right to misuse the law.
The SC praised the SIT investigation and made a scathing remark that action should be taken against those who play with the law. The Supreme Court also named Teesta Setalvad and said that further investigation is needed against her.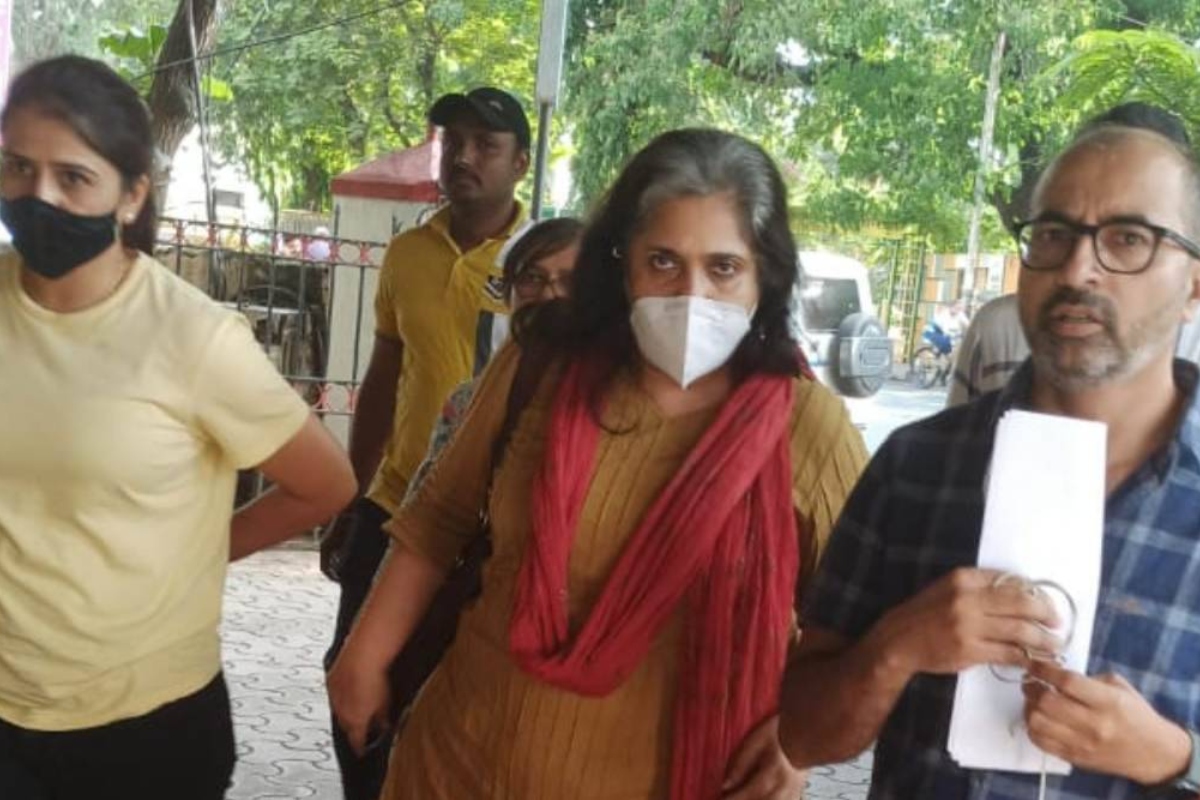 The action against Setalvad comes a day after Union Home Minister Amit Shah said in an interview that Setalvad's NGO was very active in the entire case. He also referred to the sting operation of Tehelka magazine and said that the court had dismissed it.
According to Amit Shah, from media to NGO and political Jamaat, no stone is left unturned to defame PM Narendra Modi.
Who is Teesta Setalvad? 
Teesta Setalvad is a social activist and journalist. She is also the secretary of an organization called Citizens for Justice and Peace or CJP. This organization was established in 2002 to fight for justice for the victims of communal riots in Gujarat.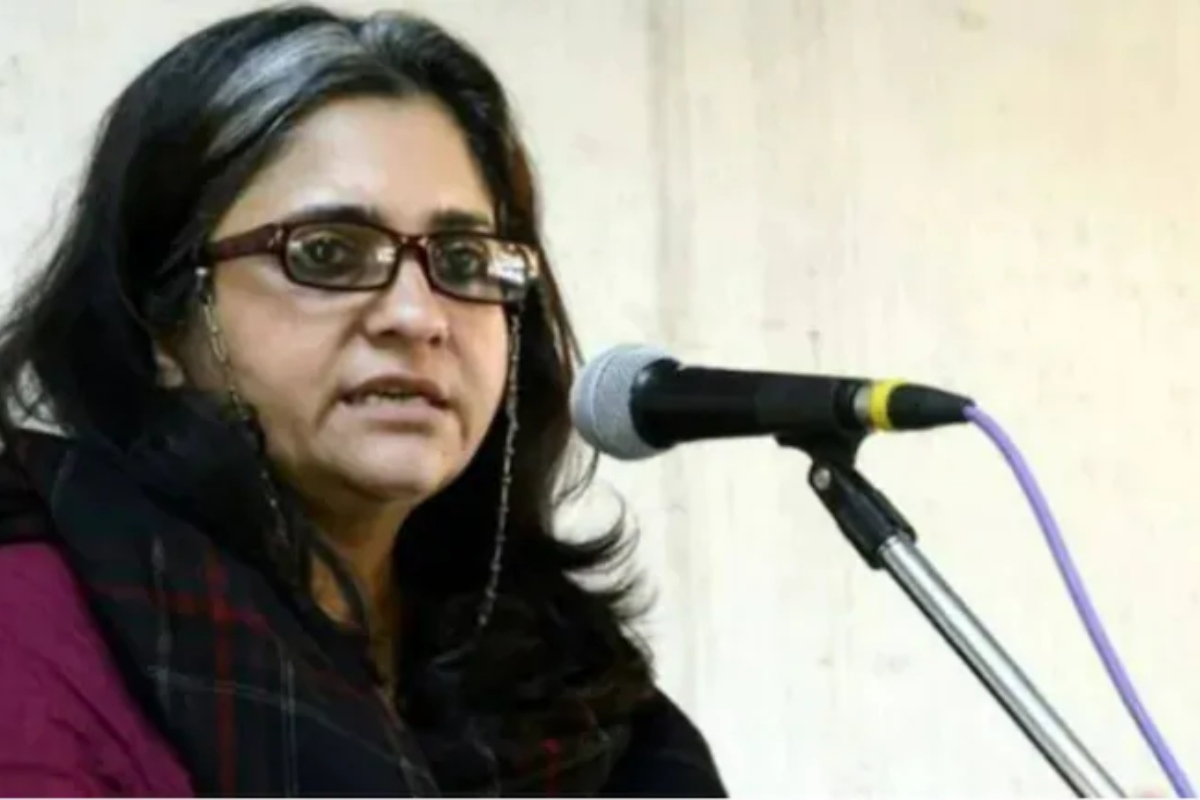 CJP is a co-petitioner in a petition in which criminal prosecution of Narendra Modi and 62 other government officials has been sought for their complicity in the 2002 Gujarat riots.