Heavy rainfall sweeps across India, IMD issues alerts for multiple regions
Heavy rainfall is expected in Uttar Pradesh, Rajasthan, Uttarakhand, Himachal Pradesh, Konkan, Goa, Gujarat, and Maharashtra.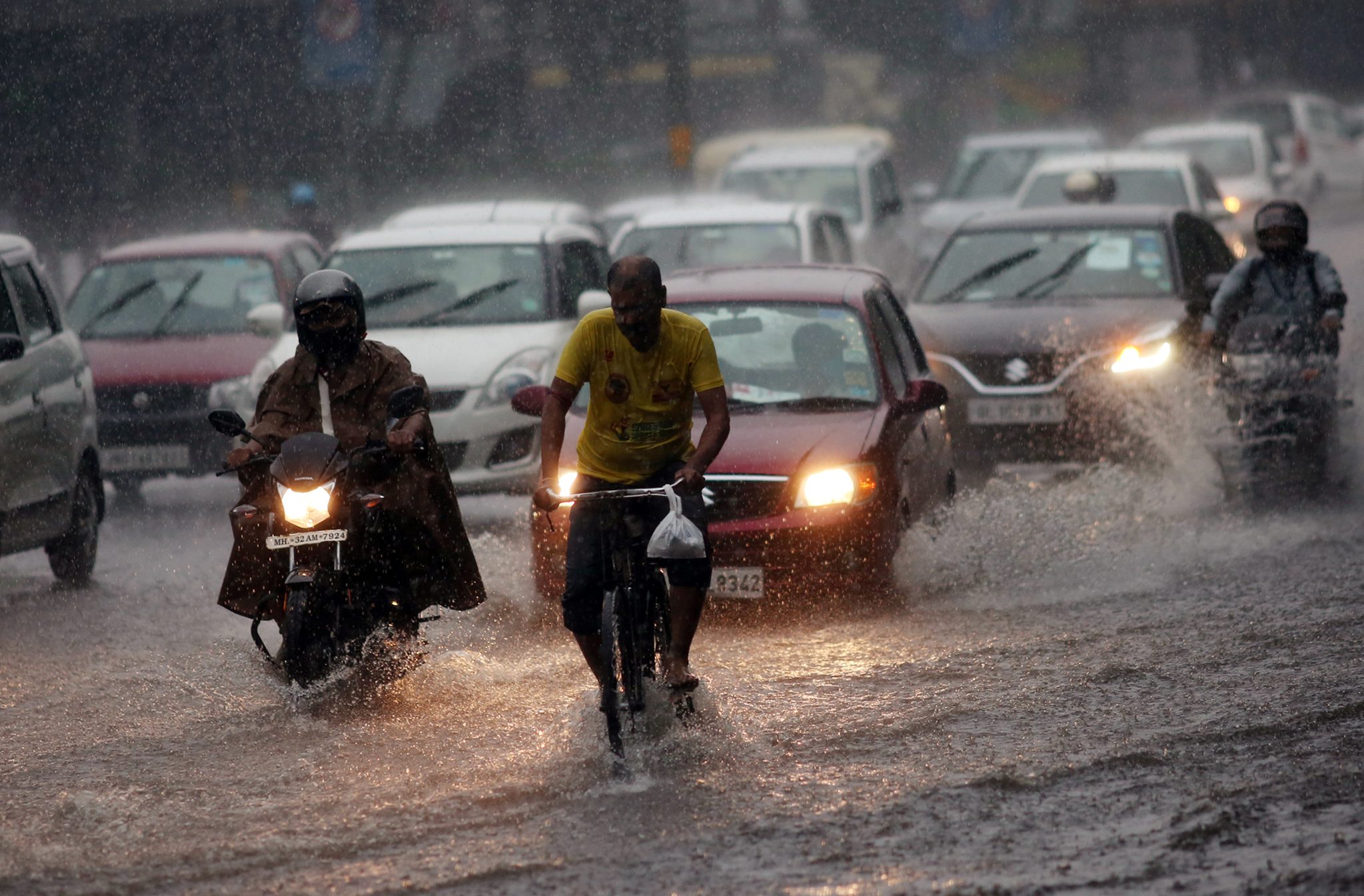 New Delhi: Continuous heavy rainfall has been affecting various parts of India, with the India Meteorological Department (IMD) predicting an extended monsoon season for the coming days.
According to the IMD, heavy to very heavy rainfall is expected in Uttar Pradesh, Rajasthan, Uttarakhand, Himachal Pradesh, Konkan, Goa, Gujarat, and certain areas of Maharashtra in the next five days. An orange alert has been issued for Gujarat on Wednesday, indicating the likelihood of extremely heavy rainfall.
IMD scientist Soma Sen explained, "The monsoon is currently active and has rapidly progressed over the last 4-5 days. Apart from some parts of northwest India, the monsoon has impacted almost the entire country. The entire Gujarat and southeast Rajasthan regions have come under the monsoon's influence. In the next two days, we expect the monsoon to cover south Punjab, Haryana, and the remaining parts of Rajasthan."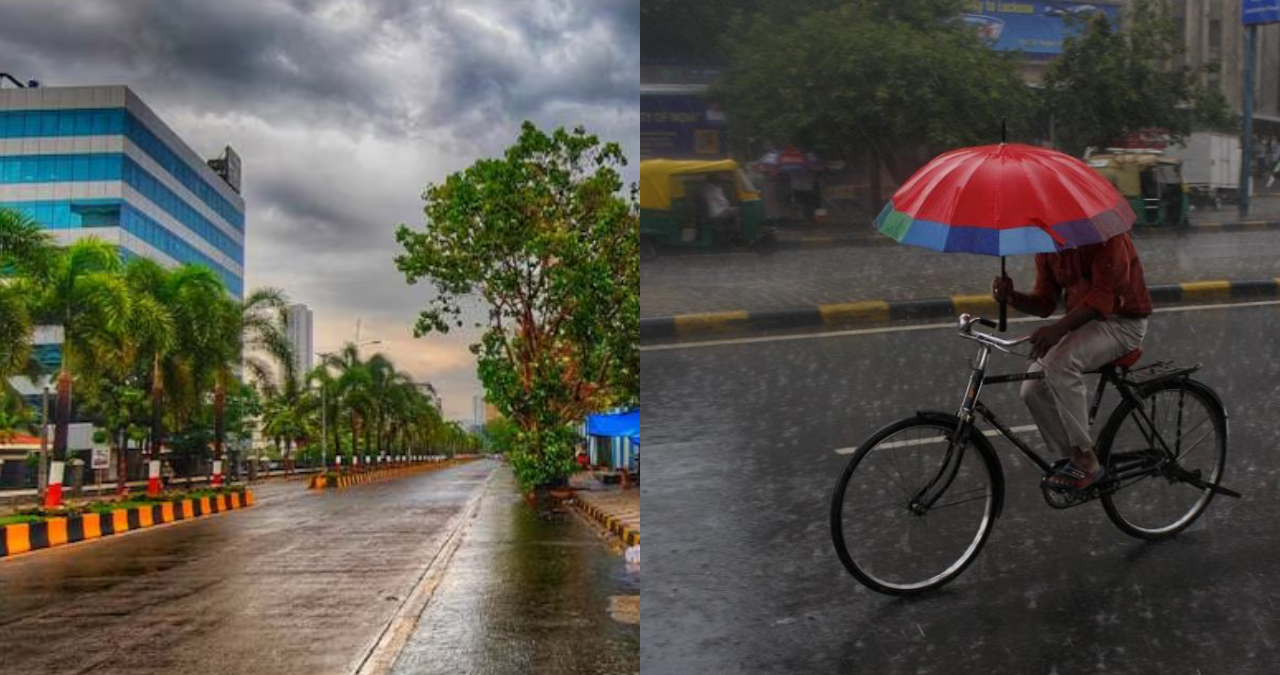 New Delhi has also been affected by heavy rainfall, prompting the IMD to issue a yellow alert for parts of the city on Tuesday. The minimum temperature dropped to 24.5 degrees Celsius, three notches below normal. Delhi Mayor Shelly Oberoi emphasized the importance of coordination among various departments to prepare the city for the monsoon.
#WATCH | Delhi: Rain lashes parts of national capital

(Early morning visuals from ITO) pic.twitter.com/AfuqDrGuLu

— ANI (@ANI) June 26, 2023
Himachal Pradesh, which has been grappling with flash floods and heavy rainfall, is likely to experience very heavy rains in several areas over the next five days. The IMD has issued an orange alert for Tuesday and a yellow alert for Wednesday in the state. According to IMD scientist Sandeep Kumar Sharma, there is a possibility of rain throughout this period, with rainfall exceeding expectations this year. The IMD also highlighted the possibility of low-intensity rainfall with thunderstorms in districts such as Kangra, Chamba, Bilaspur, Una, Hamirpur, Mandi, Kullu, Shimla, and Solan.
In Mumbai, an orange alert has been issued for parts of the city, cautioning residents about the potential for very heavy rainfall, up to 115.5mm, in the next 24 hours. The IMD has indicated the likelihood of enhanced monsoon activity in the Konkan region, including Mumbai, as it moves northward. Warnings have also been issued for Konkan, Vidarbha, and Madhya Maharashtra.
Parts of Kerala are expected to receive very heavy rainfall until July 1, while isolated heavy rainfall is likely in coastal Karnataka. Kerala has reported deficient rainfall this season, with all districts experiencing below-normal rainfall.
Bihar witnessed heavy rainfall on Tuesday, and the IMD forecasts a partly cloudy sky with intermittent spells of rainfall or thundershowers in the state. Additionally, heavy to very heavy rainfall, accompanied by thunderstorms and lightning, is predicted in parts of Madhya Pradesh, Chhattisgarh, and Vidarbha over the next five days, according to the IMD.
The ongoing heavy rainfall across India has raised concerns about flash floods, damage to infrastructure, and potential disruptions to daily life. Authorities are closely monitoring the situation and urging residents to stay alert and take necessary precautions.