In 3.6 years of Yogi govt, more than 3 lakh people got jobs; police department saw maximum recruitment
3 lakh jobs in 3.6 years of Yogi govt: State govt has done maximum recuritment in police service (over 1 lakh), followed by education (50,000) and health division (28,00).
September 19, 2020 15:55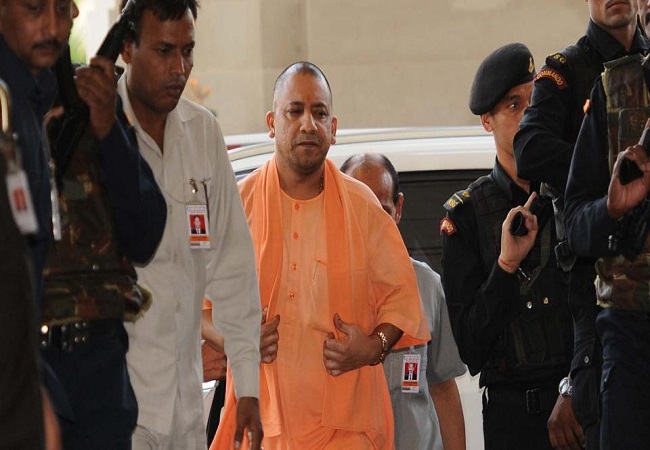 New Delhi: Yogi Adityanath government has been setting new benchmarks via its exemplary governance and tough decision-making in every field. In last 3.6 years of rule, Yogi government gave employment to over 3 lakh people, according to official figures released. The data is enough to silence his critics, who often tear into government, claiming that its priorities are misplaced and lopsided.
Out of 3 lakh recruitments, the Yogi government has done maximum hiring in police department. More than 1,35,000 people have joined police department of the state. This will certainly make it more competent, more capable of tracking and nabbing criminals, something that previous regimes never paid heed to.
After police, the elementary education department got major focus with over 50,000 fresh recruitments. Health department also saw recruitment of above 28,000 people, thereby showing state govt's priorities.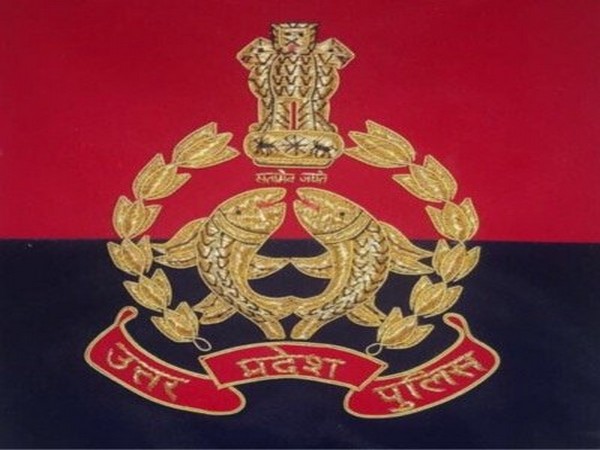 After its ascension to power, the Yogi government has not only shed the baggage of past governments but has worked overtime to set a new growth trajectory of the state. Uttar Pradesh, which was among one of the most lawless states in the country, apparently because of previous SP & BSP regimes, is today much safer place than earlier.
Details of 3 lakh jobs given in 3.6 years of Yogi government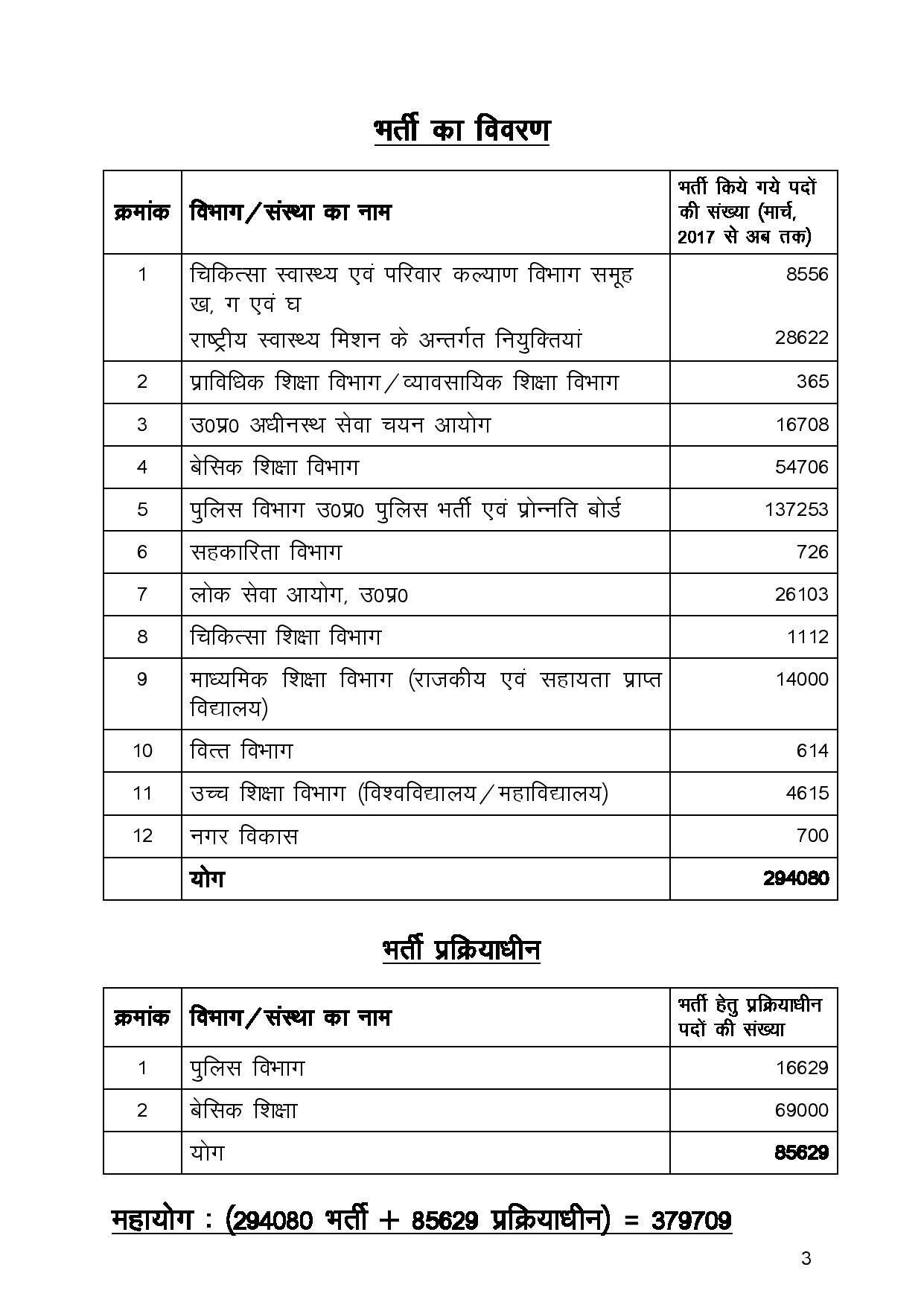 CM Yogi's instructions for fresh recruitment drive
Meanwhile, UP CM in a meeting with senior government officials on Friday, took stock of vacancies in government departments and directed senior officials to restart the recruitment drive in next 3 months. He also asked them to ensure that selected candidates are given appointment letters in 6 months time.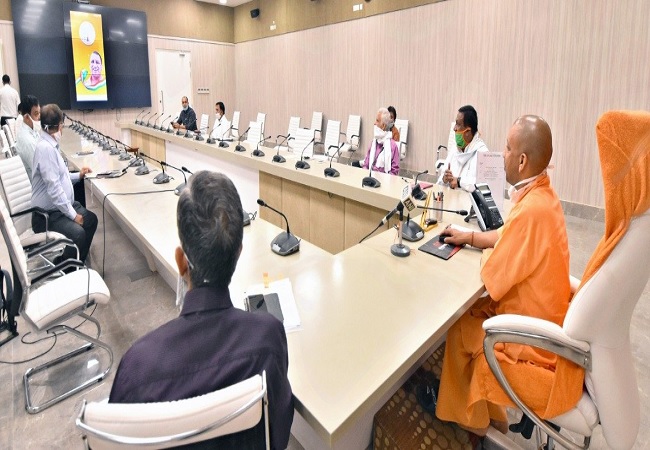 CM Yogi also told officials including Secretaries of different departments to submit the available number of vacancies in government departments.