In UP, special festive package for 15 lakh state govt employees; to get festival advance
In line with Centre's decision to offer festival advance, Yogi government announced extending the special festive package to 15 lakh state govt employees till Jan 31, 2021. The move is likely to spur consumer demand in economy.
October 17, 2020 17:52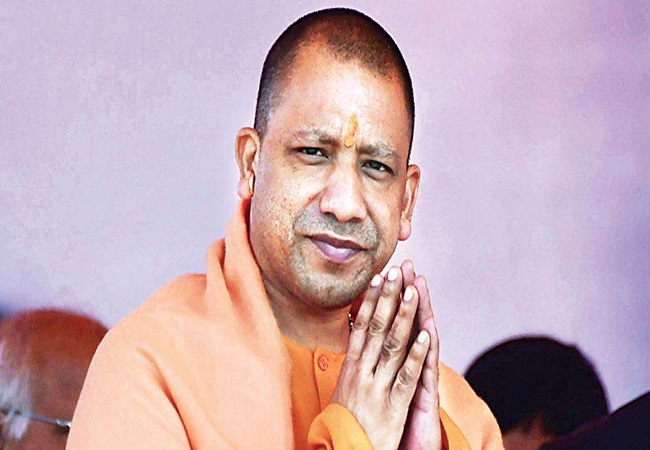 New Delhi: In a major decision, the Uttar Pradesh government has announced special festival package for about 15 lakh state government employees. The package includes advance payments without interest, special cash package (in lieu of LTC).
The decision for festive package was taken by Uttar Pradesh cabinet meet chaired by CM Yogi Adityanath.
This comes close on the heels of Centre rolling out Special Festival Advance Scheme for govt employees till Jan 31, 2021. Festival advance scheme was abolished in the 7th Pay Commission but has now been restored as a one-time measure to spur demand.
"Keeping in view the broad objectives of the special festival package for central government employees and the scheme for making advance payments for it, the state government has approved proposal to implement it for state government employees also," an official statement by UP govt said.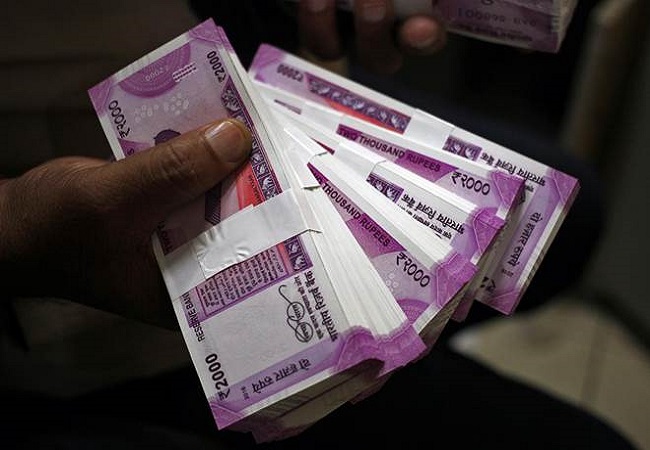 "This facility will be given to all employees of the state government and will remain in force till 31 March 2021. Under this scheme, an advance special festival package of Rs 10,000 will be sanctioned before any important festival, which will be interest free," the statement said further.
The state cabinet has also extended special cash package in lieu of LTC (leave travel concession) facility for state government employees. Under this, those employees can avail benefit who are eligible and want to avail cash in place of Leave travel allowance.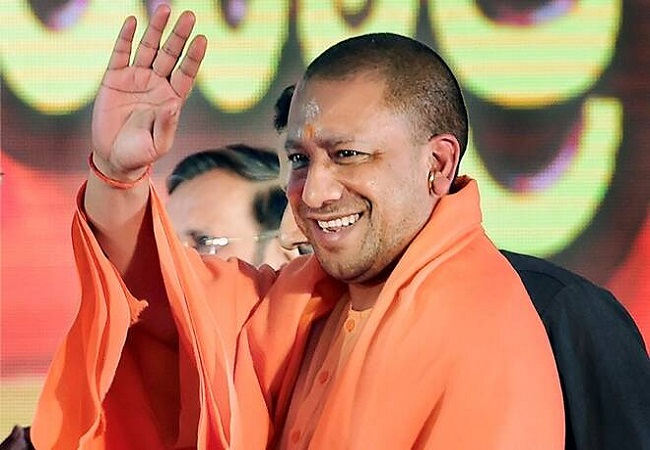 In Central government's cash against LTC scheme, cash vouchers can also be availed in spite of leave travel concession and that can be used for buying non-food GST rated items.