India can become $5 trillion economy by 2024, says PM Modi in first interview after Covid-19 outbreak
Replying to a question on where India stands on target of becoming $5 trillion economy by 2024, PM Modi said, "India is the third largest economy in terms of purchasing power parity. We want India to become the third largest in terms of current US dollar prices as well. The $5 trillion target will help us achieve that."
October 29, 2020 15:48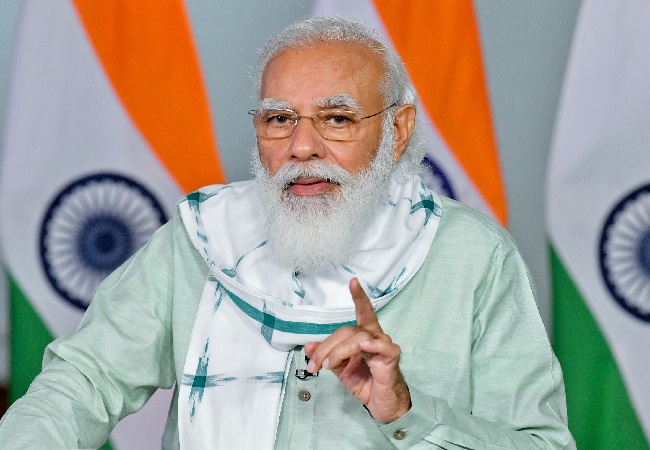 New Delhi: Covid-19 pandemic has pushed the whole world into an unprecedented health crisis and economic turmoil but Prime Minister Narendra Modi is optimistic that India will still be able to achieve $5 trillion economy target by 2024.
In his first interview after the Coronavirus outbreak, PM Modi said that Indian economy is on the road to recovery as economic indicators suggest the same.
Record production and procurement in agriculture, record high FDI inflows, jump in auto and tractor sales, improvement in manufacturing and addition to (EPFO) subscriber base, improvement in job market were the economic indicators cited by the Prime Minister.
"Today, our country is optimistic of the future, it is optimistic of reaching $5 trillion target. And, this optimism gives us confidence. Today, if our Corona Warriors are working 18-20 hours to serve patients, it also inspires us to put in more hard-work. So what if we could not move at the desired pace this year due to the pandemic! We will try and run faster in the next year to make up for the loss. Nothing great ever gets done if we get deterred by obstacles in our path. By not aspiring, we guarantee failure," PM Modi said.
Replying to a question on where India stands on target of becoming $5 trillion economy by 2024, PM Modi said, "India is the third largest economy in terms of purchasing power parity. We want India to become the third-largest in terms of current US dollar prices as well. The $5 trillion target will help us achieve that."
Prime Minister also came down heavily on his critics for belittling reforms in agriculture and labour. He said that the far-reaching reforms in agriculture and labour are big signal to global investors. He also explained why the new labour codes are a win-win for both employer and employee.
"It was often jokingly said that India had more labour laws than the labour in formal sector. Labour laws often helped everyone except the labour," said PM Modi.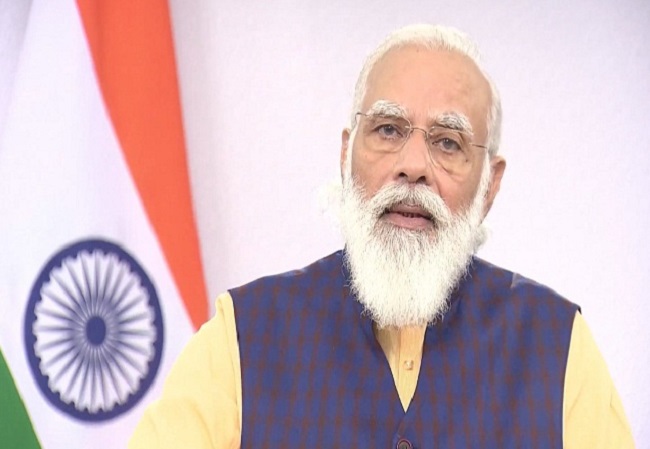 He added that the government's big push towards investment and infrastructure will be the driving force behind economic recovery. When asked on replacing China in the global supply chain, he said: "Our effort is not to becoming some country's alternative, but to become a country which offers unique opportunities."
Prime Minister also talked about pre-emptive strategies like Lockdown which helped contain the Covid-19 pandemic. PM Modi pointed out about how India's case fatality ratio is among the lowest in the world and the deaths per million much lower than what is seen in many developed nations.