Indian Army Cheetah helicopter crashes in Arunachal Pradesh's Tawang area, 1 Pilot killed
Army Cheetah helicopter crashed near Arunachal Pradesh's Tawang area killing one pilot.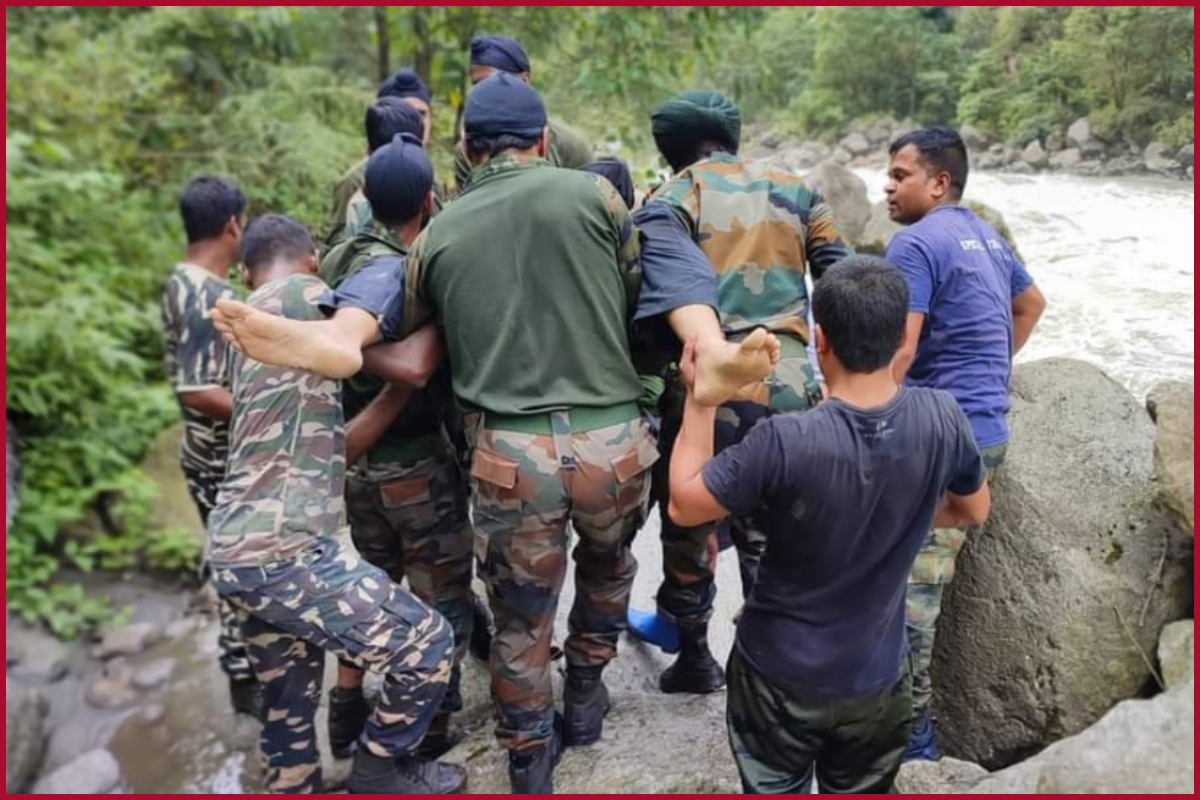 New Delhi: An Indian Army Cheetah helicopter crashed today near Tawang area in Arunachal Pradesh killing one pilot, said Army Official.
Pilot Lt Col Saurabh Yadav  succumbed to his injuries while co-pilot is under treatment.
Indian Army officials said that the cause of the crash at this stage is not known.
Kiren Rijiju tweeted "praying for the survival of  the pilots."
Tragic news coming from Tawang District in Arunachal Pradesh about an Indian Army Cheetah Helicopter crash. Praying for the survival of the pilots 🙏 pic.twitter.com/I6uhldhPbI

— Kiren Rijiju (@KirenRijiju) October 5, 2022
The Cheetah helicopter crashed while it was on a regular sortie with two pilots on board.
This is a developing story.