Jagarnath Mahto, Jharkhand Education Minister dies during treatment in Chennai; CM Hemant Soren calls it "irreparable damage"
Jagarnath Mahto dies in Chennai: Jharkhand CM condoled the passing away of Education Minister.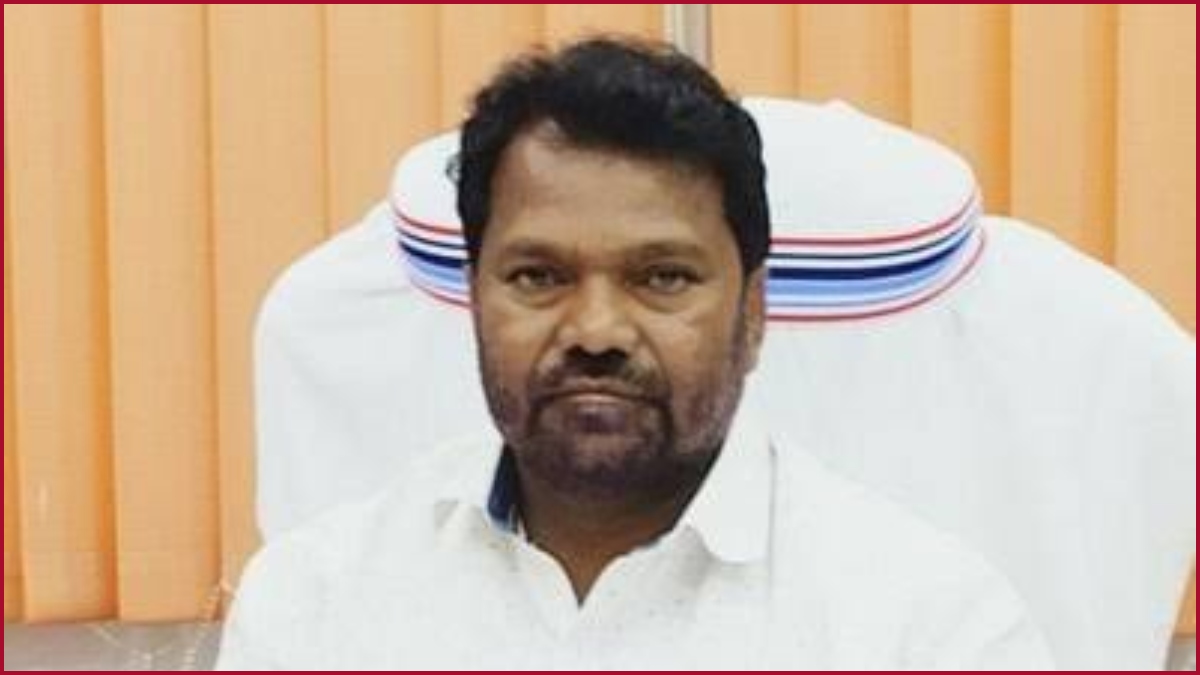 New Delhi: Jagarnath Mahto, Jharkhand Education Minister died today during treatment at a Chennai hospital. Mahto had undegone lung transplant in Chennai after he tested positive for coronavirus in Novemeber 2020.
The news about the death of 56-year-old leader was confirmed by Chief Minister Hemant Soren on Twitter. Soren called the death of Senior Jharkhand Mukti Morcha (JMM) leader – "irreparable damage".
अपूरणीय क्षति!
हमारे टाइगर जगरनाथ दा नहीं रहे!
आज झारखण्ड ने अपना एक महान आंदोलनकारी, जुझारू, कर्मठ और जनप्रिय नेता खो दिया। चेन्नई में इलाज के दौरान आदरणीय जगरनाथ महतो जी का निधन हो गया।
परमात्मा दिवंगत आत्मा को शांति प्रदान कर शोकाकुल परिवार को दुःख की यह विकट घड़ी सहन करने की…

— Hemant Soren (@HemantSorenJMM) April 6, 2023
Last month Mahto was airlifted to Chennai after he fell ill during the state budget session. He represented the Dumri assembly seat in Giridih.
Mahoto is survived by four daughters and a son. After the passing away of the leader, the state government declared two-day mourning period and also cancelled a cabinet meeting that was scheduled for this evening.
Several leaders and his supporters condoled his passing away.
श्री जगरनाथ महतो जी के निधन की सुचना सुन बहुत दुःखी हूँ। मैं बाबा से उनकी आत्मा की शांति की कामना करता हूँ और उनके परिवार के प्रति शोक संदेश प्रकट करता हूँ
भावभीनी श्रद्धांजलि , ॐ शांति ॐ शांति। #jagarnathmahto pic.twitter.com/JZQnLtWmi8

— Dr Nishikant Dubey (@nishikant_dubey) April 6, 2023