President Droupadi Murmu addresses nation on the eve of Independence Day
On the eve of Independence Day, President Draupadi Murmu started her address to the nation at 7 PM.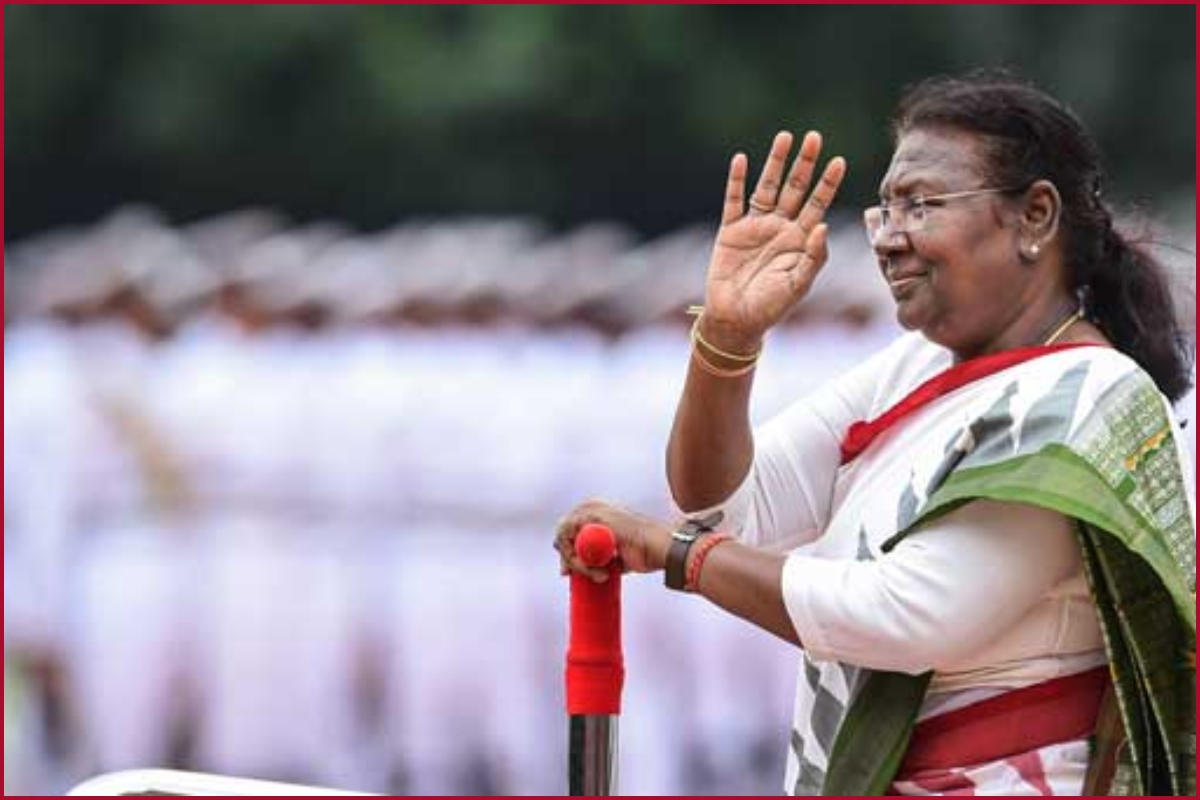 New Delhi: India is set to celebrate the completion of 75 years of Independence Day on August 15. On the eve of the Day, newly won President Draupadi Murmu started her address to the nation today's evening at 7 PM.
Watch the Droupadi Murmu address below here:
#Namaskar! I heartily congratulate every Indian citizen living across the world on the eve of the 76th Independence Day.
# On the day of 15 August  1947, we cut the chains of colonial rule. Celebrating another anniversary of Independence Day, we remember our freedom fighters. They laid down their lives so that we can breathe in an independent country.
#In many democratic countries, women have to fight for years to get the right to vote. But, India gave the right to vote to women after getting independent.
# It is a commendable decision of the government to celebrate Janjatiya Gaurav Divas on every 15 November. Our JanJatiya heroes are the source of inspiration for the entire nation.
# We took a pledge to complete the dream of our freedom fighters by 2047.
# Our country launched the biggest vaccine administration programme in human history. Last month, we administered over 200 crore vaccines. We successfully take the pandemic and set an example for many countries.
#India's new-found confidence stems from the spirit of its youth, its farmers, and above all, its women.
#Our daughters are the biggest hope for the nation. From becoming fighter pilots to space scientists, our daughters are scaling great heights.
#Caring for Mother Nature has been part and parcel of Indian culture. With our traditional lifestyle, we Indians can show the way to the rest of the world.
#It is our duty to give everything we can for the sake of the safety, security, progress, and prosperity of our country. It has given us everything we have in our life.
#I would like to extend Independence Day greetings to the person working in the Indian force.