Odisha conman married and defrauded 27 women, police trace marriages in 10 States so far
The list of Swain's brides included an assistant commandant of the Indo-Tibetan Border Police (ITBP), to advocates of the Supreme Court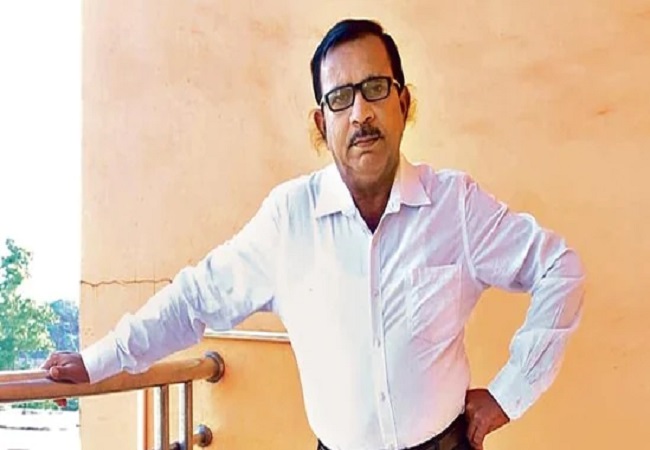 New Delhi: A special team of Odisha police has been trailing onto a conman for 8 months, and February 13 was eventually their day. The police squad backed with their proper research work surrounded a rented vehicle, in which a 66-year-old man was traveling.
Surrounded by a team of officials, Bibhu Prakash Swain came out from the car, flare a weak smile, and surrendered. Though, the police team was left baffled at the first sight of  Swain, as barely 5 feet 2 inches tall average man with a bushy mustache is not what they had expected their conman to be.
As the team get done with their interrogation by the next few days, they were confirmed they had arrested their colossal conman who had married at least 27 women across 10 states in the country, defrauded 13 banks in Kerala of ₹1 crore through 128 forged credit cards in 2006, as well as cheated several in Hyderabad, assuring MBBS seats courses for their children.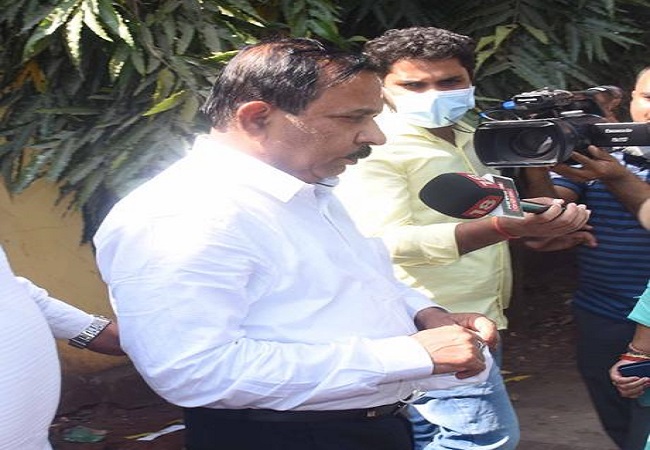 Swain, who got arrested on the basis of an FIR lodged by one of his wives in May 2021 under sections 498 (A), 419, 468, 471 and 494 of the Indian Penal Code, has now been remanded into judicial custody.
"He did not seem anything from what we had imagined him to be. We are not even sure if he has passed the matriculation exam. But we knew that he had preyed on unsuspecting women looking for security and love," said Sanjiv Satpathy, assistant commissioner of police.
About the 27 victims across 10 states: 
The list of Swain's brides included an assistant commandant of the Indo-Tibetan Border Police (ITBP), to a doctor in Tezpur in Assam, advocates of the Supreme Court and the Delhi high court, government employees based in Kerala Administrative Service, as well as a Delhi-based school teacher.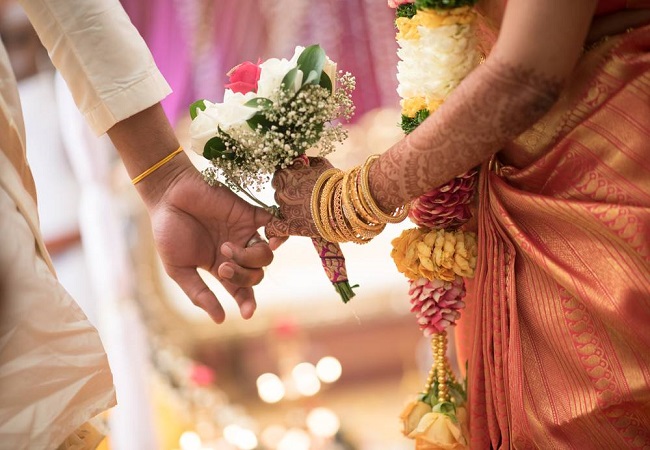 Swain came in contact with all his victims through matrimonial sites like Bharatmatrimony.com and Jeevansathi.com.
Conman's Money Motive: 
Post to the wedding, Swain would take money from his wives either in form of jewelry or cash. From one of his victim he married in 2020, he took gold jewelry worth Rs 2 lakh as well as Rs 2 lakh in cash.
Similarly, he cheated an ITBP official whom he had married in a Gurudwara for Rs 10 lakh, while also cheating ₹11 lakh from the gurudwara members, promising to get them permission from the union health ministry for building a hospital.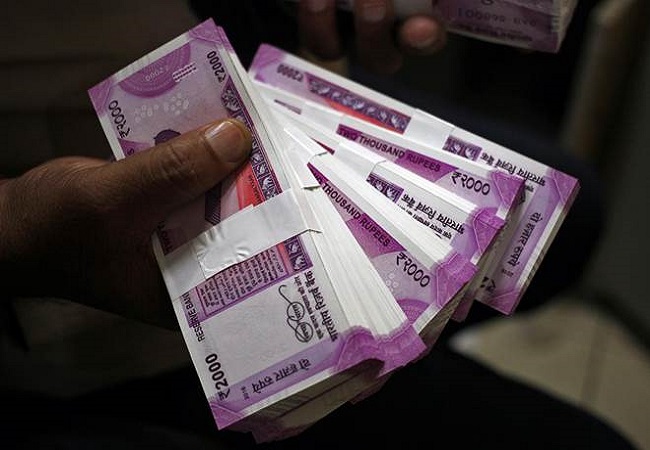 "After marriage, he would call up his wives, saying he is stuck at an airport as his ticket has been cancelled or he needed money for a sudden illness. He would take money, promising to return it the next day, which of course he never did", said a police officer.