Plea moved in Delhi HC over Rs 500/- challan for single driver not wearing mask, petitioner seeks Rs 10 lakh in 'damages'
Saurabh Sharma, a Delhi-based lawyer has filed petition in Delhi HC against challan for single drivers. He claims that this is illegal and arbitary as Centre has issued no such guidelines.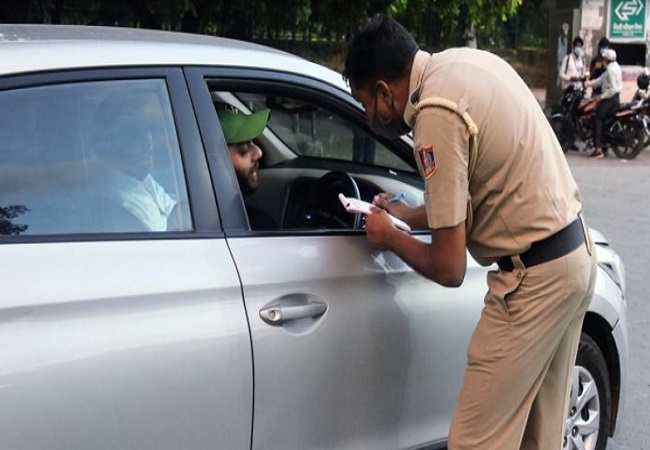 New Delhi: People across the country are finding themselves in trouble for not wearing a mask inside their cars as the traffic police is imposing challan of Rs 500/- on them for violating the Covid-19 guidelines, as is given the premise.
This has brought immense resentment from the motorists who have questioned the rationale behind imposition of fine on individuals driving alone in their car and not wearing mask.
Protesting against this 'high-handedness' of Delhi Police and Delhi government, Saurabh Sharma has moved a writ petition in Delhi High Court demanding quashing of the challan against him. He was stopped and challaned by the cops while for driving alone in his private car and not wearing mask. He argues that this can't be basis of imposing fine as 'sitting inside can't be equated with public place.'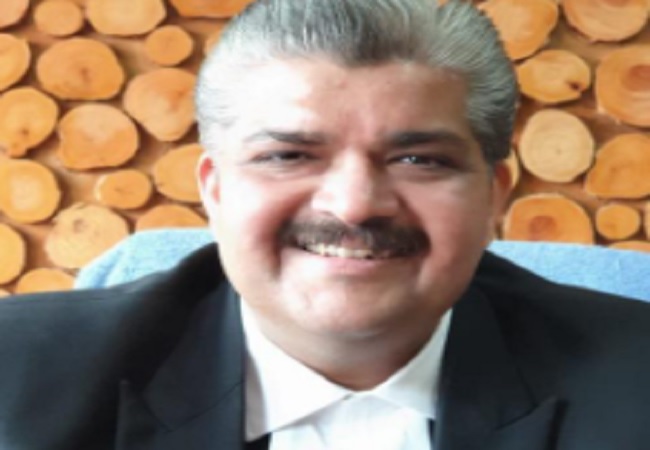 The petitioner has demanded refund of Rs 500/- as challaned by Delhi Police and has also sought Rs 10 lakh as compensation from Delhi government for causing mental harassment to him.
Saurabh Sharma, who has been a practicing lawyer of Delhi High Court for 20 years claims that he was stopped by Delhi Police officials on 9th Sept while on way to office and was illegally slapped with Rs 500/- fine not wearing mask inside his car.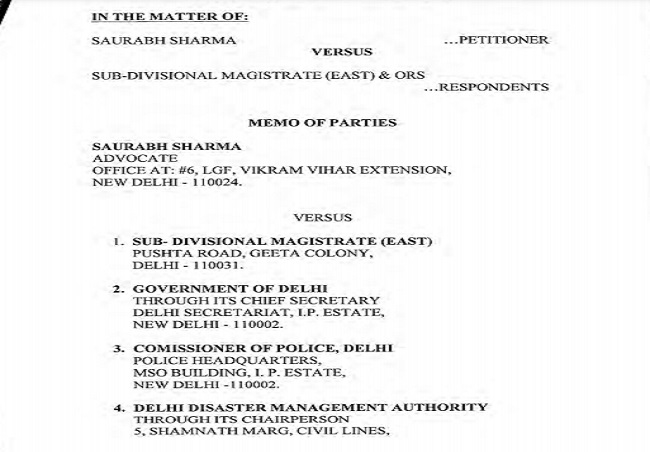 Petitioner's claim that he was fined illegally and arbitrarily by the cops holds water as there is no law which mandates penalizing single drivers not wearing masks.
In his plea, the petitioner reasons, "since car is a private zone and hence the requirement of wearing mask while travelling alone cannot be equated as not wearing mask at public place."
In wake of the deadly pandemic, the Centre as well as states have instructed citizens not to venture in public places without mask. This is the basis on which cops apparently imposed penalty on the petitioner. However, whether private car is a public place or not… can only be found out, once this case comes up for hearing before the court.
However, the Union Health Ministry neither in guidelines nor in SOPs has recommended wearing of mask if some is driving a car or cycline alone.
On Sept 4, Union health secretary Rajesh Bhushan said at a press briefing said "there are no guidelines from the Health Ministry on wearing a mask if a person is driving a car or riding a cycle alone."
Last week, after a flurry of criticism from motorists over fine for not wearing masks while driving alone, the Delhi Traffic Police withdrew itself from issuing 'challans'.