PM Modi, Shaheen Bagh Dadi & 3 more Indians feature in Time Magazine's '100 Most Influential people of 2020'
This year, 5 Indians have found place in Time Magazine's '100 Most Influential people of 2020'. PM Modi alongwith Dadi of Shaheen Bagh, Sundar Pichair, Ravindra Gupta and Ayushmann Khurana have featured in the list.
September 23, 2020 17:56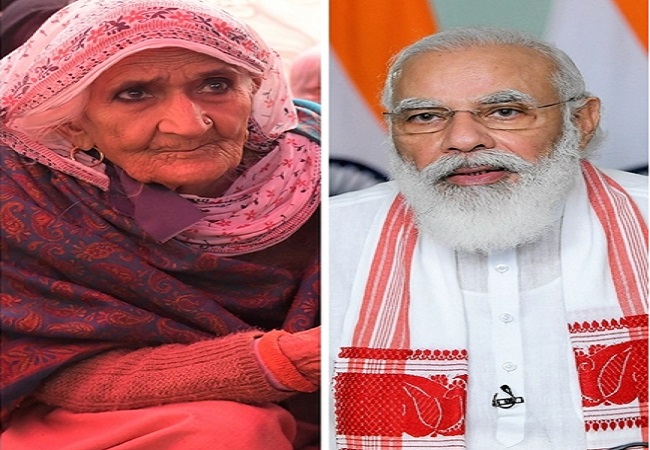 New Delhi: Prime Minister Narendra Modi has yet again featured in Time Magazine's annual list of '100 Most Influential People of 2020'. This is for the 4th time that he has been included in Time's List since he took office in 2014.
Interestingly, Prime Minister Narendra is not the only Indian to find place in the coveted list, Shaheen Bagh Dadi had made it to the list this year.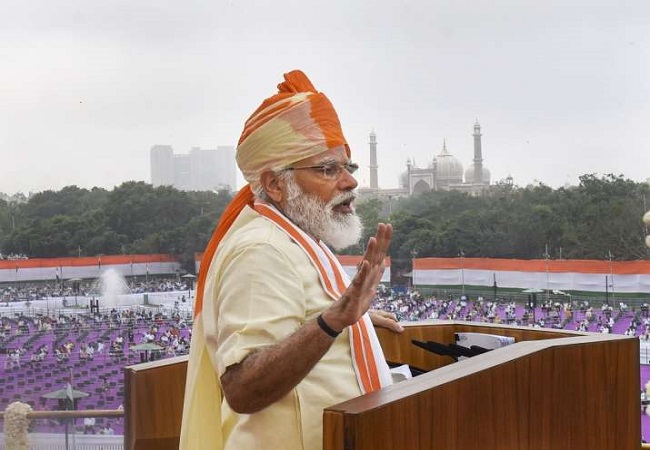 While PM Modi has been listed in 'Leaders' category, the 82-year-old Dadi, Bilkis, who relentlessly protested against the Citizenship Amendment ACT (CAA) at Delhi's Shaheen Bagh has been featured under 'Icons' category.
Bilkis came to be identified as 'Dadis (Grandmothers) of Shaheen Bagh' as she was a prominent space of anti-CAA protests at Shaheen Bagh and was often seen in the front row on each day of the protests.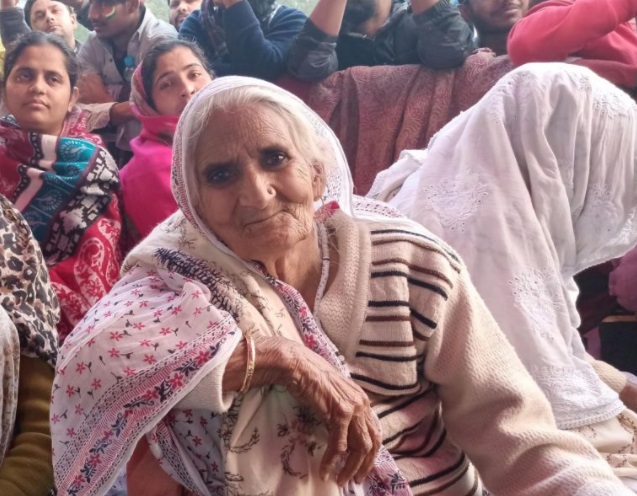 PM Modi, who turned 70 this year, last featured on the annual TIME magazine list in 2017.
Other Indians who were named among most influential included Sundar Pichai, CEO of Google, Ravindra Gupta, London-based Indian origin doctor and actor Ayushmann Khurana. Ayushmann is the youngest Indian to be featured in this year's TIME Magazine.
Professor Ravindra Gupta spearheaded a study that resulted in a HIV patient in London being cured of the disease. This is just the second case in history of being cured from HIV. Adam Catillejo, the 40-year-old who became the second person in the world to beat HIV, penned a touching tribute for Gupta, calling him "thoughtful and compassionate".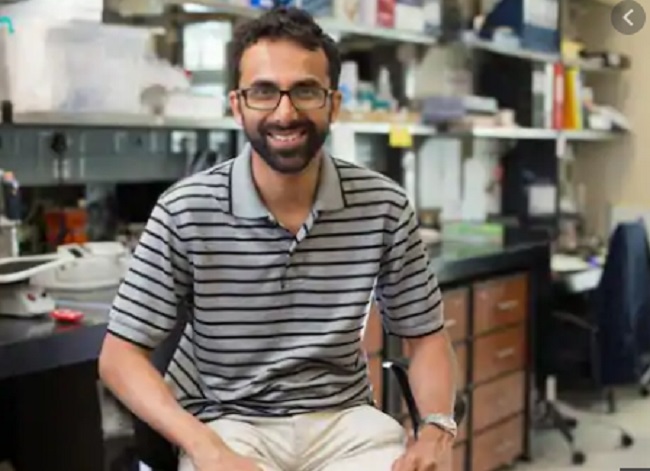 Sundar Pichai is the Alphabet and Google CEO. In his praise, JPMorgan Chase's CEO Jamie Dimon wrote sometime back, "Sundar Pichai's uniquely American story—emigrating from India as a young adult and working his way to become CEO of a $1 trillion corporation—represents the best of what we aspire for our society."