SC refuses to entertain PIL seeking direction for new Parliament building inauguration by President Murmu
The Lok Sabha Secretariat, Union Ministry of Home Affairs, and Ministry of Law and Justice were made parties in the case.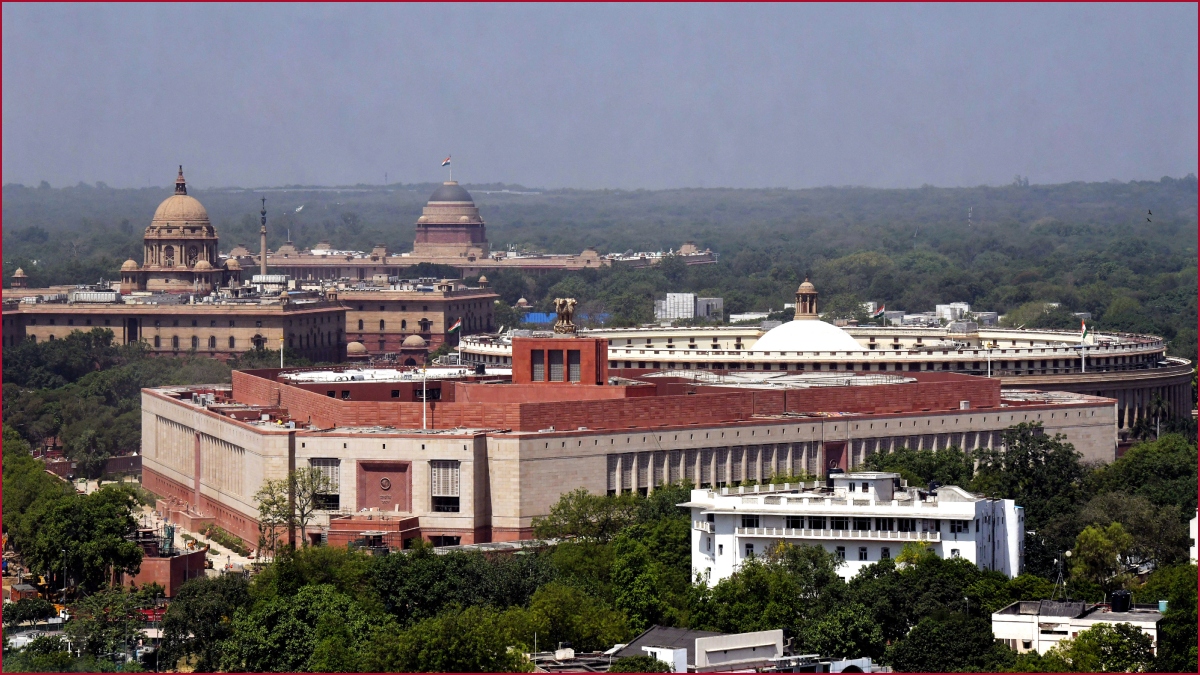 New Delhi: The Supreme Court on Friday declined to entertain a PIL seeking direction that the new Parliament building should be inaugurated by President Droupadi Murmu on May 28.
As a vacation bench of Justices JK Maheshwari and PS Narasimha was not inclined to entertain the plea, advocate Jaya Sukin sought to withdraw his PIL. The bench allowed the request of the advocate to withdraw his plea.
At the outset of the hearing, Justice Narasimha said to petitioner lawyer Jaya Sukin, "We do not understand why you come with such petitions but we are not interested in entertaining it under Article 32."
The PIL said Lok Sabha Secretariat violated the Constitution by not inviting the President for the inauguration.
"The statement issued by the Lok Sabha Secretariat on May 18 and invites issued by the Secretary-General, Lok Sabha, about the inauguration of the new Parliament building, is in violation of the Indian Constitution," the PIL filed by Sukin said.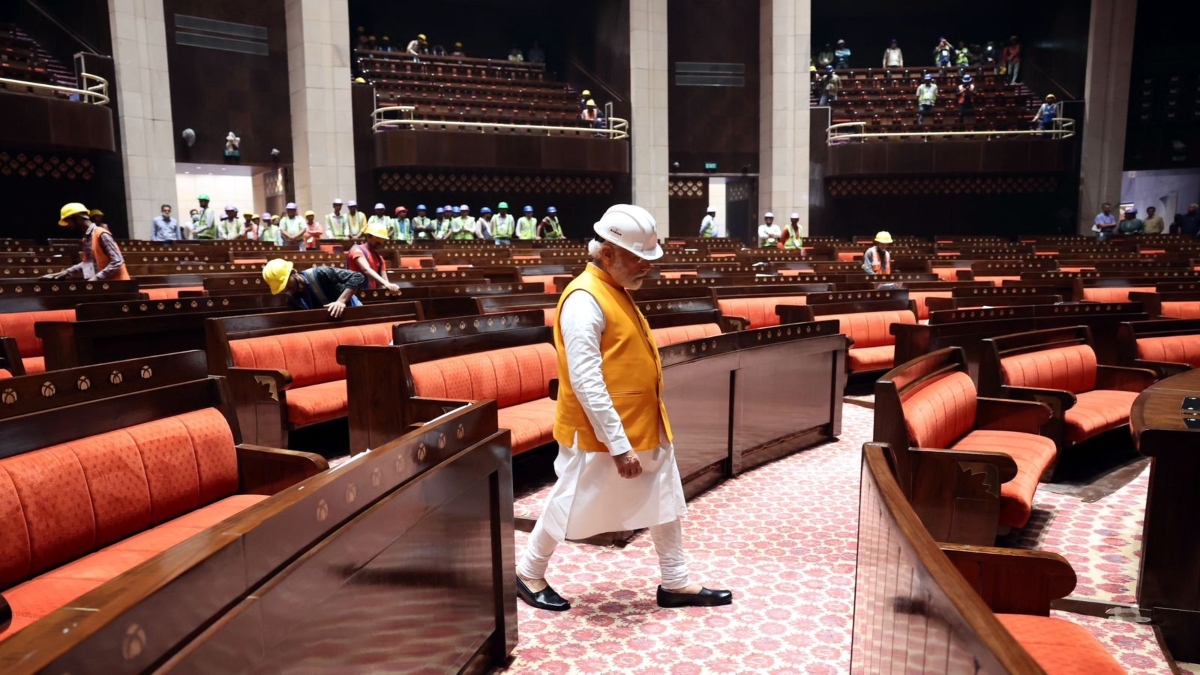 "That Prime Minister is appointed by the President and other ministers are appointed by the President on the advice of the Prime Minister. The President of India is authorized to appoint constitutional functionaries such as Governors, Judges of both the Supreme Court and high court, Comptroller and Auditor General of India, chairman and manager of the Union Public Service Commissioner, Chief Election Commissioner, Financial Commissioner, and other Election commissioners," the plea said.
The Lok Sabha Secretariat, Union Ministry of Home Affairs, and Ministry of Law and Justice were made parties in the case.
The plea stated that the respondent's (Secretary and Union) decision was "illegal, arbitrary, high-handed, whimsical and unfair, an abuse of authority and against the principles of natural justice".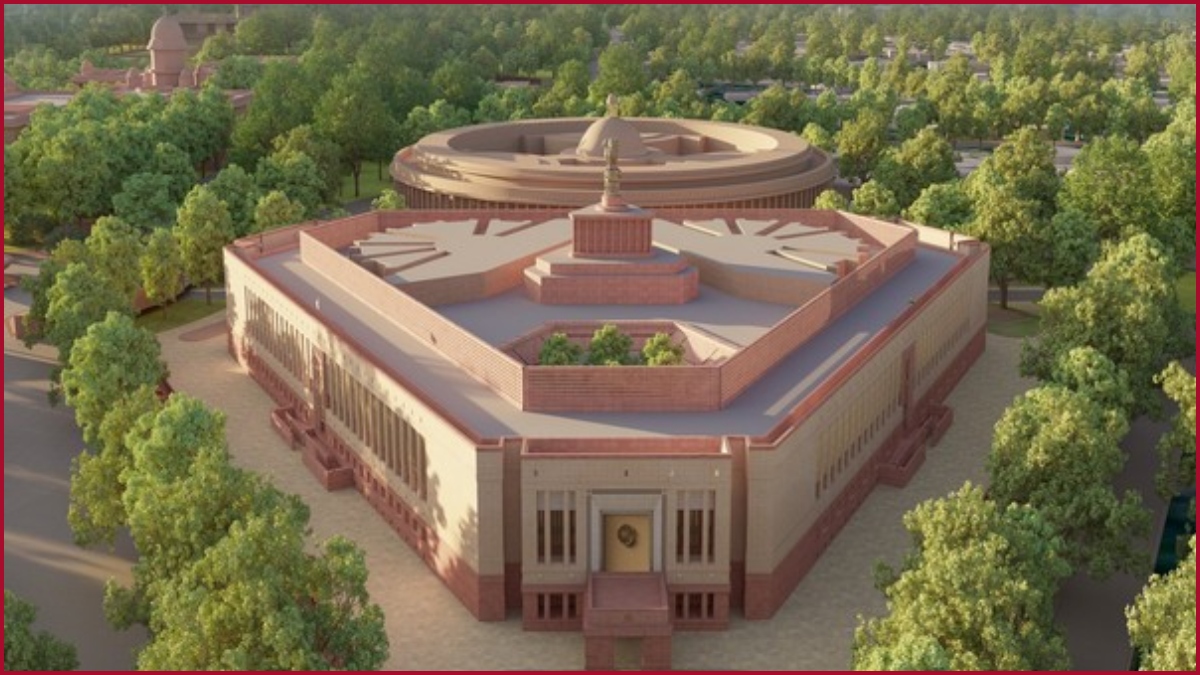 "Respondents has violated Indian Constitution and Constitution is not being respected. Parliament is the supreme legislative body of India. The Indian Parliament comprises the President and the two Houses – Rajya Sabha (Council of States) and Lok Sabha (House of the People). The President has the power to summon and prorogue either House of Parliament or to dissolve Lok Sabha," it added.
Prime Minister Narendra Modi will inaugurate the new Parliament complex on May 28. At least 21 opposition parties have decided to boycott the PM's decision to preside over the inauguration ceremony instead of President Droupadi Murmu.