Those in white coats God's incarnation: PM Modi condemns misbehaviour with doctors
PM Modi said he is very pained by the misbehaviour of some people against doctors, airlines crew and staff of essential services who are at the forefront of combating coronavirus. He said doctors and nurses are incarnations of God
March 25, 2020 22:03
New Delhi: Prime Minister Narendra Modi has reiterated that social distancing is the only way to counter the spread of COVID-19 saying the virus does not discriminate and it can infect anyone.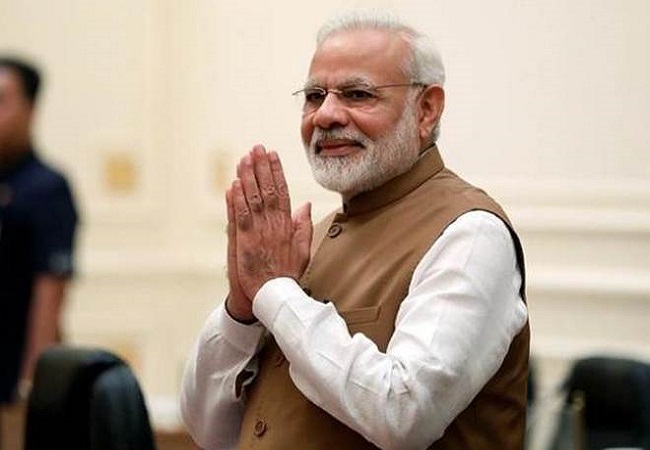 Interacting with the people of Varanasi through video conferencing, PM Modi said, some people despite being empowered with knowledge are not pay heed to warning which is unfortunate. He said the Mahabharat war was won in 18 days and this war the whole country is fighting against coronavirus will take 21 days and the aim is to win it.
Asked about reports of misbehaviour with medical personnel and airline crew, Modi said he was pained and has asked the home ministry and state DGPs to take tough action against culprits.
Condemning the harassment, he said: "Yes, such incidents have also been reported from some places, which have hurt the heart. I appeal to all citizens if any such activity is visible somewhere. If you see any ill treatment with the doctor, nurse or medical staff, then you should go there and explain to the people."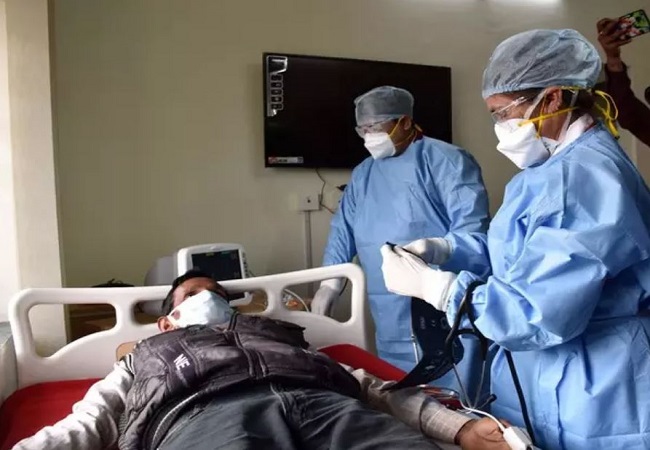 PM Modi said he is very pained by the misbehaviour of some people against doctors, airlines crew and staff of essential services who are at the forefront of combating coronavirus. He said doctors and nurses are incarnations of God and they are endangering themselves to save people and they should be respected.
Help 9 poor families for 21 days, PM urges people
He warned the people that they should not believe in rumours about the outbreak. He added that the government has tied up with WhatsApp to create a helpdesk to give credible information on coronavirus. The number is – 9013151515.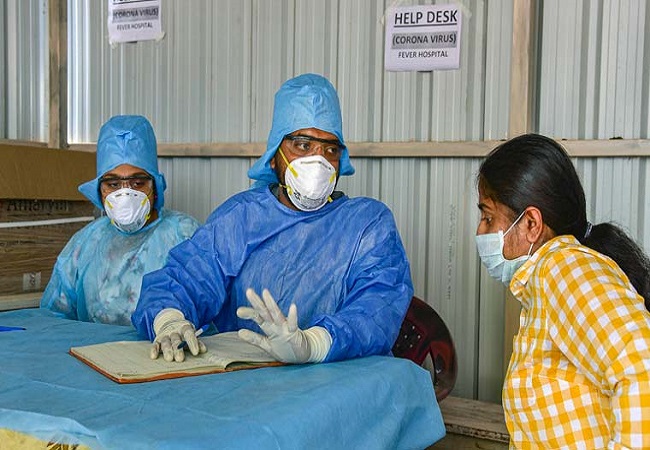 Mr. Modi also urged people to help poor in this hour of crisis and promise themselves to help nine poor families everyday for the next 21 days.
The Prime Minister said, in this hour of crisis, Kashi can lead the people, can teach the country patience, compassion and peace. He also expressed his condolences to the families of the deceased of the terror attack at the Gurudwara in Kabul.