Viral video: Netizens love how shy groom tries hard not to smile next to bride after marriage
A groom is now viral in a video for being shy like the old times and trying hard not to smile after getting married.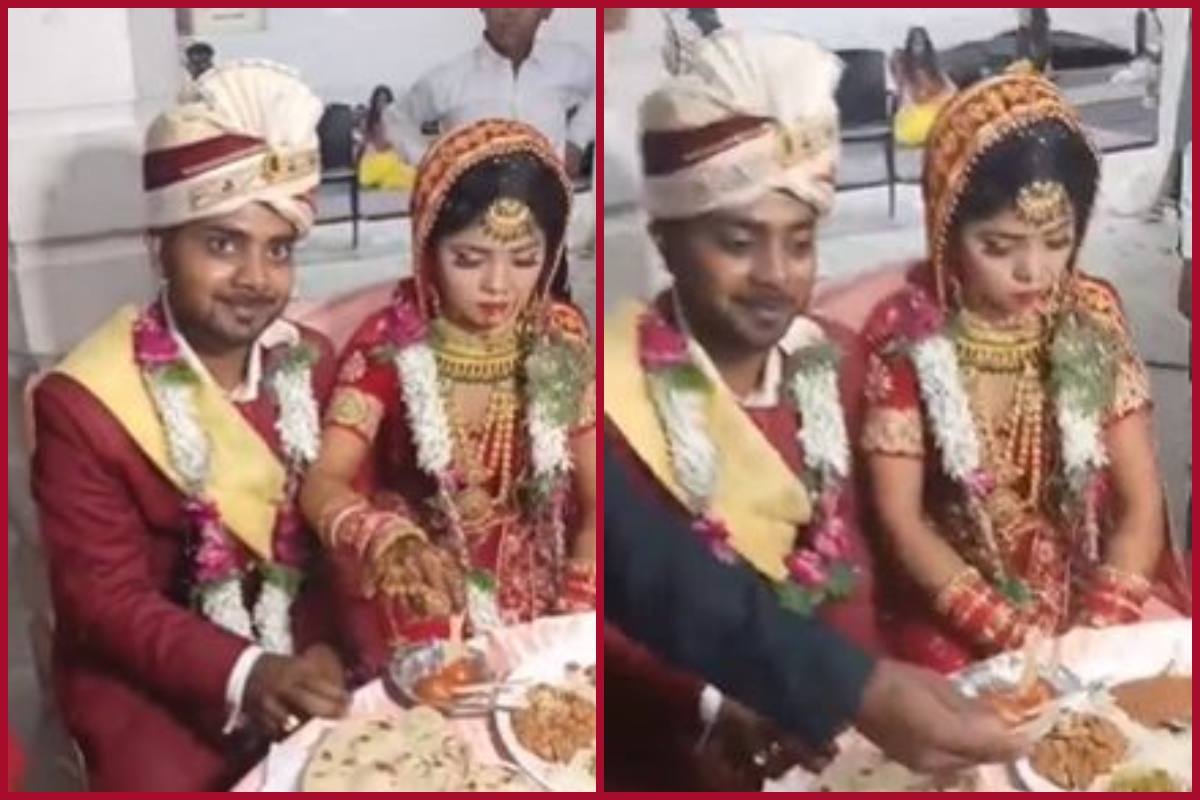 New Delhi: Marriage is the most significant moment in anyone's life. In the modern world, most couples love to express their feelings in different ways such as by dancing or kissing each other's cheek in public. It is very rare to see any groom feeling shy after getting married to her dream girl.
However, a groom is now viral in a video for being shy like the old times. In the video, one can see the groom trying hard not to show his smile on the camera while sitting with his birde after tying the knot.
The incident apparently happened when the cameraman was taking a shot of the newly wed-couple just after the marriage ceremoney. Meanwhile, the duo was having food.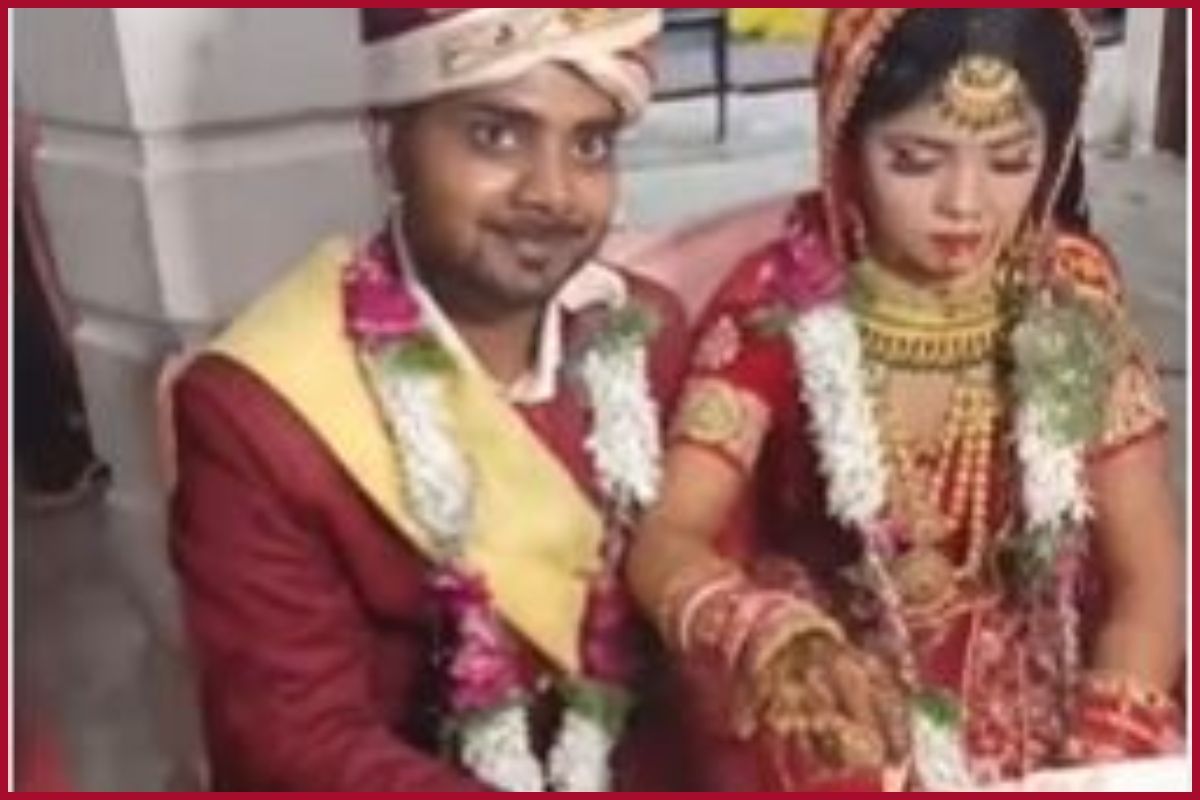 One can watch in the video, the groom could not stop smiling when he saw the cameraman is recording the moment with her bride, sitting next to him. However, she was having her head down in a shy way. One can also watch the girl is eating gulab jamun in a shared plate with her groom.
Watch the video here:
View this post on Instagram
The video was shared on Instagram by the page namely 'Memelandhimachal'. So far, the video has received over 3.2 million views and over 65 thoussand likes.
The video also recieved a lot of reaction on the social media platform with smiling face emoji and many comments as well.
A user wrote, "Cute smile dulhe ka."
Another user wrote, "Good happy boy."
A netizens blessed the young couple, "Happy wedding life….may god bless you."