"Want Condoms Too?": Bihar IAS officer's shocker on schoolgirl's sanitary napkin request draws ire
As girl reminded her thatpeople's votes forms the government, Bhamra snapped, "This is heights of stupidity. Don't vote, cecome Pakistan"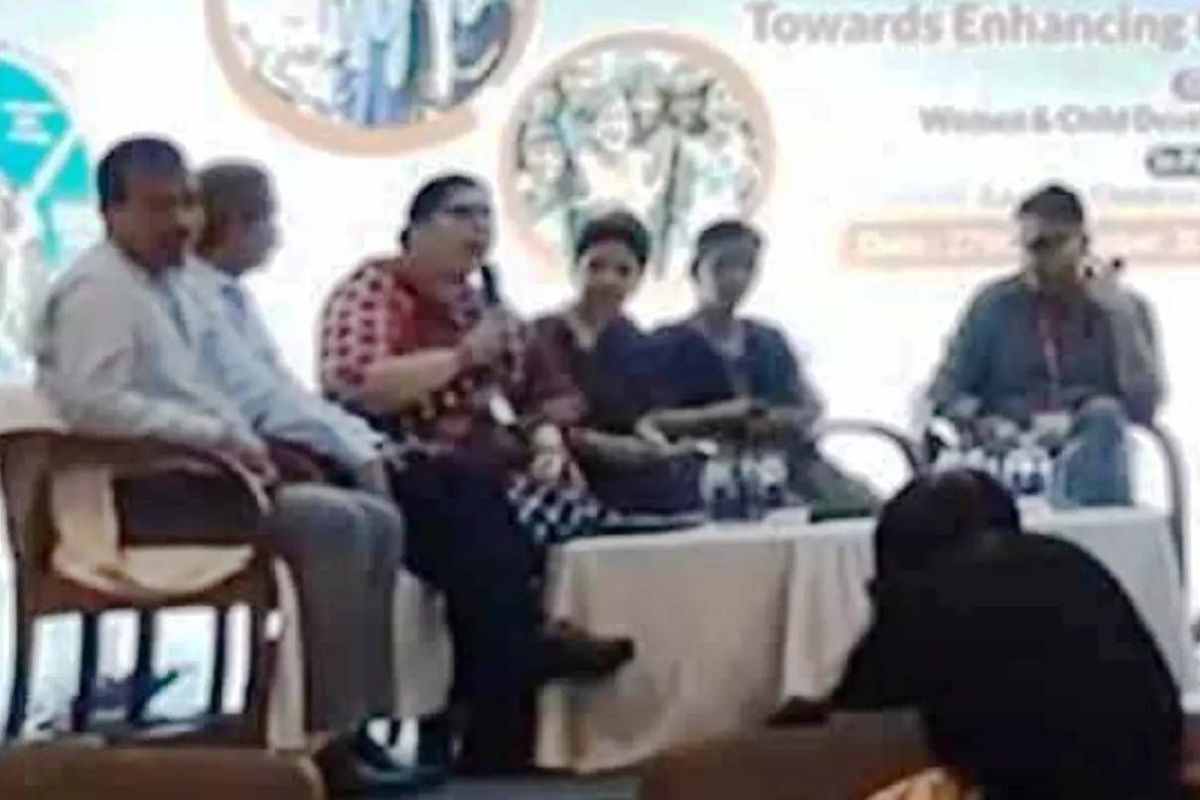 New Delhi: A major controversy erupted after an IAS officer serving in Bihar women's development department mocked a simple request by female students regarding separate toilets for girls and the availability of sanitary napkins.
"Tomorrow you'll say the government can give jeans too. And why not some beautiful shoes after that?", IAS officer Harjot Kaur Bhamra snapped at the schoolgirl during an event conducted in partnership with Unicef and other organisations.
The student had come up with her query at the workshop  'Sashakt Beti, Samriddh Bihar' (Empowered Daughters, Prosperous Bihar). Ironically, the tagline of the event goes as – 'Towards enhancing the value of girls'.
Harjot Kaur Bhamra is said to be the head of state's Women and Child Development Corporation, and the teenage student who asked her the question reportedly had come to attend the event from a nearby slum.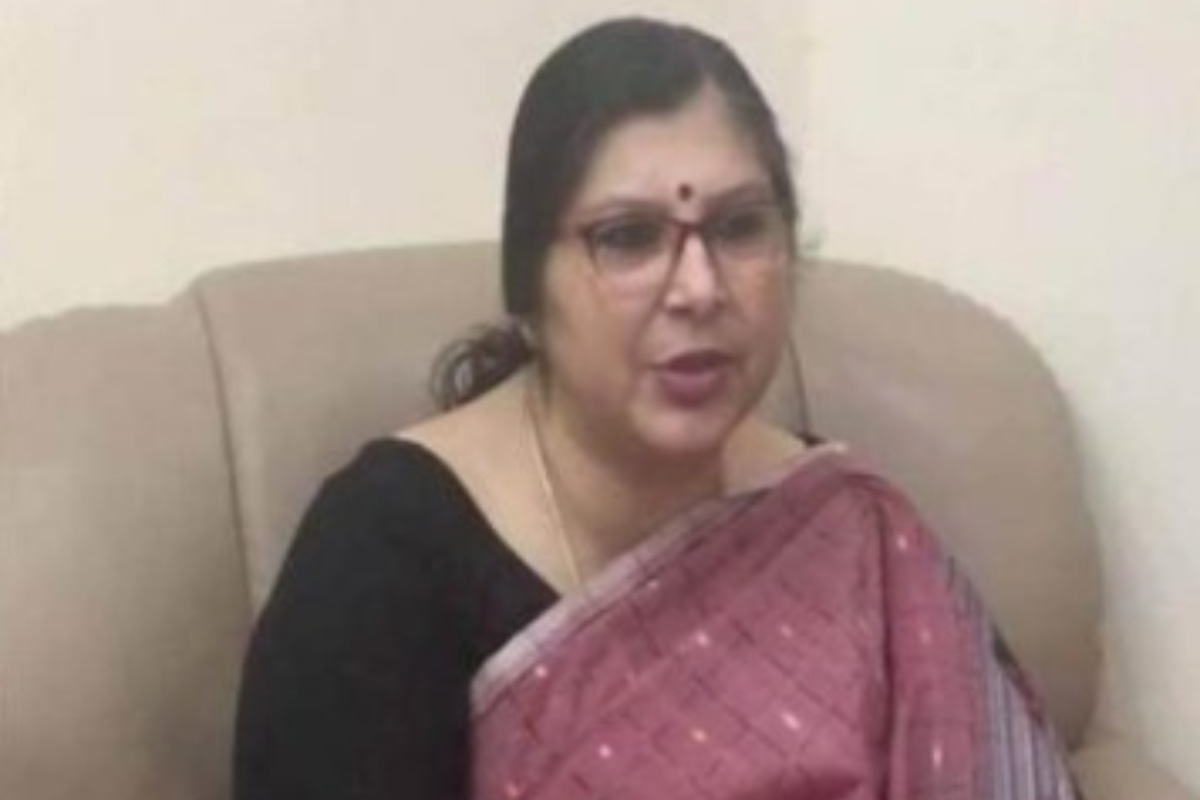 In the event which mostly consisted of class 9-10 female students in the audience, Bhamra snarky said, "Why do you need to take anything from the government? This way of thinking is wrong. Do it yourself".
On the demand of separate toilets, Bhamra responded in an insensitive tone, "Tell me, do you have separate toilets at home? If you keep asking for a lot things at different places, how will it work?"
Watch:
अब नितिश-तेजस्वि सरकार के IAS से मिलिए। हरजोत कौर बिहार की बेटियों को सानिटरी नैपकिन माँगने पर पाकिस्तान भेजेंगी। pic.twitter.com/VjVv0EF0AP

— Dr. Amrita Rathod BJP (@AmritaRathodBJP) September 28, 2022
As the girl reminded her that it is the people's votes that forms the government, Bhamra snapped, "This is heights of stupidity. Don't vote, then. Become Pakistan. Do you vote for money and services?"
A video of the exchange which took place in Hindi surfaced online on Thursday and went viral, drawing netizens ire towards the officer's insesitivity despite being a woman herself.