West Bengal Elections: Those indulged in unfair poll practices will be taken to task by next govt of BJP, says CM Yogi Adityanath
The handloom industry of Bengal, especially Jangipada, is in shambles and poor and the farmers had to live in penury without any help from the government, he said.
April 5, 2021 09:23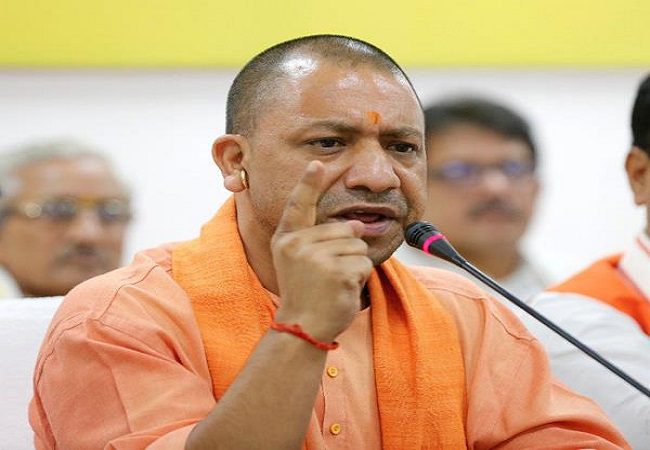 World Tuberculosis Day: CM Yogi Adityanath launches TB Haarega Desh Jeetga campaign
Lucknow: Questioning the 'partisan' attitude of the TMC government in West Bengal , Uttar Pradesh Chief Minister Yogi Adityanath, in his inimitable style, warned the local administration to remain partial in the assembly election or else face the music when BJP government was installed on May 2. " I have noticed and seen from the helicopter that the BJP workers are being suppressed during the polling, which does not augur well for any democratically elected government," he said, warning the local officers to exercise 'impartiality' or face the wrath of the new BJP government post-poll.
Challenging his counterpart on her own turf, he said that it was being noticed for the last few days that the WB administration was not allowing the BJP workers to campaign, the permissions for grounds were being denied and the BJP functionaries had been put to harassment at the hands of police and administration. " This is highly objectionable and unbecoming of the officials to shun their fairness and sense of duty. The administration is always supposed to be honest in its conduct which is seen missing in Mamata Didi's state," he pointed out while addressing a series of public meetings during his campaign for West Bengal assembly polls on Sunday.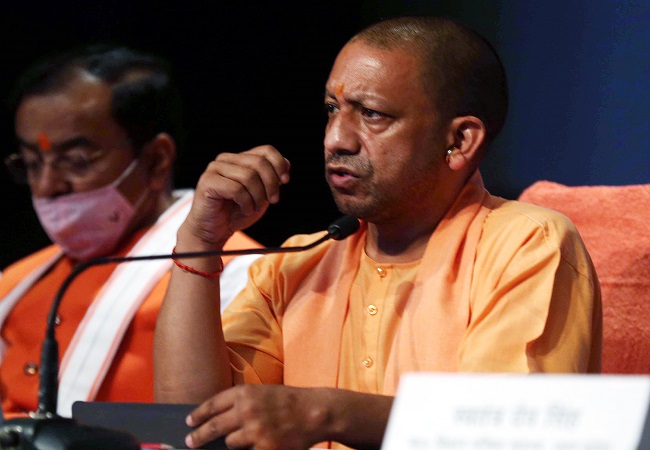 The UP CM claimed that the first two phases of polling seemed to have upset the apple's cart of TMC and the manifestation of their frustration was visible in their unfair actions. " Now, it is more than clear that nobody could stop BJP from coming to power in West Bengal, the state which always deserved and required a government of compassion and development-orientation," he said making it clear " the task of development is cut out for the BJP when it comes to power."
Giving a clarion call to unseat the 'corrupt' , 'inefficient' and 'anti-poor' of Mamata Banerjee-led TMC in West Bengal, Uttar Pradesh Chief Minister Yogi Adityanath said " I have come to Bengal to assure you that the BJP is firmly behind the harassed people of this wonderful state and rid them of those who are danger to the very freedom of India, exploiters of poor, traders and innocent farmers."
He said that the 'goons' of Trinamul Congress who have created havoc in WB since the last ten years would be taken to task under the law when the Bharatiya Janata Party government was installed. " How can a democratically elected government perpetrate a regime of anarchy and appeasement putting development on the backburner," he asked during his visit to WB, UP CM addressed public meetings in the assembly constituencies of Khanakul, Jangipada, Chandannagar and Amta. He reached here to arousing welcome with a large turn out waiting everywhere to listen to him. On Saturday also, CM Yogi had addressed two meetings besides embarking upon roadshows at a couple of places.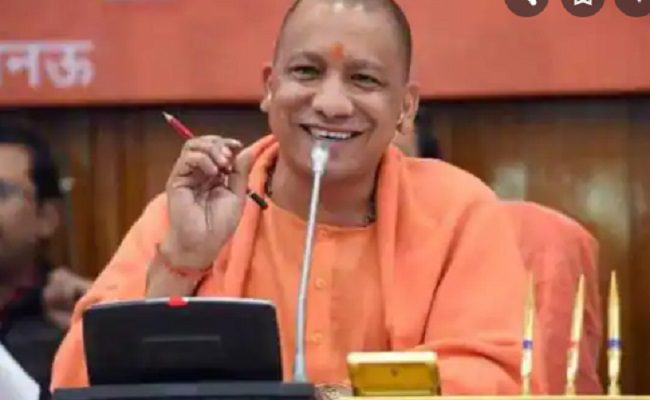 Comparing the two states, the UP CM said it is paradoxical that while his government remained busy in constructing highways, AIIMS, airports, Medical Colleges in Uttar Pradesh, Mamata Banerjee had no place for such type of development. " Bengal had no new industry in ten years while we provided jobs to one and a half crore youth," he said " it is very easy to blame EVMs when you lose but in the reality, you have done nothing for the talented youth of Bengal earning the disillusionment of the harried public."
He said it had been a matter of anguish that Bengal, the land of cultural and natioanlist heritage, was made to bleed owing to devious designs of Congress, Left Parties and TMC over the years. " This election is the right time to get rid of presnet anarchical regime which has given rise of hooliganism," he said, exhorting the party workers to protect their respective booths and ensure the victory of BJP candidates.
CM Yogi said the Prime Minister Narendra Modi had a vision for the entire country and several welfare schemes were formulated and implemented devoid of any discrimination. Sadly, the benefits of the schemes like free power connections, Atmanirbhar Package for textiles industry, houses under PM Awas Yojana never reached the people. The handloom industry of Bengal, especially Jangipada, is in shambles and poor and the farmers had to live in penury without any help from the government, he said.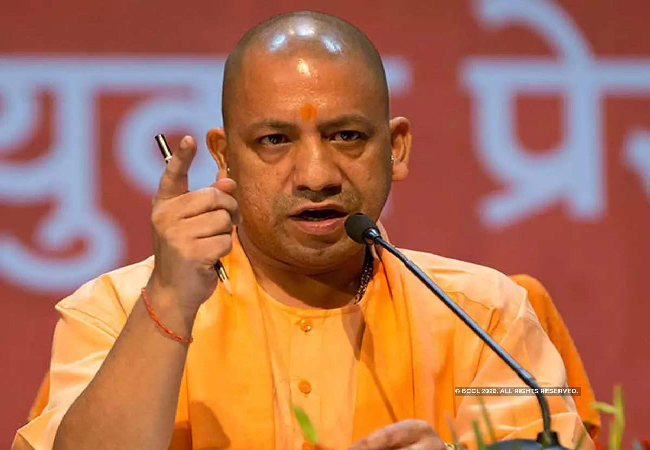 He said the people of this country had very well seen that the BJP did what it promised. " We paved the way for the construction of Ram temple at Ayodhya, abolished article 370 from Kashmir as promised but Mamata Didi remained busy in appeasement and victimising the BJp workers across the state, he said, reiterating " come May 2 and West Bengal is headed towards greener postures under BJP."