What is Moonlighting?
Moonlighting: What is moonlighting? Here is all you need to know about moonlighting.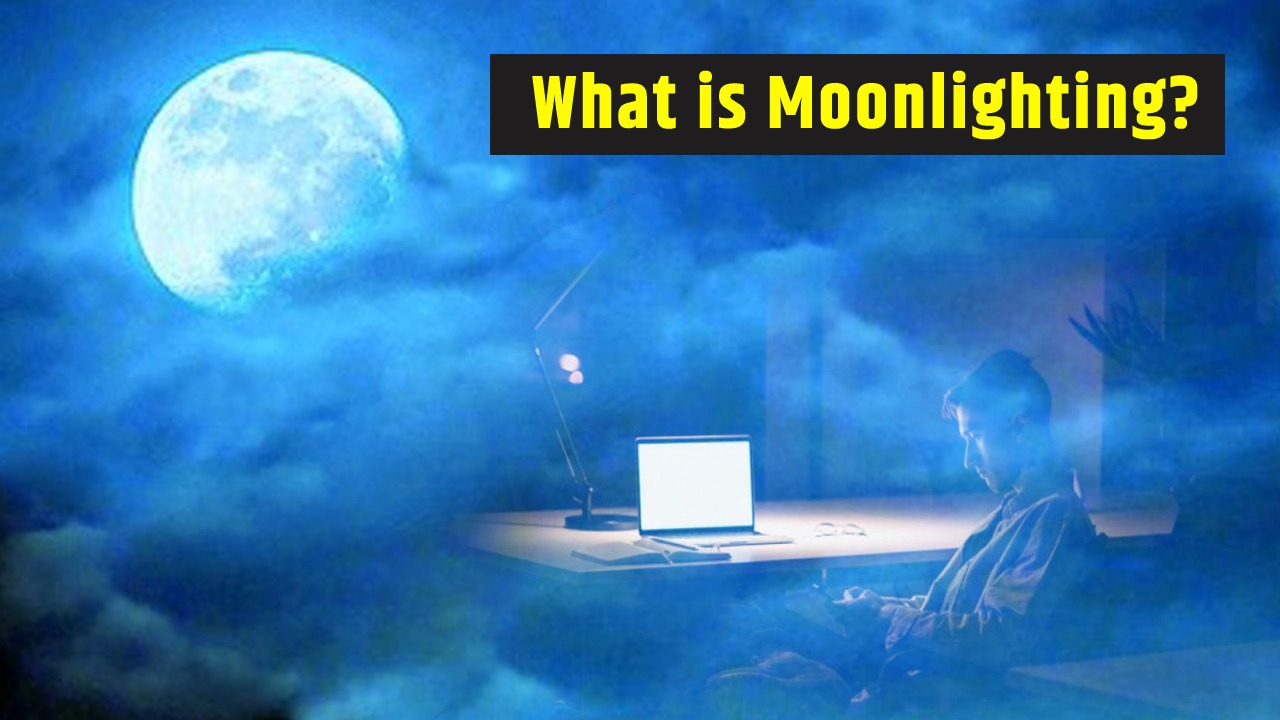 New Delhi: Wipro has fired over 300 employees who was involved in moonlighting. Wipro chairman Rishad Premji had said that in the last few months, the company has found 300 people to be moonlightning and working for rival companies. He further said there was no place for such people in the company.
What is Moonlighting?
Moonlighting, it means taking up a second job or several other work or multiple other work assignments apart from one's full-time job. This is something which is done without informing the employer. The employees basically work for other organisation while committing oneself to one's primary workplace. The work which the employee does without the knowledge of employer is termed as 'moonlighting'.
Recently, the companies have opposed to this practice, saying that employees doing multiple or doing other assignments can impact their productivity.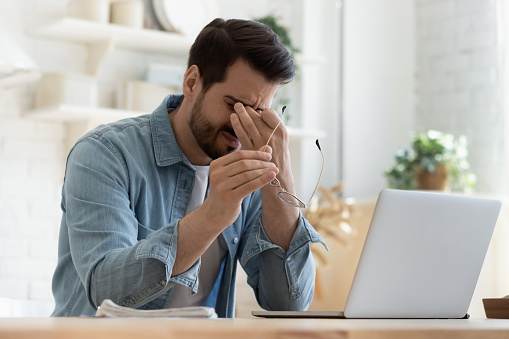 Who takes up moonlighting job?
The moonlighting job is basically taken up by employees as their secondary source of income. Since most "normal" jobs are 9-to-5 in the daytime so people prefer to take up jobs after 5pm, hence it is referred as "moon". Also, employees with low salaries take it up for additional income.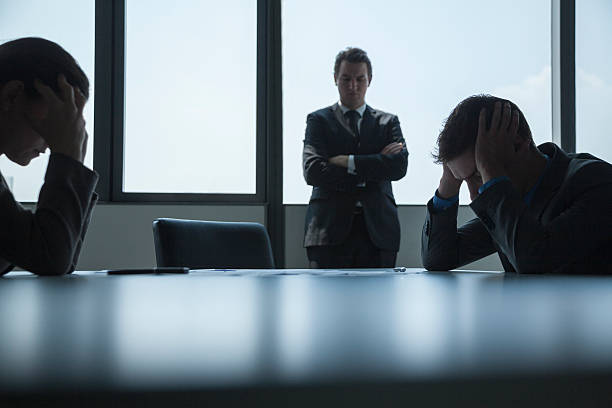 What is the debate all about?
Now, moonlighting has become a hot topic of debate in the IT industry after work from home became the normal norm during the Covid-19 pandemic. It is said that it was during this period that have led to a rise in dual employment.
Several IT companies have hardened its stand against moonlighting and have warned its employees of termination if found moonlighting. It will also be considered as cheating.