Beware! TikTok 'Skullbreaker Challenge' is dangerous, deadly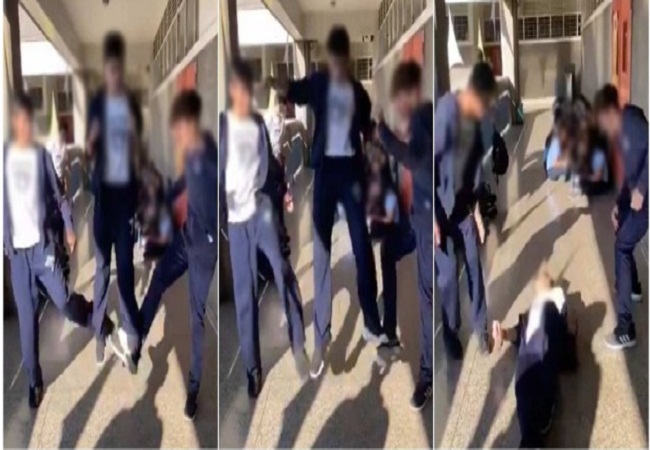 New Delhi: With social media and video sharing apps like TikTok blurring the geographical boundaries, challenges like Ice Bucket Challenge, Outlet challenge took the users by storm, mostly youngsters.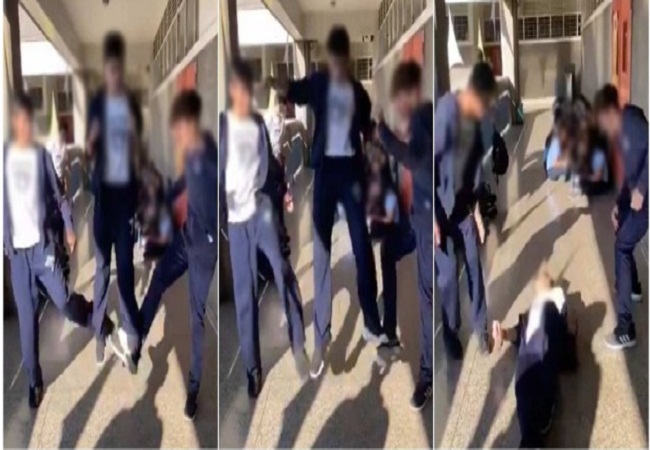 App users are pro-active in attempting these challenges but this one on TikTok is proving to be really dangerous and deadly. Named 'Skullbreaker Challenge', the latest viral challenge on TikTok has become a rage among students.
However, this is turning out to be really troublesome as many children have been badly injured while performing the act.
It's called the #trippingjumpchallenge or the #skullbreakerchallenge. Call it what you may, it's dangerous & potentially deadly & a SFL teen & her family are considering a lawsuit after she literally fell victim to this dangerous online "trend".

MORE: https://t.co/ByjD2C6Rql pic.twitter.com/7nkflyqWQ8

— Liane Morejon WPLG (@LianeWPLG) February 12, 2020

In the video, three people perform the challenge together – with one standing in middle and other two at sides. The two students standing at sides count to three and they jump up. As they land, the third – standing in the middle – jumps. Instantly, the two standing at sides kick the feet of the third one away and that person crashes to the ground.
The challenge became such a craze among young TikTok users of Spanish city of Granada that the police issued a warning stating that the stunt is extremely dangerous.