Bill Gates' 48-year-old CV is available. LinkedIn states that "Everyone starts somewhere"
This is the standard HR reaction that frequently causes job seekers to become discouraged.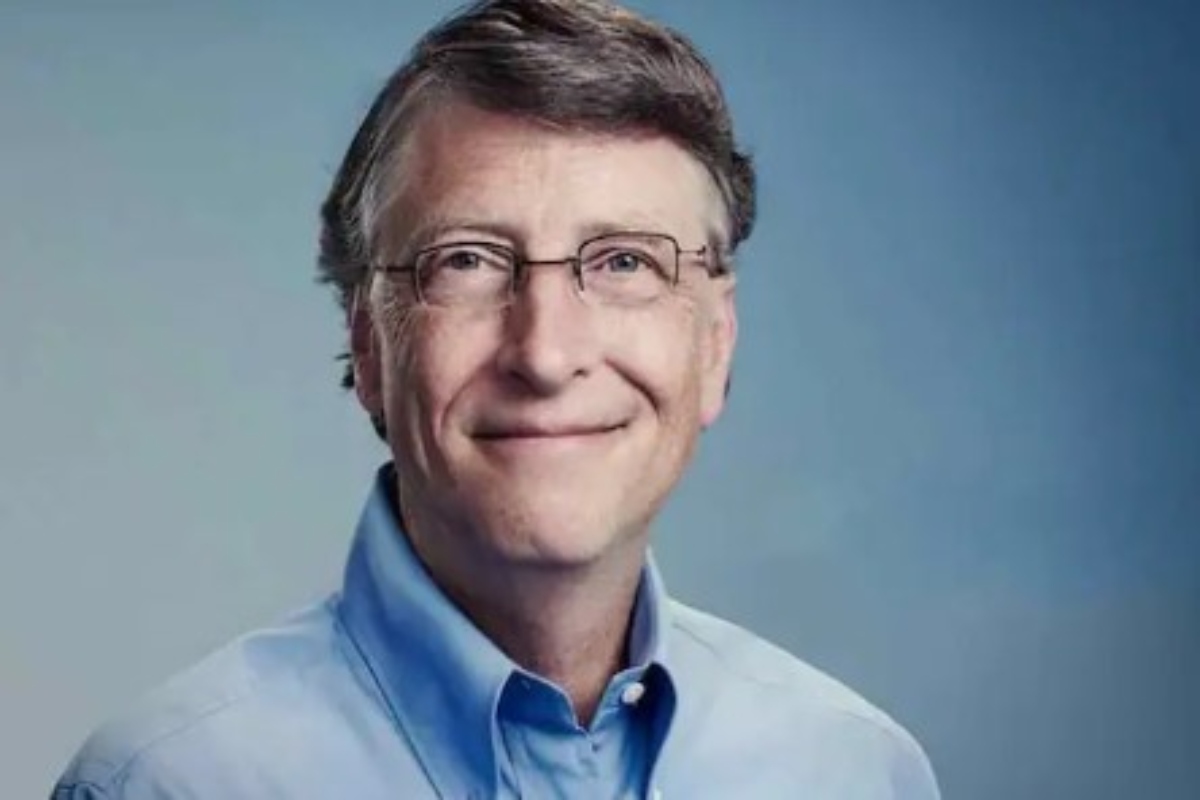 New Delhi: Bill Gates, also known as William Henry Gates III, generated some attention on social media on Friday by sharing a look at his nearly five-decade-old undergraduate resume with his followers. At the time, the 66-year-old philanthropist and millionaire was a first-year student at Harvard University. Although he claimed differently, the one-page paper reveals his student life was rather full of accomplishments. "Whether you're a recent grad or a college dropout, I'm sure your resume looks a lot better than mine did 48 years ago," Gates wrote in a comment after sharing the picture.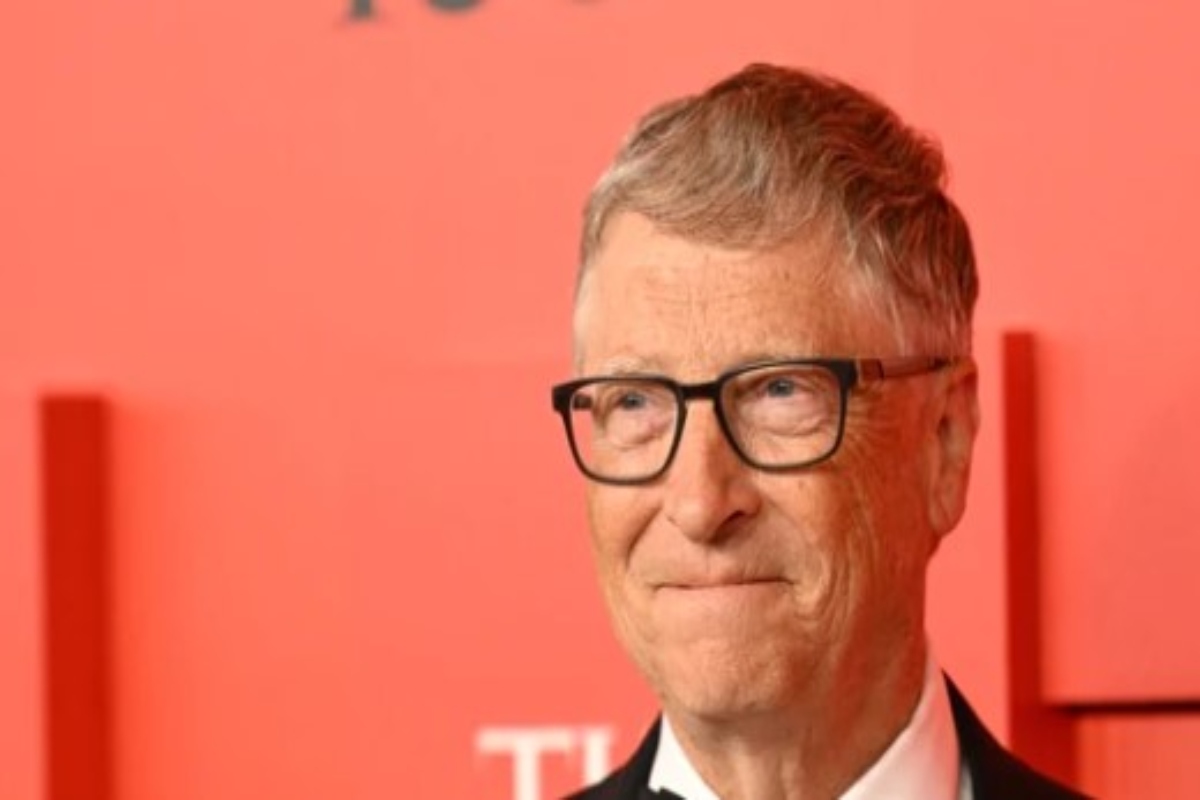 Gates had already completed a number of courses at the time and "earned As" in each one. His resume was very different from other first-year students', who often have little experience to speak of. LinkedIn responded to his message with a statement that many people in difficult situations like to hear: "Everyone starts somewhere."
Over 35 million people follow Gates on LinkedIn, a professional networking site. Gates co-founded Microsoft, the well-known computer giant, as well as the non-profit Bill & Melinda Gates Foundation.
Below his tweet was a comment that received a lot of attention:
"Greetings, Mr. William H. Gates." We appreciate you taking the time to think about working at Microsoft. While we respect your accomplishments and value your interest in applying, we've chosen to go on with other candidates after thorough deliberation. We will retain a record of all of your information, and if the situation changes, we might take you into consideration for any suitable positions that open up. We hope your career is successful.
This is the standard HR reaction that frequently causes job seekers to become discouraged.
The mention of weight and height was also picked up on by other individuals. "Yes, okay, but I'm still a student at Harvard! with A-grades in several computer-related disciplines and some modest (modest?) successes! The mention of weight and height makes me grin because, in Italy, they aren't explicit pieces of information on a resume.
Even Gates was "hired" by one of them. Virtual professional networks should, after all, have some use, right?