Happy World Smile Day 2021: Here are some unknown health benefits of smile that you need to know
World Smile Day is being celebrated on October 1 this year. Being the most attractive expression, it helps in developing several physiological benefits as well.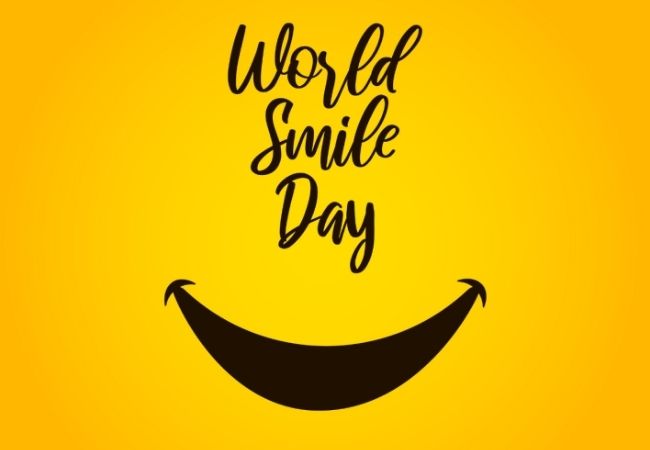 "We shall never know all the good that a simple smile can do," said Mother Teresa.
A smile is the most beautiful expression a person can wear. To celebrate this occasion, every year first Friday of October is dedicated as World Smile Day. This year it is celebrated on October 1. 
This day was started by American graphic artist, Harvey Ball from Massachusetts's Worcester. In 1963, he created the first smiley while working for a client on his own advertising company. With time, Harvey realized that the smiley was losing its relevance for being used everywhere and over-commercialized.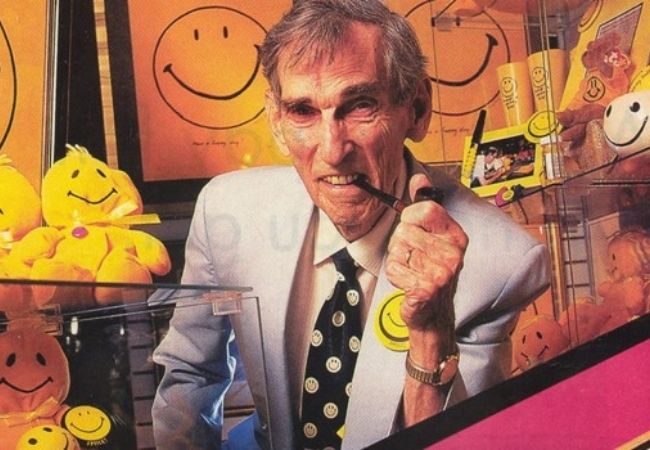 Thus, he thought of dedicating a day to the smile that knows no boundaries, no religion, and no politics. Besides, making a person's face look more attractive and charming, a smile can bring physiological changes inside one's body. 
Take a look at some of the unknown health benefits of a smile:
Good for Heart: Smile aids to regulate blood pressure. A simple smile can help relax the body and lower heart rate. It is said that lesser you take stress, the better the heart will perform. A smile can be regarded as the mantra for longer life.
Good for Mind: A smile releases endorphins in the body which help in feeling happier and less stressed. It results in lifting one's mood. 
Boost Immune System: A smile is said to enhance the immune system of the body. Smiling helps to relax the body and helps the immune system to work properly. Smile as much as you can as it helps to keep common flu and cold at a distance.
Natural painkiller: Smile releases two hormones in the body namely serotonin and endorphins. Reportedly it is said that endorphins are a natural painkiller while serotonin works as an anti-depressant.
Helps to look younger: Several types of research and studies stated that a smile can make a person look younger by at least three years.