Here are 20 Hindu baby girl names starting with 'M'
You may choose the names and learn about their true meanings at the same time.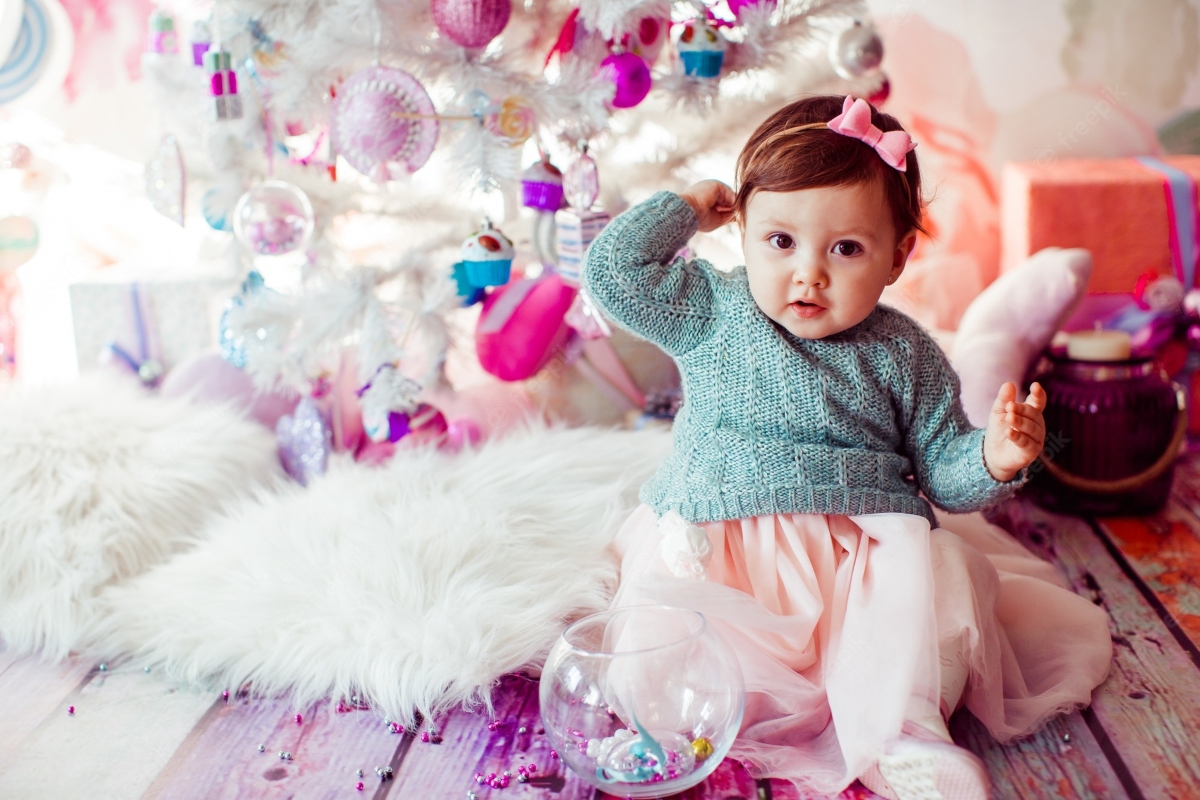 New Delhi: If you and your partner are expecting a child soon, you must both be thinking about names. In certain instances, parents choose a kid's name after the infant is born. In India, names for infants are also chosen by grandparents and other senior relatives. Whatever the case, giving a child a name is a very special moment in life since it is something we all carry with us for the rest of our lives and is fundamental to who we are.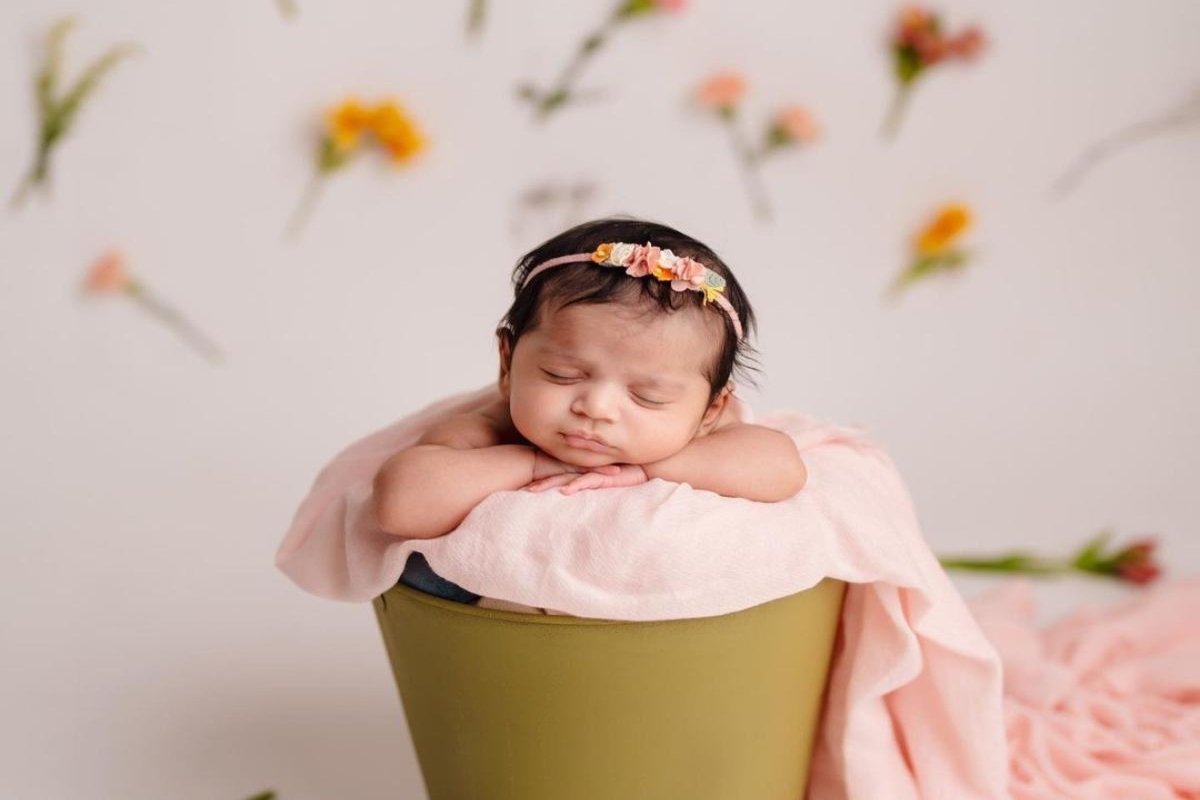 "What's in a name?" In the play "Romeo and Juliet," Juliet, played by Shakespeare, says, "But when it comes to a person's name, there seems to be a lot. Our names take on the identity of who we are. Given that kids grow up, we, as guardians, also wanted to be more careful when deciding on the names for the kids. You don't want to be forced to use a name that sounds childish and is awkward for a middle-aged woman or man at 40.
While the M alphabet is highly popular when it comes to names, if you are thinking of a name for a baby girl, here are 20 suggestions for you. You may choose the names and learn about their true meanings at the same time.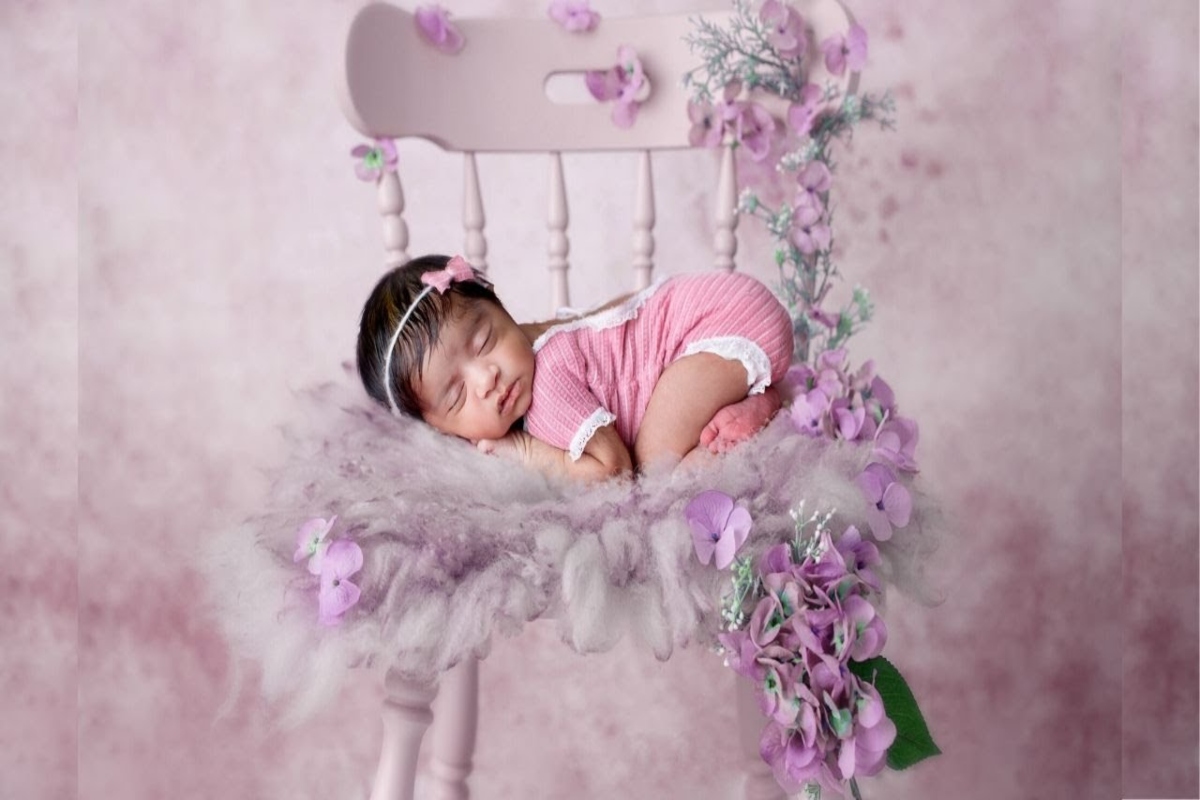 Meanings of modern Indian baby girl names that begin with "M":
Manya: A girl deserving of respect.
Mayra: Someone who is cherished, just like our infant girl.
Misha: We want our daughters to live happy lives, and we want them to! meaning "message carrier from God" as well.
Maanvi: One who is humane and has positive traits.
Mihika is a Sanskrit word that means mist or fog.
Meher: The name is an acronym for generosity, grace, and kindness.
Maanasvi: One who is charming and sensitive and born to dominate.
Mugdha: As young and enchanted as our baby!
Medha: It honours Goddess Saraswati and denotes intellect.
Mahika: The Planet.
Myreen: as bright and lovely as the sun. This name's roots are in Arabic.
Mariam: This name has roots in Arabic, Hebrew, and Armenian. It may also imply beloved.
Marisa: She is aquatic.
Maisha: Someone who is vibrant. This name is of African, Indian (particularly Bengali), and Arabic descent.
Manali: It means "cute," "beautiful," and "like a bird."
Manushi: Sincere, goddess-like Laxmi.
Maisoon: It was a Muslim name that originally meant "beautiful girl."
Manisi: "Warmly desired."
Mahira: Talented, extremely competent, and informed.
Mrinal: It can also be a boy's name and represents a lotus stalk.