Incredible India: A look at 14 unique prasads offered in temples across the country
Prasad consecrated food that is offered to deity later served to devotees. Mainly prasad is distributed in Hindu temples.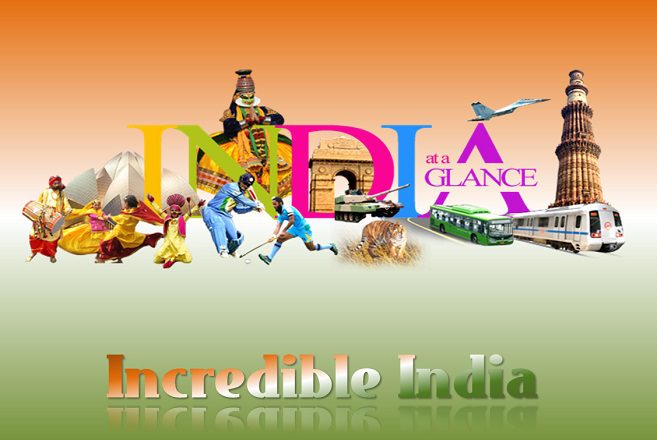 New Delhi : Being a Hindu majority country, one can find temples in almost every alleys and lane of India. Every temple offers prasad aka parshad or prasadam to devotees without any discrimination. Generally, Prasad is a consecrated food that is offered to the deity and is later distributed among the devotees.
Notably, some prominent temples in the country vary for their unique Prasad that is prepared and offered to the devotees. Some of the temples also have historical stories attached to the choice of Prasad they distribute.
Below is the list of the unique Prasad offered by different temples across India :
Shri Banke Bihari in Vrindavan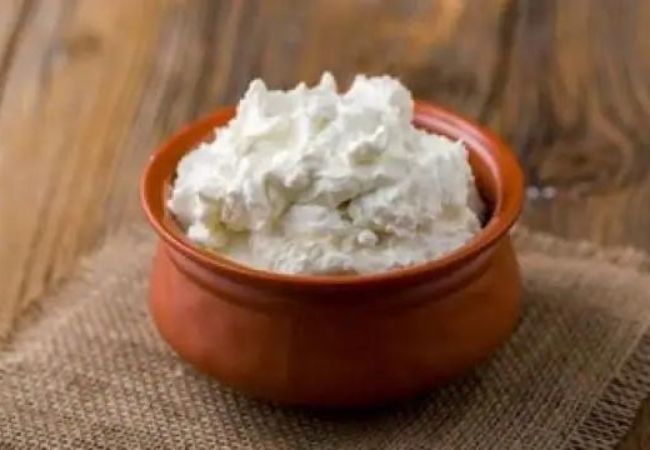 Being the home for Lord Krishna, this temple provides two of the most favourite dishes of the deity. One of them is Maakhan Mishri and another one is Peda. Both of them are made with pure cow milk. Besides, Maakhan Mishri is served in mini kulhad (earthen pot) that are handcrafted by local artisans.
Mata Vaishnao Devi, Katra in Jammu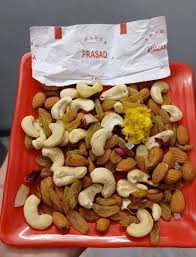 Two types of prasad are offered in this temple. One is the small packet of mishri. The packet also consists of a small silver coin of deities embossed on it. The second prasad that is available is a mix of puffed rice, dry apple, dry coconut, and elaichi seeds. These items are packed in small eco-friendly jute bags.
Kamakhya Temple in Guwahati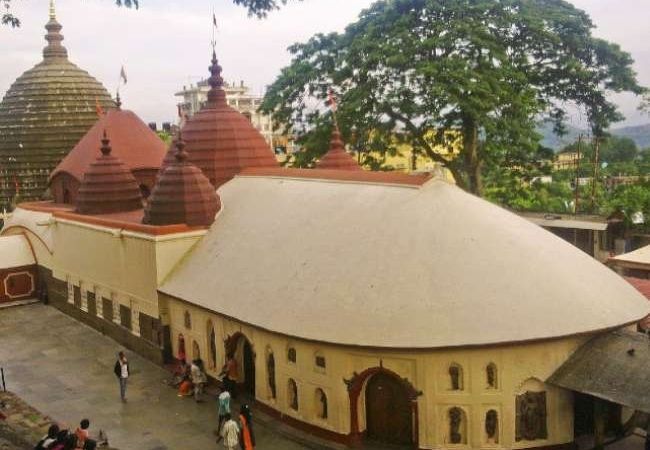 The prasad offered in this temple comes in two types namely Angodak and Angobastra. These are considered as a fluid part of the deity's body. These holy water are obtained from the spring and given to masses as prasad.
Sri Venkateswara Temple in Tirupati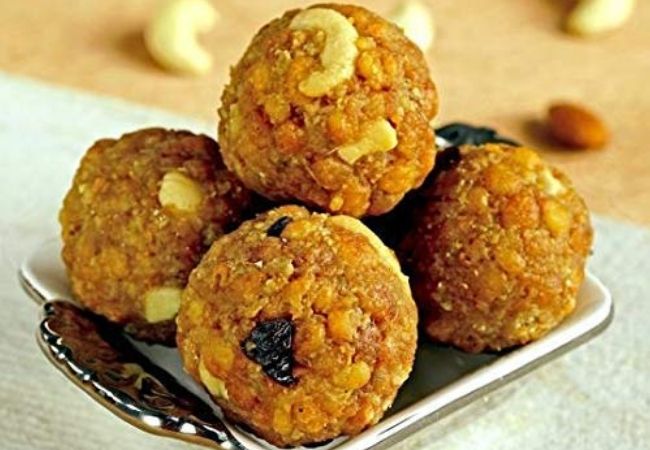 Sri Vari Laddoo also called Tirupati Laddoo is offered to Lord Venkateswara as prasad. This is the most popular prasad in the temple located on the hill. For 300 years, this prasad has been given to the deity. The ingredients required to make this laddoo are ghee, sugar, oil, flour, cardamom, and dry fruits. These laddoos have been given the GI tag under the GI Act of 1999. Priests known as 'Achakas' prepare the laddoo in the temple.
Baidyanath Temple in Deoghar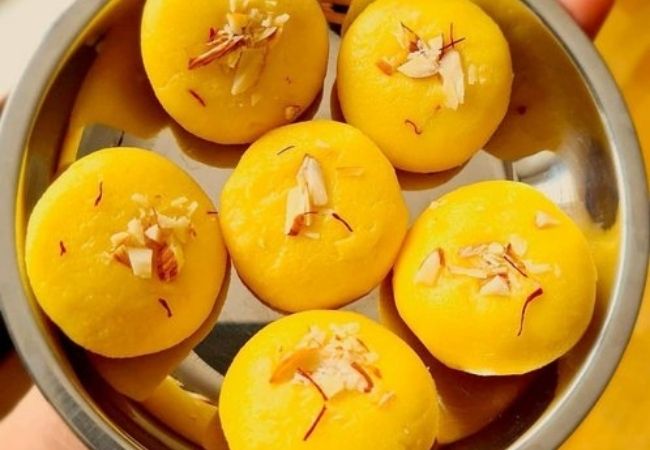 Dedicated to Lord Shiva, the prasad offered here is the mix of chura (flattened rice), elaichi seeds, and peda.
Jagannath Temple in Puri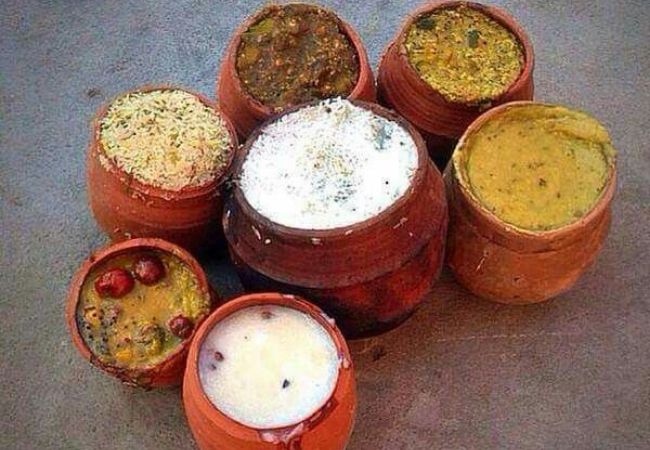 A meal of 56 items, known as Mahaprasad is offered to Lord Jagannath at the temple. The Mahaprasad or Mahabhog is divided into two types. Sankudi Mahaprasad consists of savoury dishes while Sukhila Mahaprasad consists of only sweet dishes.
 Khabees Baba Temple in Sitapur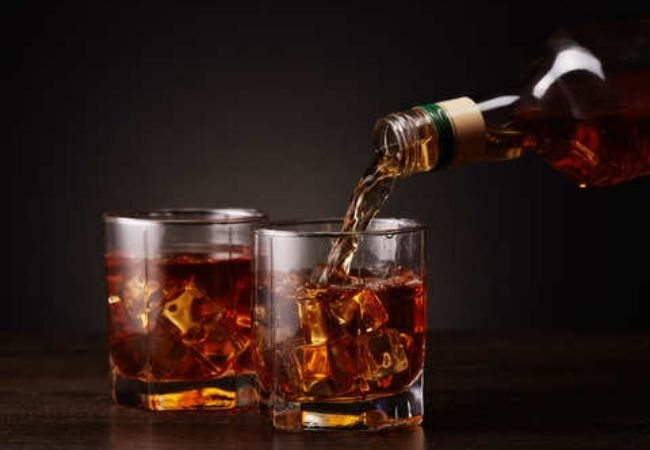 The prasad offered in this temple is liquor. Here no deity is worshipped, besides, there are no priests. Historically, it is stated that the prasad is offered to the saint who lived 150 years back. After offering the liquor to the saint, devotees can consume some portion of it as prasad.
Golden Temple in Amritsar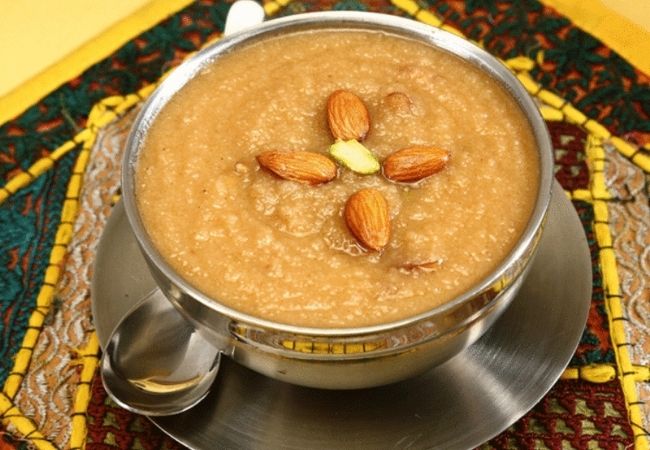 'Kadha Prasad' is the most popular prasad offered in the Golden Temple. This item is made of flour, ghee, sugar, and water. Apart from this, they also distribute langer, a meal that consists of roti, dal, rice, and sabzi. This meal is available free at fixed hours in the temple.
Chinese Kali Temple in Kolkata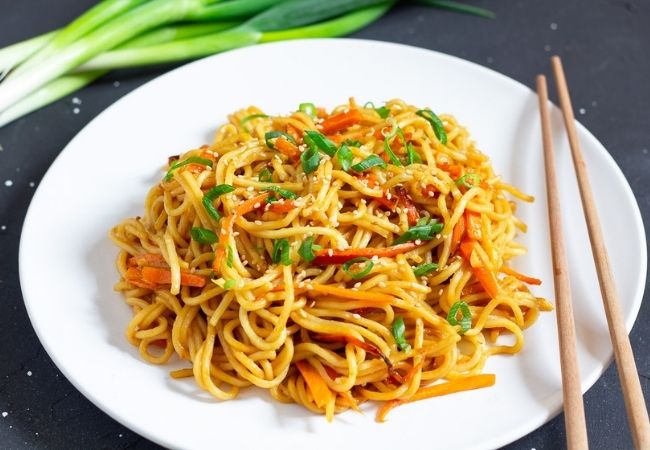 Dedicated to Maa Kali, this temple serves noodles, chop suey, and fried rice as prasad. Historically, it is said that 60 years ago, a Chinese migrant saw a dream of Maa Kali, after which with the help of localities he started building the temple.
Shrinathji Temple in Rajasthan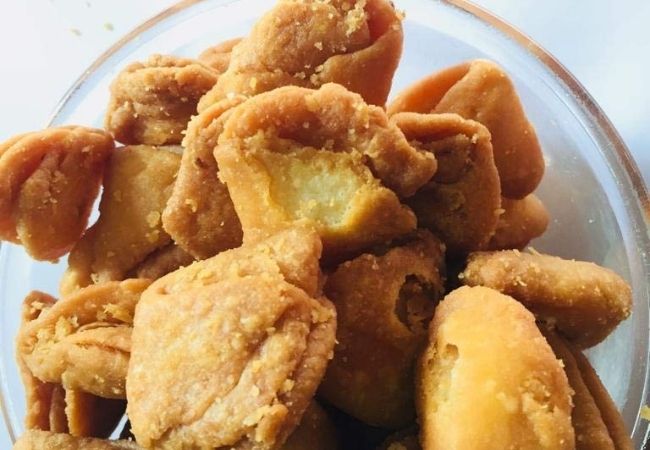 A unique prasad known as 'Mathadi' is served to Lord Shrinath. The prasad is a type of deep-fried pastry, which is dipped in sugar syrup. However, 'Thor', is the savoury variety that is also served to those who do not have sweet teeth.
Parassinikkadavu Temple in Kannur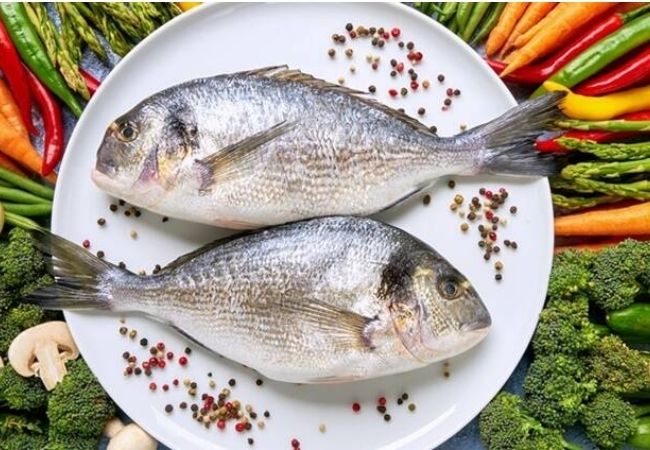 This temple is famous for its variety of prasad offered to the deity. The prasad includes fish, toddy, and bottles of liquor. These items are offered to God first and then served to the devotees. Apart from these, green gram and coconut pieces are also distributed.
​Mahadeva Temple, Mazhuvanchery in Thrissur, Kerala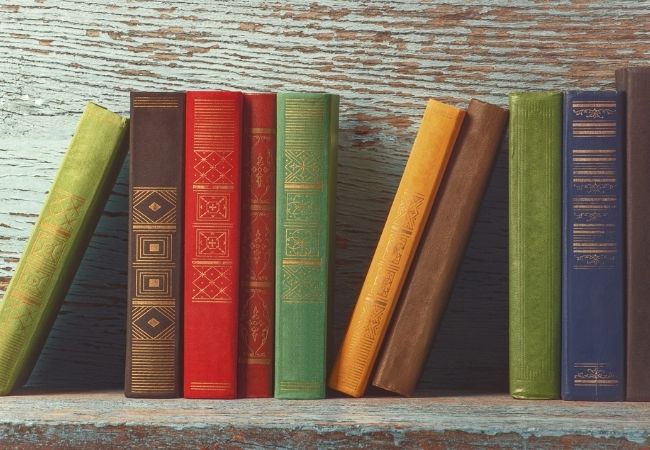 To impart education to the needy, prasad that is offered here include DVDs, CDs, and textbooks.
Kaal Bhairav in Varanasi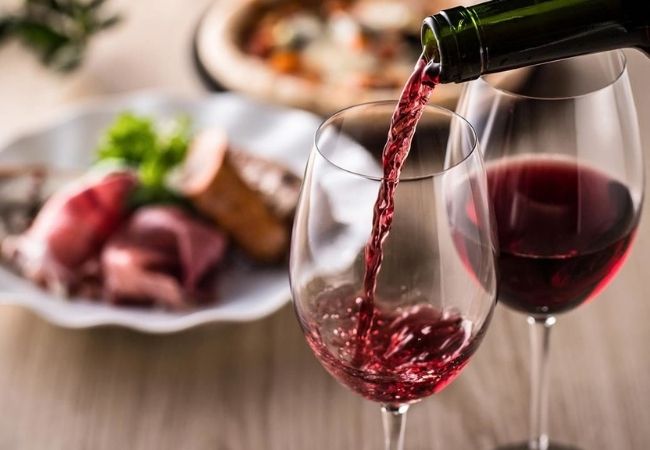 Considered as one of the oldest temples dedicated to Lord Shiva, the prasad offered here is wine. Later, a part of it can be consumed by the masses in the name of God.
 Dhandayuthapani Swamy Temple in Palani, Tamil Nadu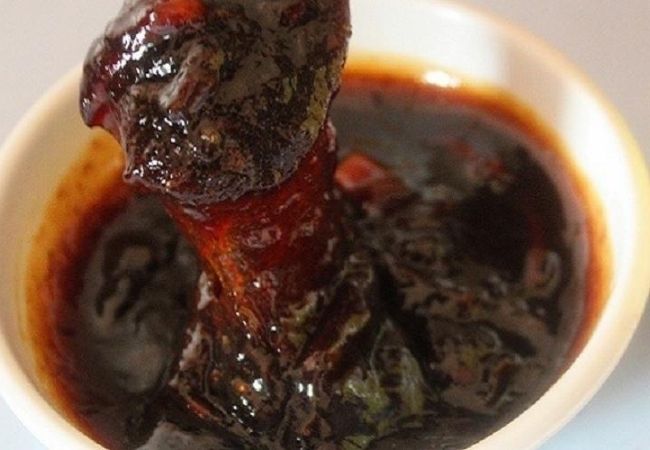 Popularly known as 'Palani Panchamirtham,' the prasad is a mix of five items namely banana, jaggery, cow ghee, honey, and cardamom. Along with these items, dates and diamond sugar candies are added. This is the first prasad to get a GI tag in Tamil Nadu in 2019.