Facing Rejections? Here is how men can attract woman
Here is how men can attract woman.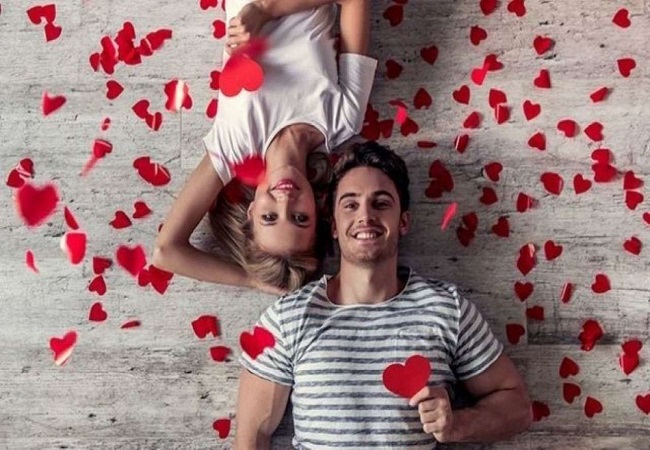 New Delhi: Are you facing rejections ? And you want to attack the right woman in your life, then let me tell you that this is not at all easy…Men often thinks about ways on how can they impress and attack woman, while some are scared to even open up about their feelings.
The reason why men are often confused and scared is because they think women are complicated. But this is not really true, so we bring to you  some easy ways on how easily you can attack woman towards yourself.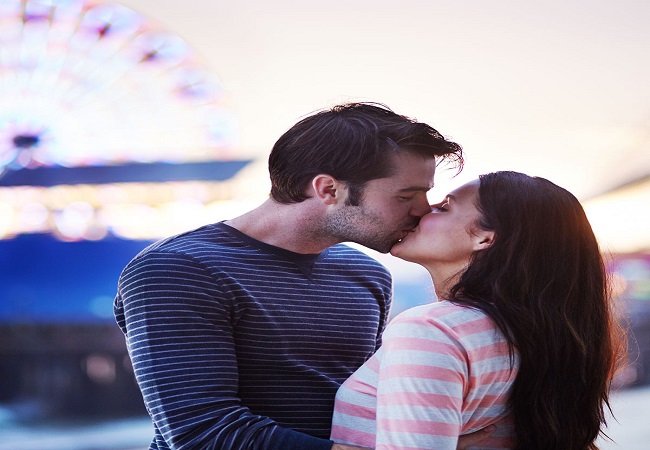 Here is how men can attract woman
1.  Gain confidence
The first thing you need to bring or have in yourself is confidence, to be very honest women love's confident man. If you are confident and can be in a good leading authority then you will easily attract and get noticed. Woman like and basically gets attracted to confidence and high self-esteem personality.
2. Express feelings
It is said that man who express feelings are highly attracted. Woman loves, admires and gets attacked to men who opens up and expresses their feelings in front of them. Woman also likes men who talks about their deepest secrets, desires and needs without any fear or hesitation.
3. Family man
Women loves and gets attracted to men who loves their family and who is family-oriented. They also kind of get attracted toward men who love kids. If you are men with principles and values-then woman will definitely like you.
4. Caring 
A man who helps, supports, understands listens to woman will catch a woman's eye easily. Especially when a man can provide assistance, women cfeel secures in terms of getting along with him. This quality of men gives a woman the assurance that they will easily fix their problem and support them when ever needed.
5. Dress-up
A man who dresses well impresses well. Women gets attracted towards men who looks clean, dresses up good, clean and remain organised. Man who can look good in any kid off dress up effortlessly can easily attract a woman.