Husband Material: Things that every woman expect from men before saying 'YES'
Qualities that every unmarried women desires that her life partner should have.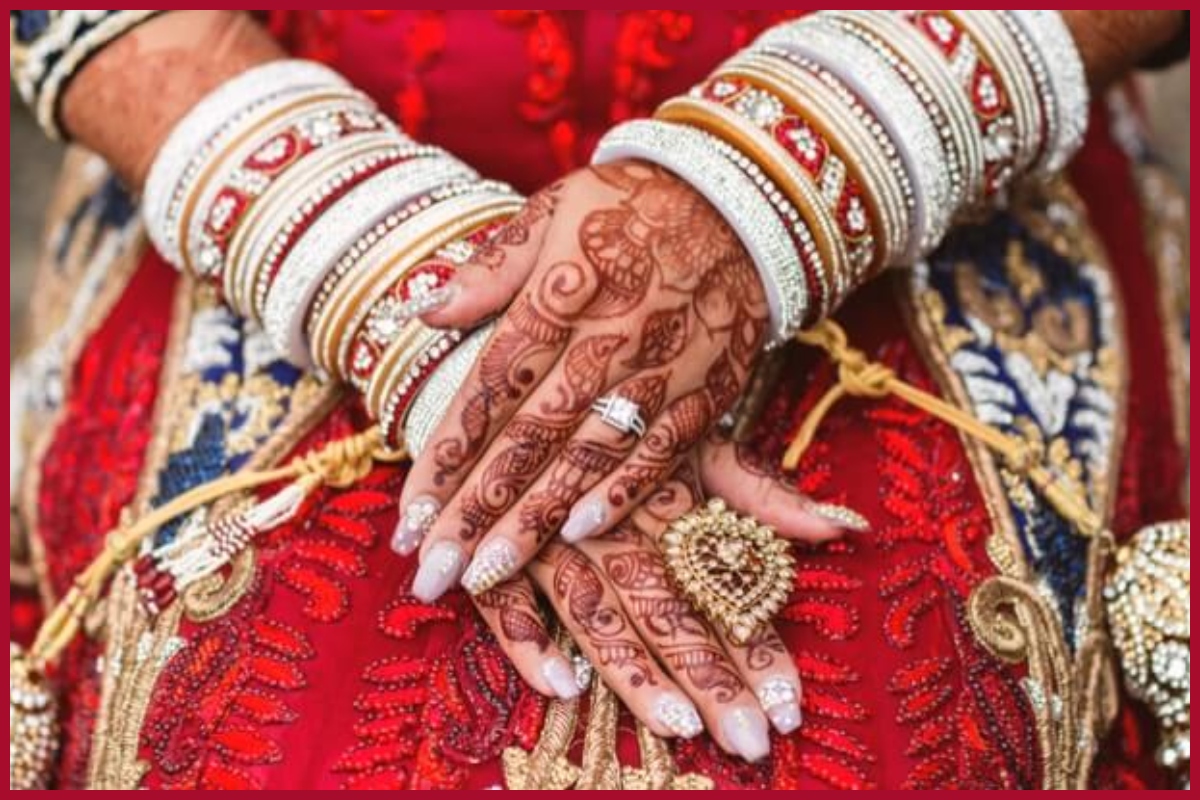 New Delhi: Did you know that every women has a secret wish that they desire and want those qualities in their husband's. Every women wants their spouse to make them feel special and give them priorities accordingly. Although, women don't admit these expectations openly but deep inside everyone wants the same.
So in this article we bring to you few things women tend to look for in a husband.
1. Understanding and Supporting:
The first thing that everywoman desires is to have a life partner who can support, understand them in every situation and throughout in their lifetime. This helps the couple to coordinate and run and manage a happy family.
2. Men with ambitions
Women desires to have a partner who has some ambitions, a wish, a desire that he wants to fulfil in his life. Women also gets easily attracted towards men who are hard working, ambitious, smart, honest and one who tries to fulfil his dreams.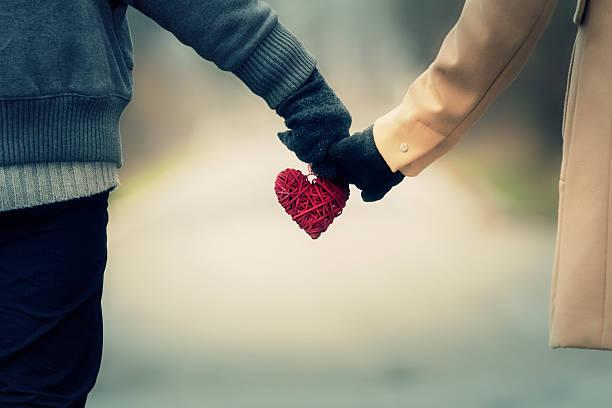 3. Interacts and socialises 
Men who socialise and gets along with others easily becomes a centre of attractions and as they become indeed very attractive. Women love to be with a man who can go easy and gets along easily without being stubborn or hard to socialise. Women will love to have a life partner who can gel with their friends easily as well.
4. Future planning
Woman also tend to fall for a man who thinks and has plans for their future. They will definitely like to marry a man who wants or desires to build a  home, have kids take care of their parents and in-laws.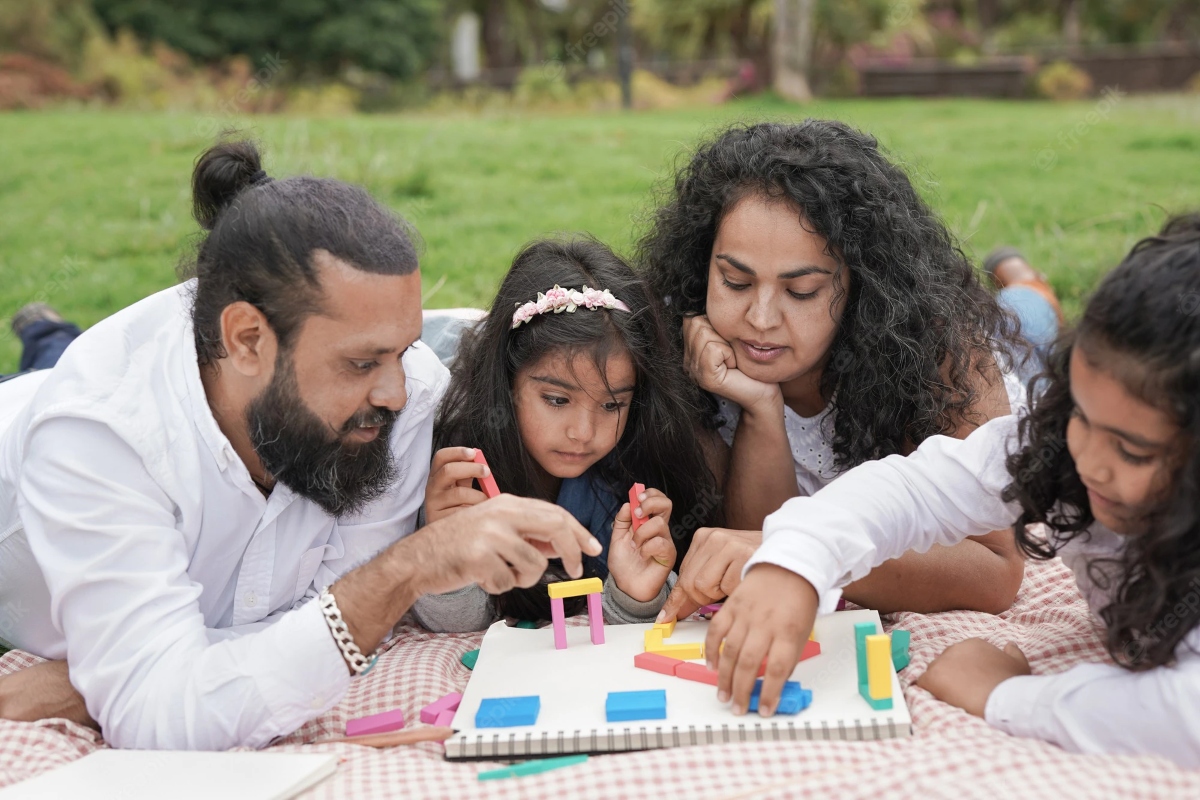 5. Career Oriented
As women these days are independent are equally contributing, she will definitely like to marry a man who will support her and push her to do good in her career. Someone who will not demotivate or ask her to leave her job and drop all her career plans and ambitions behind.