Aaj Ki Raat Mere, Dil Ki Salami Lay Lay
The world wanted to meet the legend, and Yusuf, a young, shy man was scared of the persona he played in front of the world," writes Farooqui.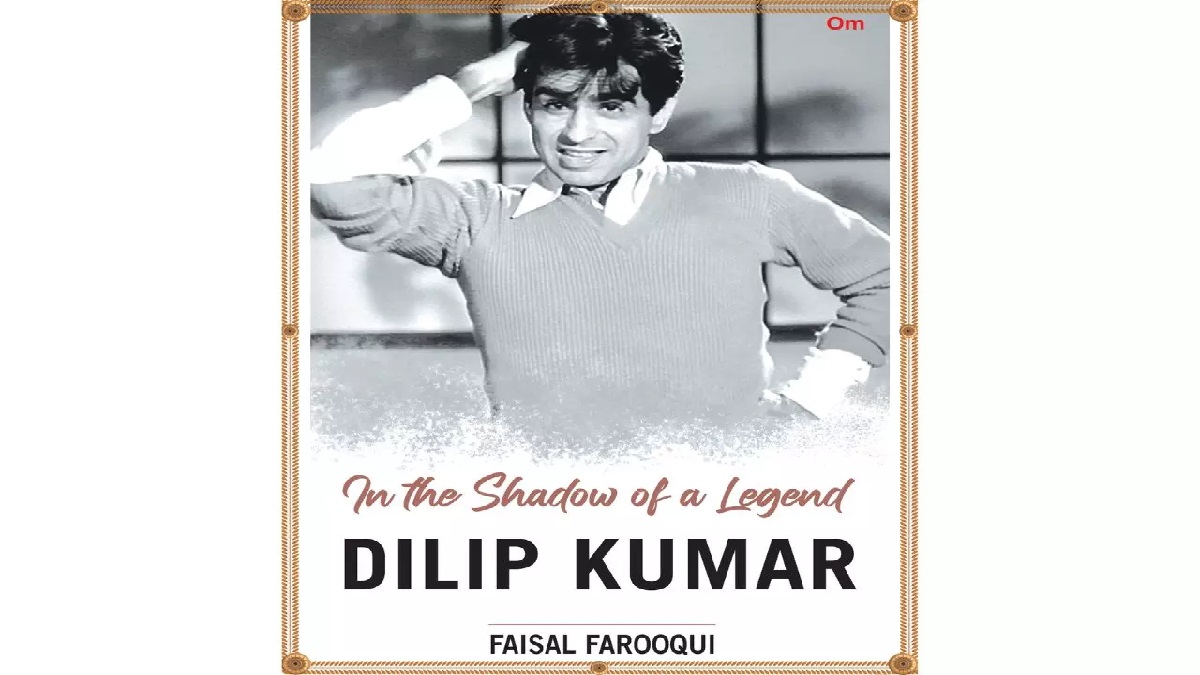 Before I write about Faisal Farooqui's book, In the shadow of a legend: Dilip Kumar, I would reproduce here some lines Ajay Agnihotri, a retired revenue officer and an avid golfer, wrote to me on Dilip Kumar's birthday. Agnihotri has always fascinated me with his deep knowledge of Indian cinema and its stars.
He wrote this one.
Today is the Birth Anniversary of Dilip Kumar. He played a string of ill-fated characters in films such as Deedar (1951) Daag (1952)—for which he received the first of eight Filmfare Awards for best actor—and Devdas (1955). His screen persona acquired mournful overtones, and he was known as the "king of tragedy." Eventually, he opted for a brighter image, playing swashbuckling heroes in such films as Aan (1953), Azaad (1955) and Insaniyat (1955). Dev Anand also acted in that movie though the Chimpanzee was the best performer in that movie. In Kohinoor (1960) he had to play the Sitar. Though Ustad Abdul Haleem Jaffar Khan played the Sitar. Dilip Kumar practised for days to get the movement of his fingers on the frets perfectly to be in sync with the maestro's playing.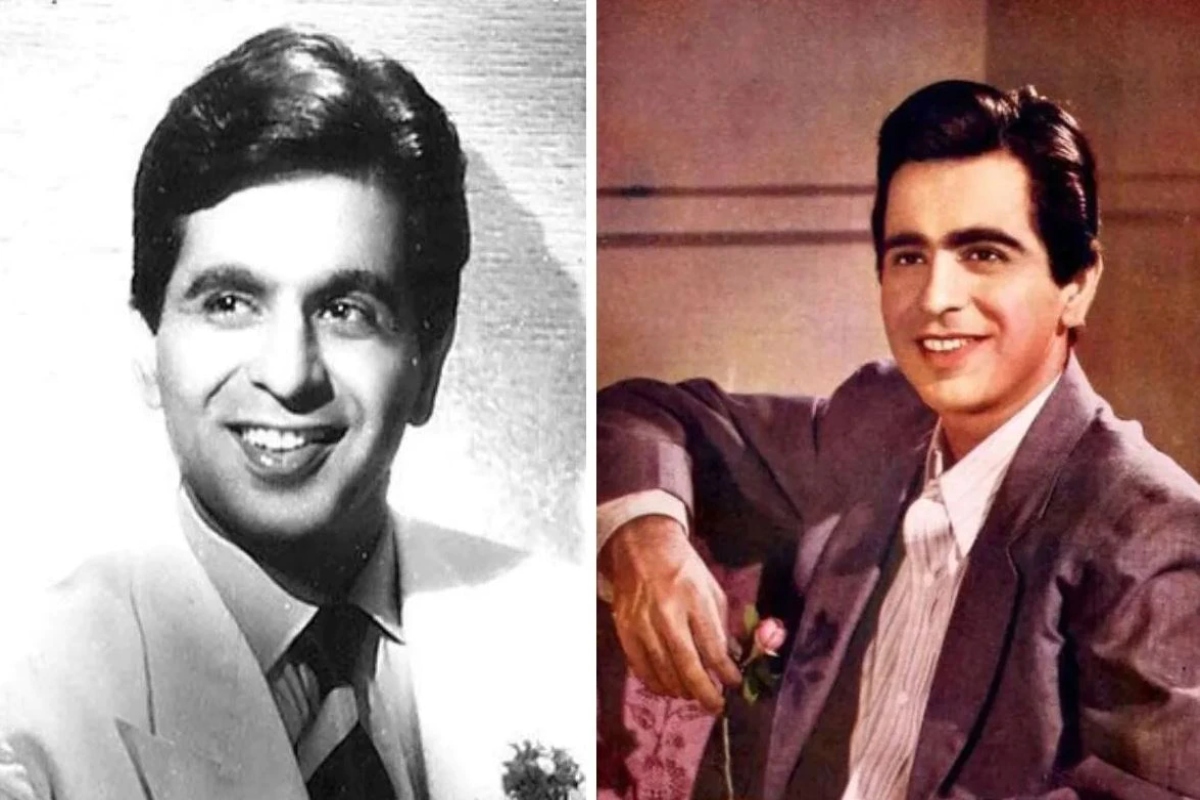 In the blockbuster Mughal-e-Azam (1960) he played Crown Prince Salim, son of the great Mughal emperor Akbar. Kumar's other memorable films included Bimal Roy's Madhumati (1958), Nitin Bose's Ganga Jamuna (1961), and Tapan Sinha's Sagina (1974). His performance in Ram Aur Shyam (1967) was the pinnacle of his career. Of course Pran's superb villainy added to Dilip Kumar's performance.
After an extended hiatus, Kumar made a comeback with Manoj Kumar's film Kranti (1981). Thereafter he played key roles in Subhash Ghai's Vidhaata (1982), Karma (1986), Saudagar (1991) and Ramesh Sippy's Shakti (1982). His last film was the family drama Qila (1998).
Dilip Kumar had a string of love affairs right from Kamini Kaushal to Madhubala to Vyjanthimala before Saira Banu literally forced him to marry her. The government honoured Kumar with the Padma Bhushan in 1991, the Dadasaheb Phalke Award in 1994 and the Padma Vibhushan in 2015.
Dilip Kumar was offered the role of Sharif Ali played eventually by Omar Sharif in Lawrence of Arabia. David Lean stayed at His house for a couple of months to persuade him but Dilip Kumar refused. He is reported to have said 'Why become a small fish in a big pond.' He always regretted saying no to Baiju Bawra, Zanjeer and Sholay. He was to do Thakur's role in Sholay. Subhash Ghai's Karma had a similar theme.  Dilip Kumar also shot for Pyaasa but then differences arose with Guru Dutt and Dilip Kumar walked out. Raj Kapoor offered a role to him in Sangam but Dilip Kumar refused.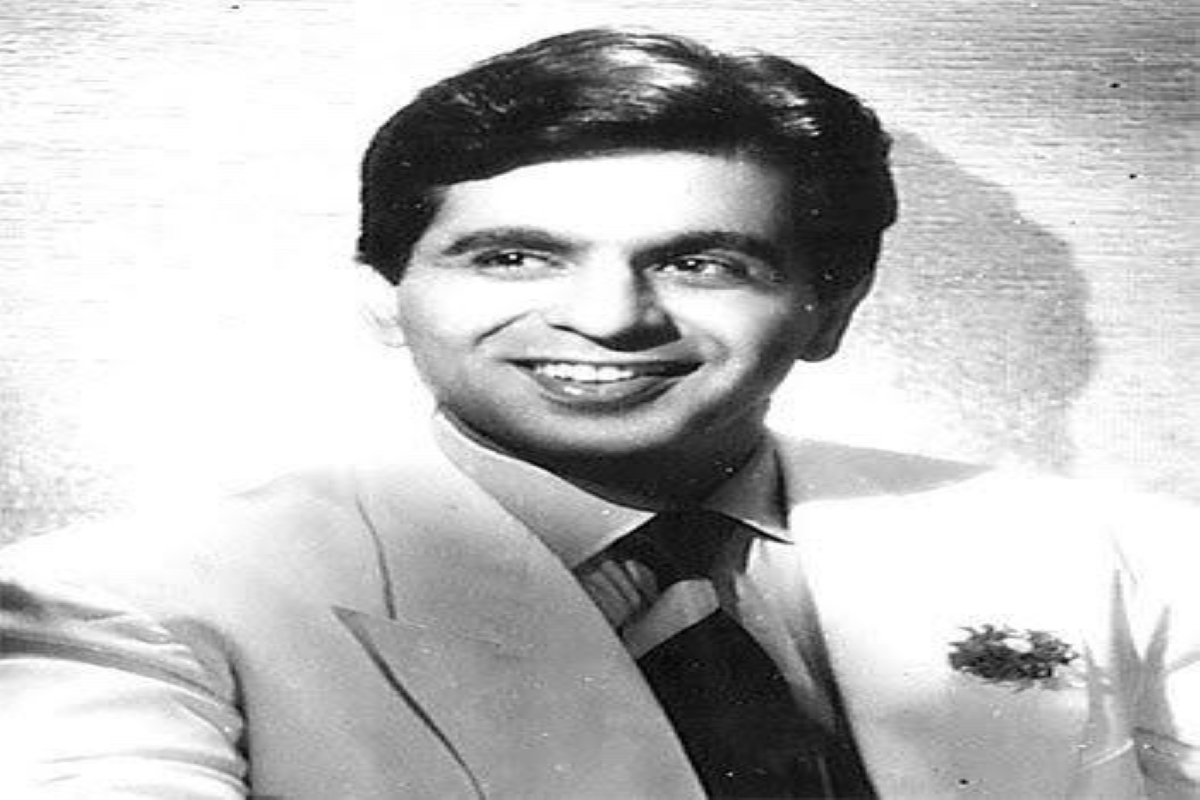 And now, let me shift to Faisal Farooqui's book that gets to the depth of understanding an actor. It happened because he interacted with the legend and heard his stories on many occasions. You can feel it while reading the book. He mentions that the greatest actor in Indian cinema ran an army canteen in Pune from 1941 to 1943 before he found the moon. He had his favourite omelette, the author has not written how Kumar made it. The only other top man who impressed the world with his omelette was Russi Mody. He picked 20-25 eggs for the kitchen work. So it was Yusuf Khan, popular across Asia as Dilip Kumar, whose first love was food and second love movies. Farooqui mentions: "One thing that excited his imagination was food. My wife and bhabhis enjoyed discussing different cuisines and recipes with him."
The book is full of some little-known anecdotes from the illustrious life of the legendary star, bringing the real Dilip Kumar to the readers. I was so engrossed reading this up that I even switched on YouTube and listened to the song Aaj Ki Raat Mere, Dil Ki Salami Le Le from the movie Ram aur Shyam. Dilip Kumar was much, much more than an actor, the book says it all, I liked the way the author explains how "Dilip Sahab was a devout Muslim who respected all religions". That's the true sign of a modern man, and some modern thoughts. The actor was  proficient in nine languages and a voracious reader. "In Peshawar, we spoke Hindko at home. I had friends and neighbours from whom I picked up Pashto. I grew up speaking Farsi with my grandparents. Of course, we all grew up learning Urdu, spoken English." And then came Bengali, Hindi, Gujarati and Marathi to turn Dilip Kumar into a lovable linguaphile.
I loved the portion in the book where the author describes a situation when Dilip Kumar witnessed firing by the British troops, the incident leaving a terrible mark on his mind. "Sahab told me how he could see the bullets tearing through the flesh. It was his first encounter with death. The incident haunted him for years," writes Farooqui.
Farooqui mentions the day that gave birth to Dilip Kumar the actor. He was keen to start a pillow manufacturing business but a friend took him to a studio, the Bombay Talkies, at Malad. And then, within days, Dilip Kumar landed his first movie, Jwar Bhata. And he never looked back, keeping his audience in a trance by carrying the movie on his shoulders by living the role as a natural actor.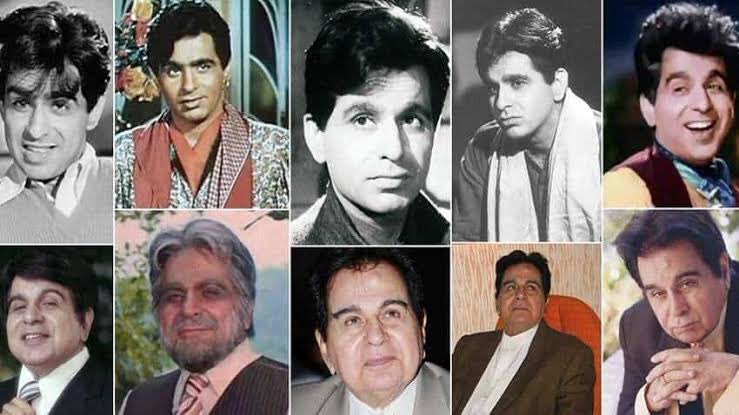 Farooqui, founder, and CEO of Mouthshut.com, one of India's leading review and rating platforms, knew the star well and the star even discussed some of the private issues with the author, including the fear of losing the tag of Dilip Kumar. "Sahab would often tell me about his fear of Dilip Kumar. The world wanted to meet the legend, and Yusuf, a young, shy man was scared of the persona he played in front of the world," writes Farooqui.
Dilip Kumar, writes the author, was a towering personality in Indian cinema and influenced actors across generations. His mannered stylistic appearances with hyperbolic emotions helped him create a solid genuineness in the characters he embodied. The book talks about how the actor was thankful to Ashok Kumar for "motivating" him during the initial years of his career, and how he considered Pran – the top villain – to be a flawless actor and was fond of Sunil Dutt.
And then, the book says how the actor was involved with the creation and maintenance of Joggers Park, once a huge garbage dump. And how he worked tirelessly to shape the National Association for the Blind. And then he raised loads of cash for the organisation. That was Dilip Kumar, and that was his identity.
A bold and beautiful read.