Big wait triggers tensions for Jet Airways
Jet Airways, once considered India's second-largest full-service airline, halted operations in 2019 as it turned cashless. And then, in June, 2021, the airlines said it could get airborne again.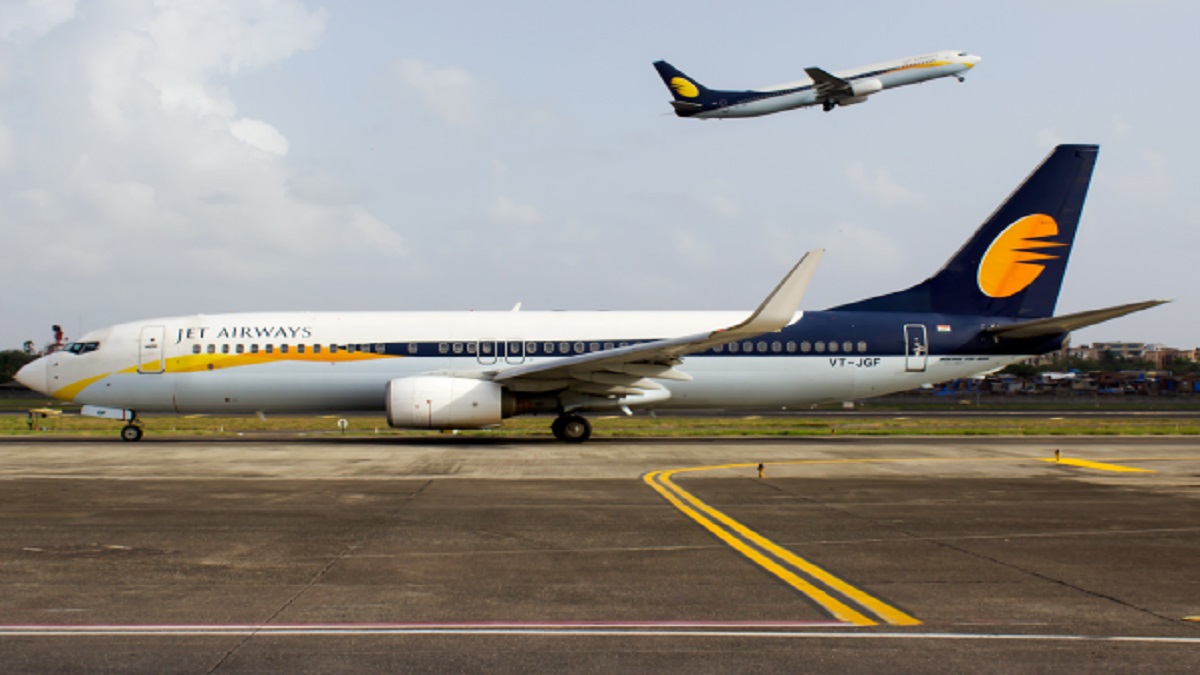 New Delhi: Can someone realistically say what is happening with Jet Airways? When will cash flow into the beleaguered airline? And when will it take to the skies? Or will the wait be longer?
No one has a concrete answer.
So, let's start with what has happened recently with the defunct airline that has got an air operator's permit (AOP) from the civil aviation authorities. That was an encouraging piece of information. But the buck stopped there because there was no news when the airline would take to the skies.
And now, additional liabilities have been slapped by the Mumbai bench of the National Company Law Tribunal on the Jalan-Kalrock consortium, the new owners of Jet Airways. It happened a fortnight ago and the consortium has been asked to clear gratuity and provident fund of Jet employees till June 2019. The consortium has a month to respond.
This is not all. The banks are also playing hardball to the consortium officials who are – it is reliably learnt – trying to meet up with bank officials and those from the Civil Aviation ministry to further water down the consortium's financial obligations.
The bank officials and those from the ministry, claim top sources in the Indian Capital, are running out of their patience in trying to understand the actual date of the cash flow for the airline to start. A near-similar situation also plagues SpiceJet, claim the sources.
This is not good news for the consortium, and, in turn, for the airline's revival. Jet Airways, once considered India's second-largest full-service airline, halted operations in 2019 as it turned cashless. And then, in June, 2021, the airlines said it could get airborne again.
The NCLT's Mumbai bench had approved a plan from a consortium comprising UAE-based businessman Murari Lal Jalan and UK-based Kalrock Capital. On paper, the decks were cleared for the airline's takeover. Insiders in Jet Airways had then waxed eloquently that the airline will start operations by early 2022.
What is the resolution plan approved by NCLT?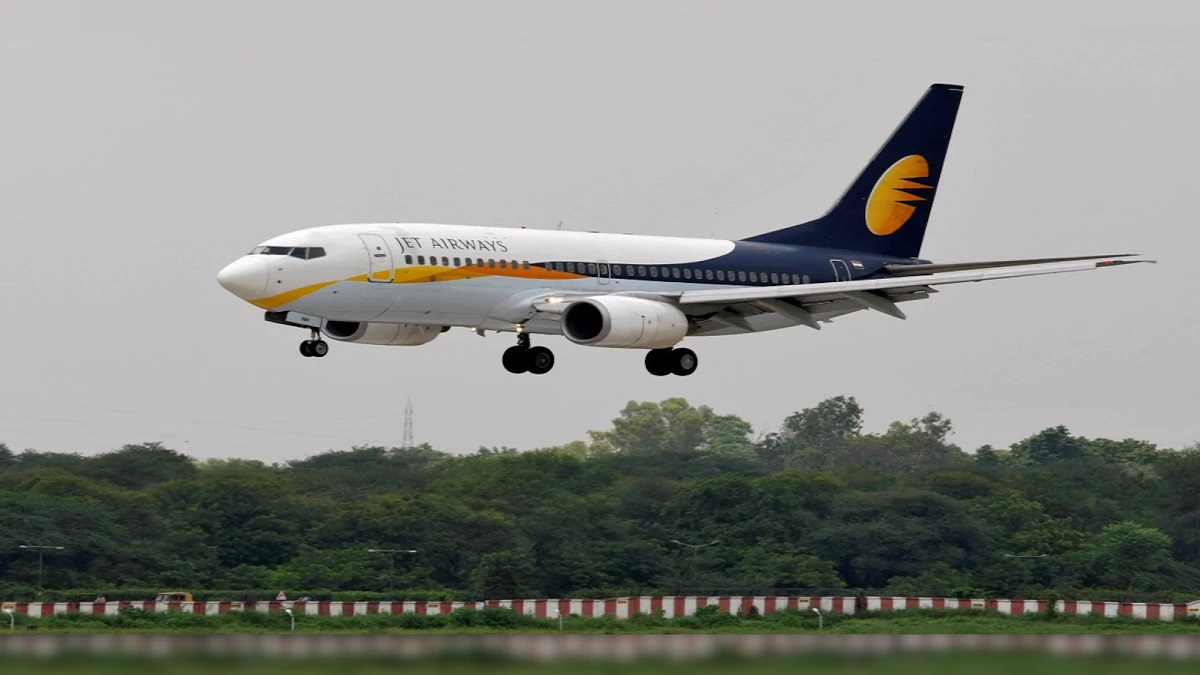 Against claims worth Rs 15,432 crore that the resolution professional had admitted from operational and financial creditors, the Jalan-Kalrock consortium has offered to pay creditors – it includes banks – Rs 1183 crore over a five-year period.
A number of nationalised banks, led by the State Bank of India (SBI) still live in hope that their dues will be cleared by the new consortium. But the consortium remains silent on the payment schedule to the banks. Jet has admitted claims of Rs 7,460 crore from financial creditors, including State Bank of India (Rs 1,636 crore), Yes Bank (Rs 1,084 crore), Punjab National Bank (Rs 754 crore), and IDBI Bank (Rs 594 crore), among others.
But it has not paid the banks yet.
This is not good news for those waiting for the cash. The new payment schedule actually means if a former employee of Jet Airways had unpaid dues of Rs 5 lakh, the employee would receive only Rs 40,000. The consortium also said out of the 4,000 employees, only 50 will be retained in Jet 2.0. The Times of India said in a report around 3,796 employees did not resign hoping to be retained whenever Jet resumed operations.
There are other issues plaguing the airline.
The actual source of cash for Jet Airways is subject of intense speculation in the Indian Capital. One set of guesswork says the cash is actually from the Saharanpur-based Gupta brothers, currently on trial because of their involvement in a number of financial scandals in South Africa. Another set of speculations revolve around news that cash could come for Jet from some Moscow-based billionaires looking at exiting Western nations and investing in friendlier shores.
Worse, Florian Fritsch, promoter of Kalrock Partners, a part of Jalan-Kalrock consortium, which owns Jet Airways, is now being probed by regulatory agencies in Liechtenstein, Switzerland, and Austria.
The news triggered both tension and panic in India though Kalrock Partners said investigations against Fritsch will not have any impact on the deal between Kalrock and Jet Airways. Kalrock Partners said Fritsch is assisting in the investigations and "confirmed" that neither Kalrock Capital Partners nor Jet Airways has any connection with these ongoing investigations, or the charges made thereunder.
"In an economic crime case coordinated searches were conducted in Liechtenstein, Austria and Switzerland on 26 October. This was done in a preliminary investigation on suspicion of aggravated fraud, breach of trust and money laundering. No charges have been filed to date. The police are analysing evidence obtained in the searches. No names of persons or entities are communicated or confirmed," Liechtenstein's prosecutor general Dr Robert Wallner was quoted in the Indian media.
"The investigation, which is ongoing, has been initiated based on anonymous complaints filed in relation to certain businesses where Florian is one of the financial investors in his personal capacity. The disputes are commercial in nature," Kalrock said in a statement.
Would this mean the consortium because of the global investigations also would come under the scanner of investigating agencies in India? ?
This is not all.
Highly placed aviation sector sources say the consortium is trying to sell some of its assets – aircrafts included – to a number of financial institutions and among these institutions are some from China. The Chinese financial institutions, it is reliably learnt, are keen to offer good prices. But that cannot happen officially because of stringent regulations imposed by the Indian government. And if the assets are not sold or pledged, additional cash will not come to the beleaguered airlines.
Top sources in Mumbai say Jet Airways – for reasons known best to it – messed things throughout. The Fortune magazine said in a report that the airline could have recovered almost ₹3,000-4,000 crore if it had monetised the aircrafts and other assets in 2019 itself. It had in May 2019 four B777s which could have been sold and some decent cash made. But that did not happen. Nearly three years later, the 11-odd aircraft that are left have significantly depreciated in value and filled up parking space lying unutilised at airports, claimed the magazine./ https://www.fortuneindia.com/enterprise/jet-set-and-go-or-jet-set-andsputter/108460
And then, given the present state of the airline industry, Jet Airways could face big challenges once it resumes operations, the Hindu newspaper said in a report. An industry body has forecast total losses for Indian airlines over two years of the pandemic to be about $8 billion. "The airlines would need almost $5 billion of capital infusion just to survive. In such an environment, a new player would need deep pockets," said the daily/ https://www.thehindu.com/business/Industry/explained-what-are-the-challenges-jet-airways-faces-before-it-can-take-off-again/article34993417.ece
Again, the Securities and Exchange Board of India (SEBI) has drawn considerable flak for being silent on the fact that the shares of Jet Airlines continue to trade on the stock exchanges and hovers around Rs 100. The market regulator has not answered as to how shares of a defunct company can trade on the bourse.
Market cognoscenti say the shares are trading on some optimism that cash will eventually come for the airline and the Indian government will not allow Jet to sink because it could send out a very wrong signal after the Kingfisher Airline scandal.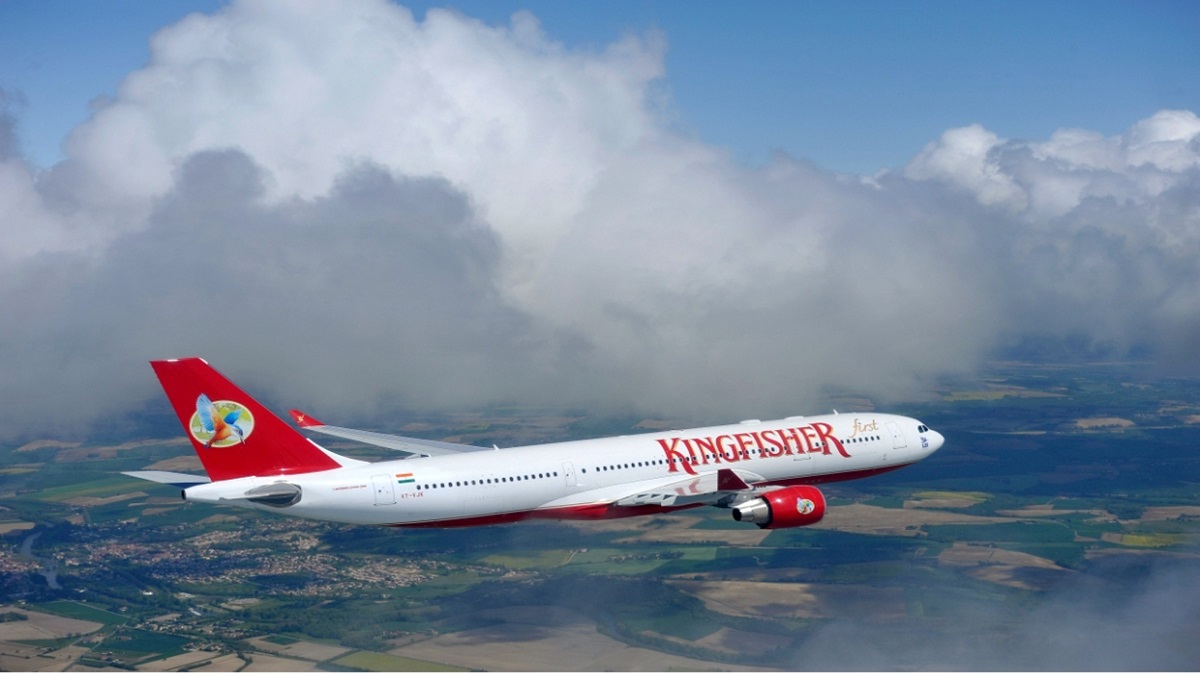 In 2012, Kingfisher Airlines, founded by liquor baron Vijay Mallya, went bust for want of cash, leaving its lessors and creditors with pending dues. After Kingfisher went down, India ratified the Cape Town convention, an international treaty making it easier for foreign owners to repossess aircraft when airlines default on payments. That means Jet's lessors could choose to reclaim planes in case of a default.
"The relaunch date is getting inordinately delayed. The consortium is yet to fast track payments to all stakeholders. What is distressing is that the stalemate between the lenders and consortium continues," a top source told this reporter.
The proposal for the revival of Jet Airways first surfaced around July-August 2019. Then came the first shock when billionaire Anil Agarwal withdrew from the revival bid process. Around the same time, Etihad, which already had a stake in it, declared that it too would stay away, choosing to write off its earlier investment.
Some developments took place in the first half of this year when the airline had Sanjeev Kapoor, a new CEO. But in September, the vice president for sales, distribution and customer engagement resigned as did three other director level executives. Jet Airways also missed its internal deadline for starting ticket sales amidst strong rumours that the airlines did not seal the deal for aero planes and engines. It takes almost four to six months after an airline has selected its aircraft and engines to get going. And all deadlines for funds infusion have been consistently missed.
The big question remains: When will Jet take to the skies?