Gati Shakti Plan to fast track India's march towards $ 5 trillion economy: SK Narvar
"Gati Shakti Plan will fast forward India's march towards USD 5 trillion economy in an inclusive yet decisive manner."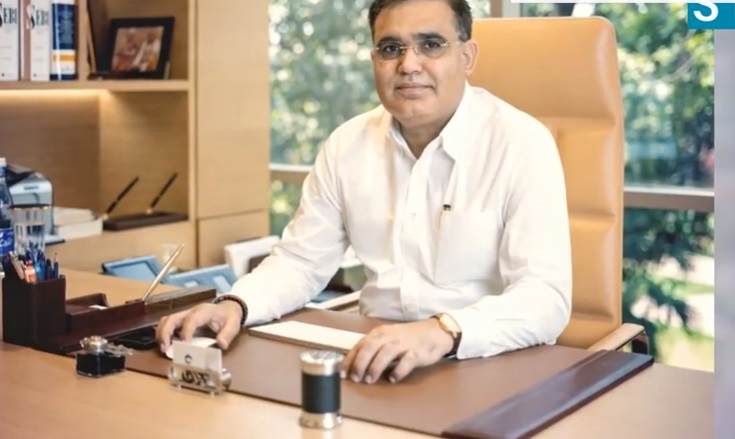 SK Narvar, Chairman, Capital India Corp believes that PM Modi's vision of Rs 100 lakh crore national infrastructure plan is a first of its kind in the world. It will help India not only better its infrastructure but ensure true development of its citizens. His views on the interview are as below.
Excerpts follow:
Question: Tell us about your initial reaction to the Gati Shakti Plan?
S K Narvar: I would first like to laud PM Modi's vision of launching Gati Shakti Plan. For the first time in the history of Independent India, we will see a coordinated effort between 16 ministries to work together to build the country's multi-modal infrastructure, with a particular focus on last-mile connectivity.
Most government schemes worked in parallel or isolation under various ministries; it often led to sub-optimum results. With the end goal clear to every participant, a coordinated and integrated effort will be implemented for the country's development. It will result in economic and time efficiency, and also, the results will be holistic and long-term.
Question: Do you see this only as an infrastructure plan?
S K Narvar: Gati Shakti is much more than an infrastructure plan that will have a ripple effect on the entire Indian economy. What needs to be noted is that it is an integrated effort where all ministries and departments are on the same page – reducing costs and delivering projects more speedily. Critical ministries like shipping, highways & roads, railways, aviation, telecom, power, petroleum & gas, etc., will work with a single goal with the removal of multiple silos, files and other administrative delays.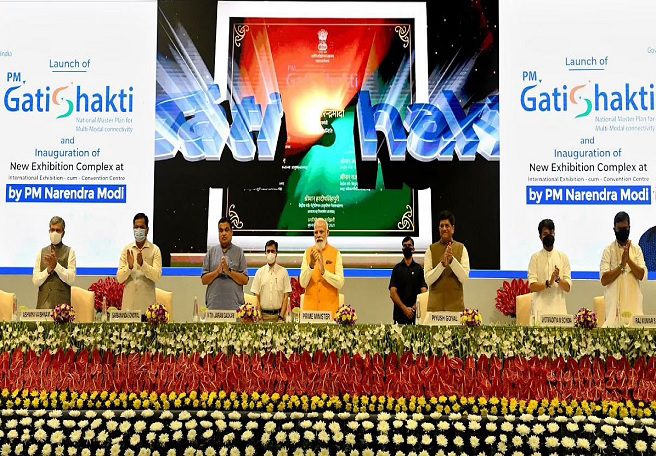 Government development projects have historically seen poor implementation, with the original vision of the leader getting lost. PM Modi's focus on connecting vision with action is the most strategic move the Gati Shakti plan will bring. It will deliver higher accountability among the government departments and better the quality of delivery to the citizens.
Question: How will it benefit India Inc., or is it more of a government's internal problem?
S K Narvar: Our PM Modiji has always encouraged and appreciated the participation of the private sector in India's development. India Inc. will benefit from this measure – faster and integrated decision making will see many projects picking up speed. Instead of multiple permissions, etc., infrastructure building for the Nation will become smoother.
The government plans to use technology like GPS, tracing & tracking, etc., for creating a digital infrastructure replicating and mapping the physical infrastructure. I believe the first direct opportunity comes here, other than regular construction and physical infrastructure.
Question: Does an infrastructure push help the entire Indian economy?
S K Narvar: We have examples of the USA, Japan, South Korea and China. They have focused on infrastructure to boost their national economy after severe events like the Great Depression or World War 2. A multi-modal efficient transport system is critical to delivering socio-economic development – it saves logistics time, brings down the cost of goods, and gives a competitive edge in domestic and export markets.
The cost of doing business will come down with both time savings and implementation efficiency. The private sector will be the biggest beneficiary as improved logistics, interconnected and seamless air, road, rail and sea movement. Better conditions for living and manufacturing is the ultimate goal for any economy to prosper. An RBI report mentions that GDP gains worth Rs. 2.50-3.50 accrue for every rupee spent by the government in creating infrastructure.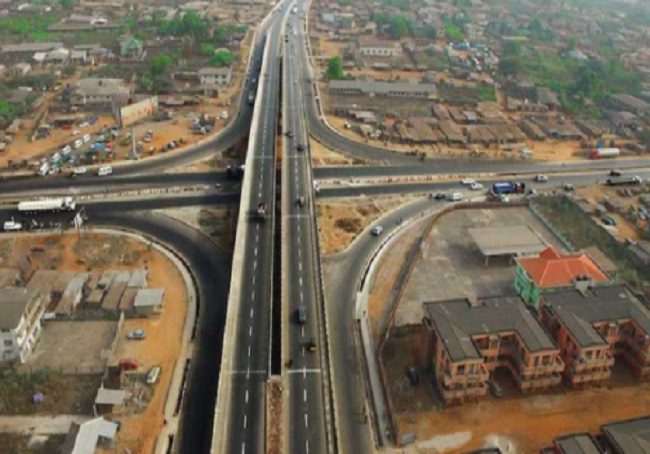 Question: How does it benefit the ordinary Indian?
S K Narvar: One of the critical goals of PM Modi has been towards inclusive development where the poorest of the poor benefit from government programs. Such a vast infrastructure push creates a natural job (labour) demand both in the formal and informal sectors. Industries like cement, steel, road construction equipment and vehicles, etc., for example will directly benefit while residential housing, vehicle and infra finance will indirectly benefit.
Let me give you another example. The plan envisages 4G network coverage for villages in India and expansion of the national highways network to 2 lakh kilometres. Imagine the transformational socio-economic benefits of such a move as when every Indian village is digitally connected – it will improve the quality of lives of Indians and propel India as a nation with world-class infrastructure standards.