Turning Covid-19 into an opportunity: Global giants start shifting base from China to India
Many multinationals with manufacturing plants in China are looking to shift operations out, with their govts coming forward to assist them in quitting China.
May 17, 2020 18:17
New Delhi: First the Covid-19 outbreak in China's Wuhan and then spreading to all corners of the world.. the 'killer virus' has brought much bad name to China. Not just its image has been tarnished but the dragon also fears losing out many global giants as they plan to shift base from China to more suitable locations.
Many multinationals with manufacturing plants in China are looking to shift operations out, with their govts coming forward to assist them in quitting China. Japanese Government is paying Japanese companies to shutter their manufacturing plants in China. American companies such as Apple are also planning shutdowns.

Can Covid-19 be India's 1991 moment?
This is the million-dollar question that everyone is asking. India, emerging as the Asian superpower offers a great alternative to China but lately the red tape and complex maze of bureaucracy has largely remained the stumbling block. If the global giants move their production from China to India, it would widely address the unemployment problem and slowing growth rate to a large extent. However, India is not just the one competitor, adjoining nations like Vietnam, Singapore are another lucrative locations.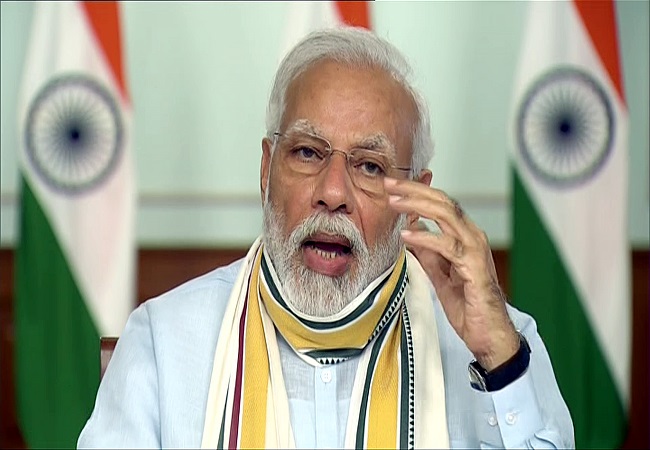 But, with big-ticket announcement of Rs 20 lakh crore special economic package to make India self-reliant is being seen as 1991 moment of Modi government. This relates to a time, when India opened up its economy and started rising the global charts.
PM Modi's vision can make this happen
Remember, Prime Minister in his Address to the Nation said that India has turned Covid-19 crisis into an opportunity by making itself self-sufficient in making PPE kits and N-95 masks.
"We did not manufacture personal protective equipment, made N-95 masks for namesake when the disease first broke out here. Today, we manufacture two lakh PPEs in a day and two lakh N-95 masks in a day. This is because we turned the challenge into an opportunity," he said in his address to the nation.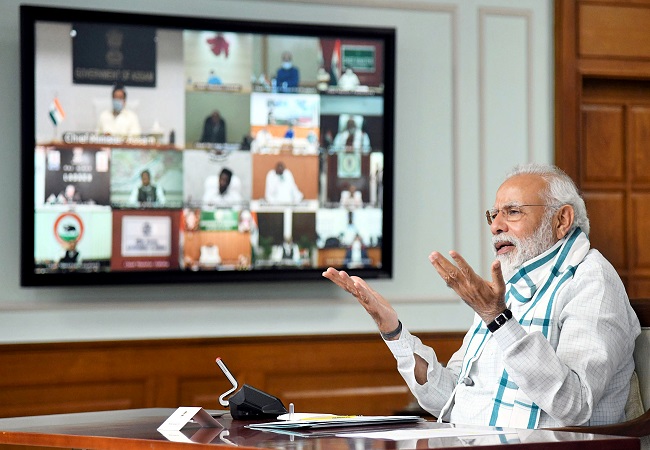 He further underlined the need to explore and exploit the many opportunities around and make India self-reliant.
In fact, many big-ticket decisions have been taken by Modi govt for luring businesses, with ease of doing business – the most prominent one.
Eyeing exit of global firms from China in advance, the Centre has already set up committee of joint secretaries from different ministries and departments to see how to attract foreign investment in these trying times.
According to a Bloomberg report in Financial Times, India is developing a land pool nearly double the size of Luxembourg to lure businesses moving out of China. A total area of 461,589 hectares has been identified across the country for the purpose, the agency report quoting sources.
Another Bloomberg report says that the government in April reached out to more than 1,000 companies in the U.S. and through overseas missions to offer incentives for manufacturers seeking to move out of China.
Global giants start shifting base from China
Now, that the world is slowing coming to terms with the pandemic, the big businesses have started the groundwork of shutting shop in China and moving to more suitable location and India seems to the most favourite destination, for now.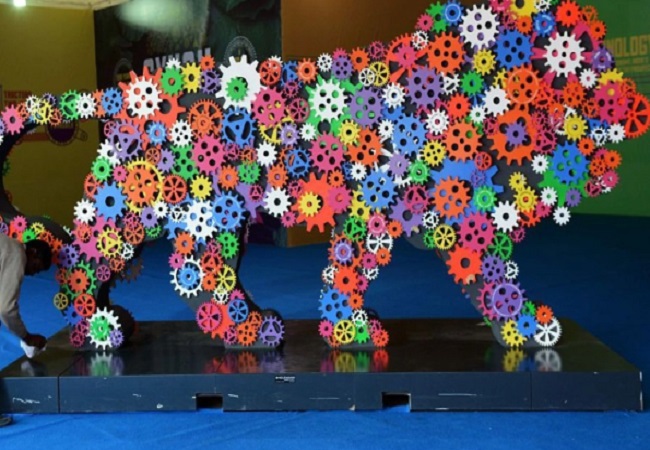 Lava to leave China, to invest Rs 800 crore in India
Mobile device maker Lava International has said that it is shifting its operations from China to India, following recent policy announcements by the Modi government. The company plans to invest Rs 800 crore over the next five years to scale up its mobile phone development and manufacturing operations in the country.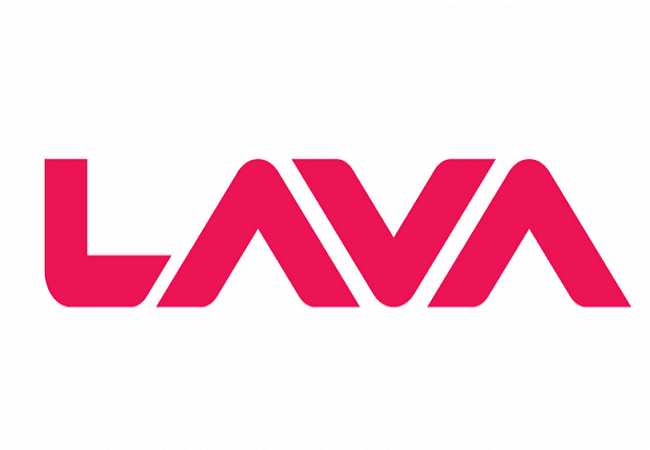 "We had around 600-650 employees in China for product design. Now we have shifted designing to India. Our sales requirements for India were met from our local plant. "We used to partially export mobile phones from China to the rest of the world, which will now happen from India," Lava International Chairman and Managing Director Hari Om Rai told a news agency.
Apple likely to shift production from China to India
According to an Economic Times report, Apple is considering moving a fifth of its production from China to India.
The tech giant is in talks with Indian officials about producing up to $40billion worth of smartphones over the next five years through manufacturers Wistron and Foxconn, the report said.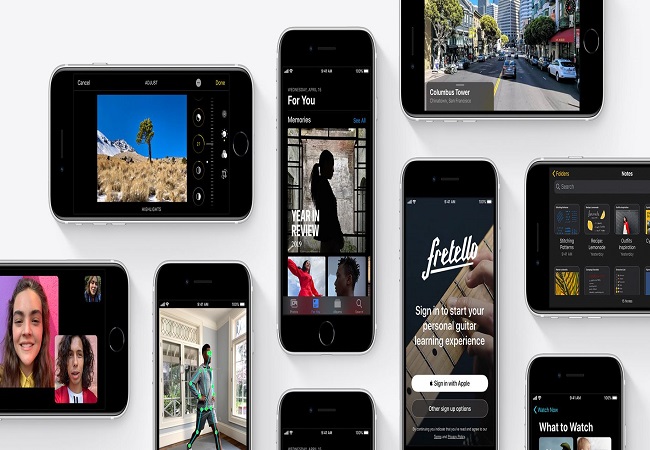 Though there is no official announcement in this regard but report said that Apple is looking at India as a base to manufacture and export.
It may be noted that the Centre rolled out 3 schemes in April, involving total incentives of around Rs 48,000 crore to boost local electronics manufacturing and create 20 lakh direct and indirect jobs by 2025. Under the scheme, electronics manufacturing companies will get 4 – 6% incentive.
German footwear shuts shop in China, moves to India
Casa Everz Gmbh, owner of healthy footwear brand Von Wellx, has decided to shift its entire production from China to India, demonstrating a start to the government's recent plans to bring foreign companies into the country.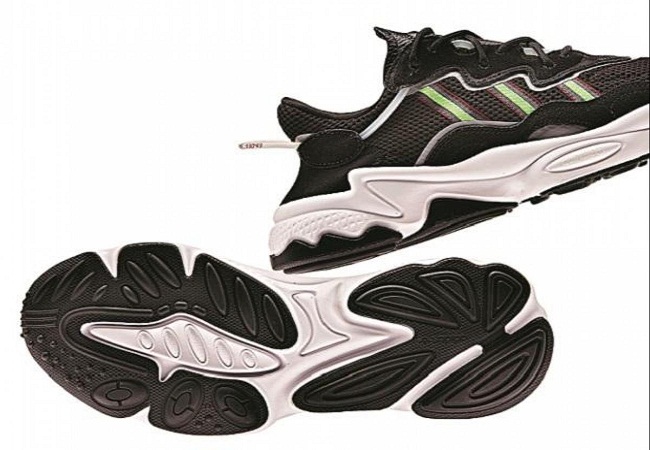 The production will now happen at Agra in Uttar Pradesh in collaboration with Iatric Industries Pvt Ltd.
Von Wellx is a pioneer of healthy footwear with benefits like relieving feet, knees and back pain, protection of joints and muscles against shocks, and correct posture.
The brand is sold in over 80 countries and has over 100 million customers across the globe. It was launched in India in 2019 and is available at over 500 top retail locations and online.