CWG 2022: Historic! India becomes 4th country to nab 200 gold medals in Commonwealth Games
Weightlifting and wrestling have emerged as the two highest contributing game events to India's medal tally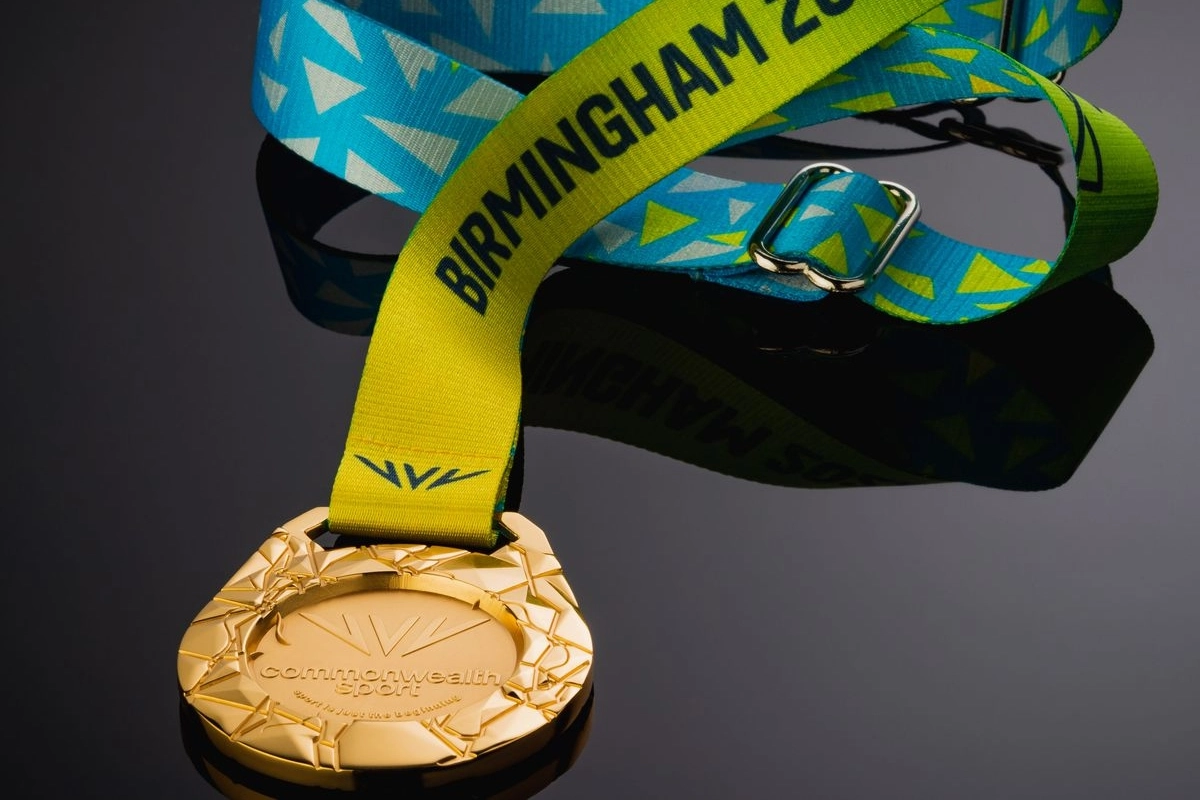 New Delhi: India has indeed levelled up its performance at international sports tournaments over the years, and the recently concluded Tokyo Olympics, as well as the ongoing Commonwealth Games 2022, are evident proof of that.
In the CWG games held at Birmingham, India has managed to clinch a sum of 55 medals so far, including 18 gold, 15 silver, and 22 bronze medals.
Weightlifting and wrestling have emerged as the two highest contributing game events to India's medal tally, with wrestling bringing in a total of 12 medals and weightlifting providing 10 CWG medals.
In the history of the Commonwealth Games, the country has set an impressive record by nabbing a total of 18 gold medals, which happens to be the highest till now.
Winning 200 gold medals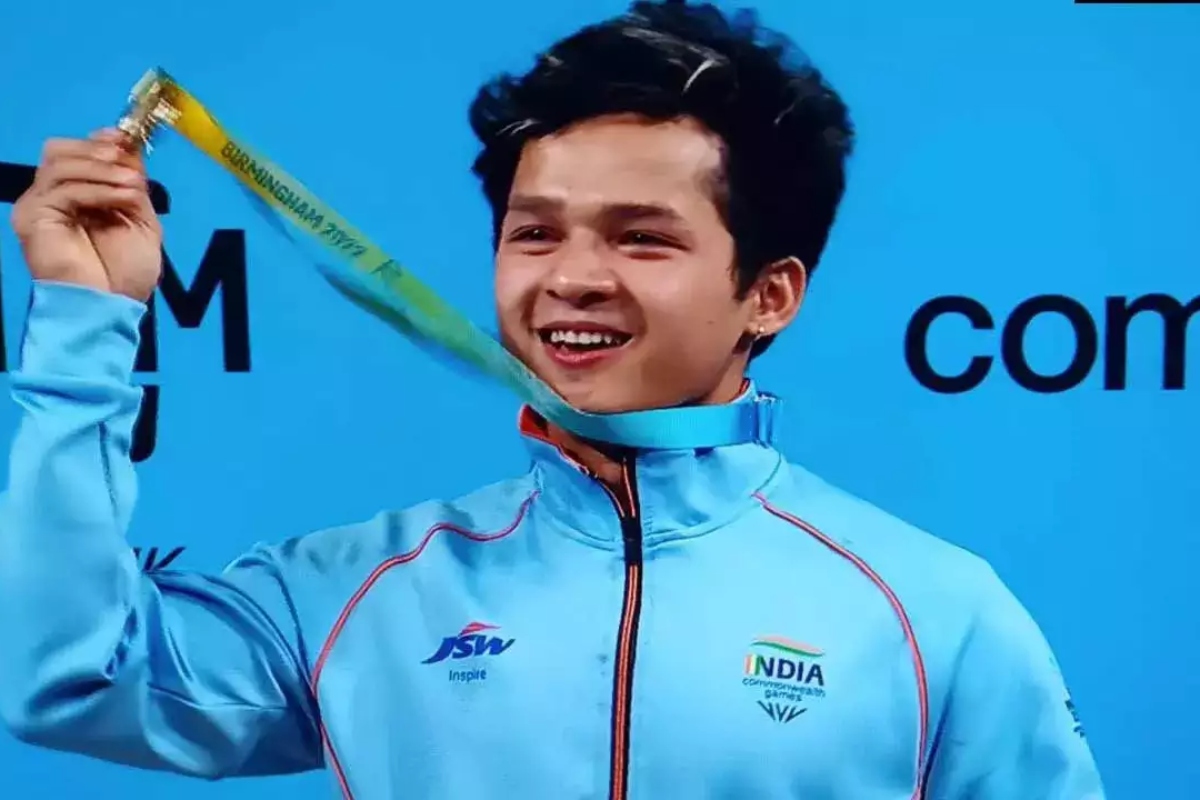 The country has become the fourth ever nation to clinch 200 gold medals in the history of CWG. Prior to this, only Australia, England and Canada attained this record.
On a comparative note, Australia has  981 yellow medals in its tally, England holds 754 golds, while Canada has a total of 501 of that.
Commonwealth Games 2022
The Indian contingent has showed its best ever perfomace in the ongoing Commonwealth Games at Birmingham, with its medal tally crossed 50 till the concluding day of the tournament.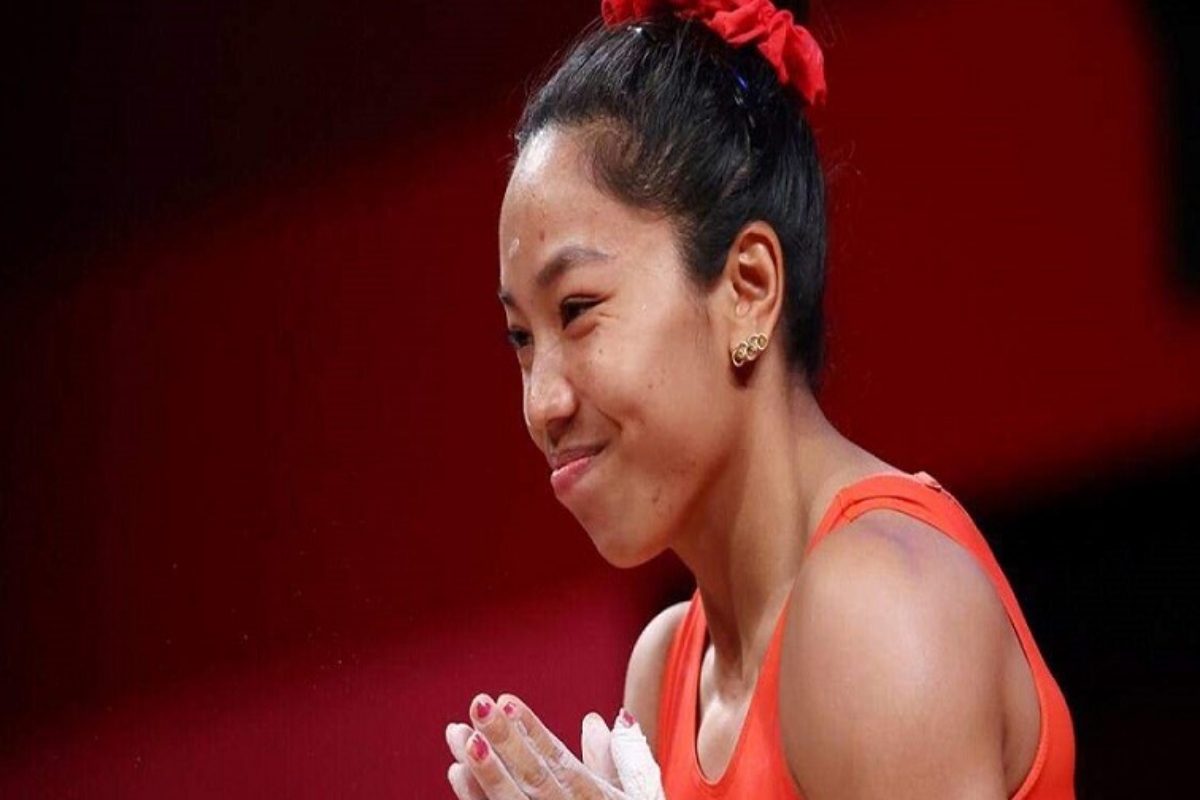 On an interesting note, apart from wrestling and weightlifting, Indian athletes also bagged  7 medals in Boxing events.