'Comedy is legal on Twitter': Musk's comment sets social media buzzing
The takeover has taken the internet by storm, initiating a hilarious meme fest on Twitter. Check out some of the wittiest reactions here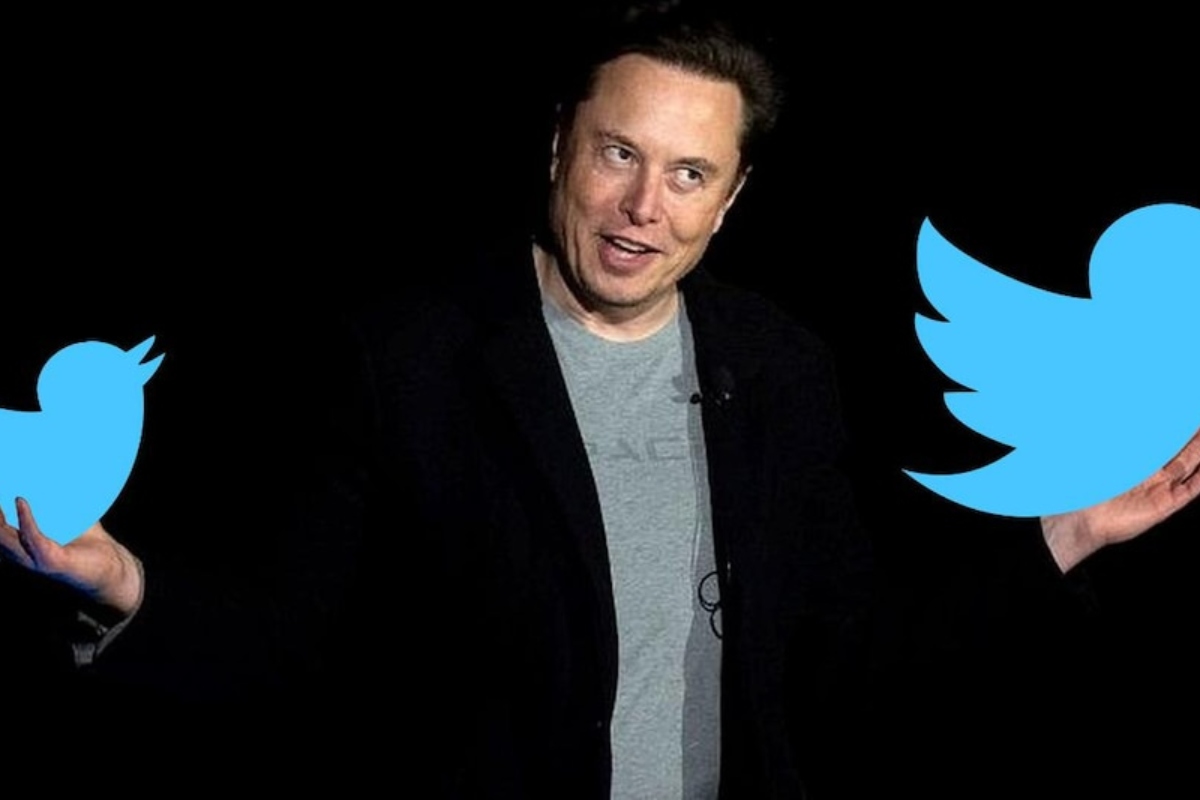 New Delhi: Post closing the $44 billion deal to acquire the most popular microblogging site, billionaire Elon Musk became the new owner of Twitter on Thursday. Ever since Musk's viral post, wherein he can be seen entering the Twitter headquarters with a bathroom sink, global users have been curious about tons of changes that are about to follow.
Several expected decisions roll out on Friday, as 4 top Twitter heads were fired including CEO Parag Agrawal and policy head Vijaya Gadde.
Apart from the sacking of employees and reactivation of banned accounts of Donald Trump, Kangana Ranaut, and others, Netizens are also elated with the possibility of Twitter becoming more tolerant towards thoughts and ideologies which were earlier restricted on the platform since Musk is known as an advocate of 'free speech'.
Hours after acquiring the bluebird, Musk tweeted, "Comedy is now legal on Twitter".
Comedy is now legal on Twitter

— Elon Musk (@elonmusk) October 28, 2022
The takeover has taken the internet by storm, initiating a hilarious meme fest on Twitter. Check out some of the wittiest reactions here:
— drefanzor memes (@drefanzor) October 28, 2022
Elon at the first Twitter board meeting having Parag escorted out. pic.twitter.com/i7AuCyGkkZ

— Wall Street Silver (@WallStreetSilv) October 28, 2022
@elonmusk Protector Of The Twitter Realm. #Meme #ElonMuskTwitter pic.twitter.com/4X0rjB87qm

— MAGASPUD (@WilliP3T3) October 27, 2022
Trump getting ready for Elon Musk to UnSuspend his account pic.twitter.com/183vIrGYRL

— , (@Zvbear) October 28, 2022
Trump getting unbanned: pic.twitter.com/pXmZ52XiSw

— KT (@KyleThompsonn) October 28, 2022
Elon musk to Donald Trump, You're now Free. pic.twitter.com/setUZVd7Pw

— 𝙾𝚗𝚍𝚒𝚎𝚔𝚒 𝙶𝚎𝚘𝚏𝚏𝚛𝚎𝚢 (@Ondieki_001) October 28, 2022
🚨 Elon Musk fired several top twitter executives (including the CEO and the person who suspended Donald Trump).

Below is footage from his first day at twitter headquarters 👇

Sound On 🔊pic.twitter.com/MgyhXb5zih

— Dr. Eli David (@DrEliDavid) October 28, 2022
Donald Trump's twitter account: pic.twitter.com/TwBdO8iUoa

— Kartikey (@kartikey__04) October 28, 2022